iReality? Apple patents eye-tracking system for AR glasses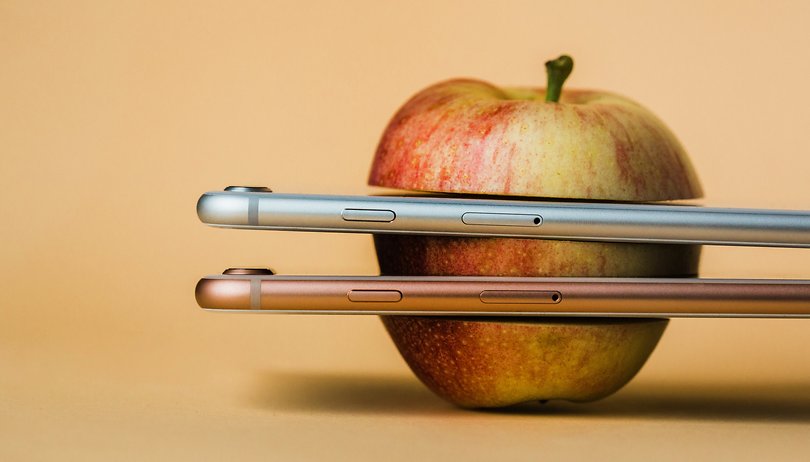 Are you ready for Apple reality? iReality? iWear? Whatever the name, it looks like Apple hasn't given up on the dream of AR glasses. A patent application filed by the Cupertino company has surfaced, detailing an eye-tracking system designed for AR/VR headsets.
The patent application filed with the US Patent and Trademark office is for an eye tracking system that detects the position and movements of a user's eyes in a head-mounted display (HMD). As is typical with such applications, Apple wants to cover as many bases as possible, and as such several variants on a set-up of infra-red cameras and reflecting mirrors mounted on the sides of the users eyes.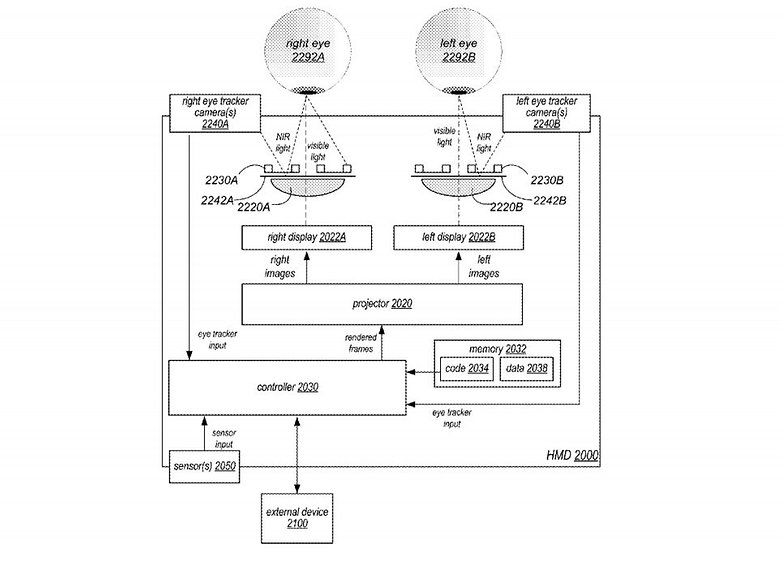 This confirms previous reports and patents indicating that Apple is committed to developing augmented reality glasses, a concept that the tech world seems to be enamored with, but has so far failed to capture the hearts and minds of consumers. Remember Google Glass? A pioneering concept, to be sure, but one that nevertheless ended up as a punchline.
Interestingly, one of the variants specifies a set up with just one camera tracking one of the user's eyes. An iMonocle for the more sophisticated good sirs among you? Perhaps one designed to dramatically pop from your face as you express shock that your friend's phone got its latest security patch in 2014.
Can Apple make AR glasses a success?
Wearable tech glasses have an unhappy history. The aforementioned Google Glass is the most famous of these misfires, but we've seen other notable flops, such as Snapchat's Spectacles (which has just seen a refresh, despite the disappointment of the first generation), and Intel's discreet, discontinued Vaunt glasses.
It really seems like people don't want to wear these things. But maybe we're just not there yet in terms of combining the tech with an attractive design people actually might want on their face.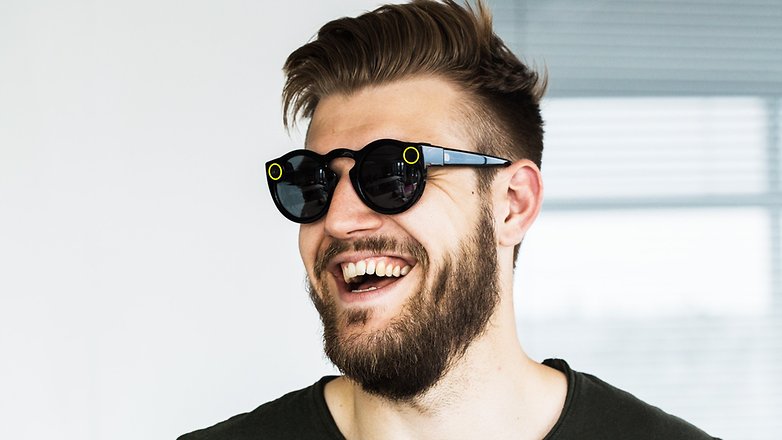 If anyone can manage such a feat, it'd be Apple. The Cupertino company has a track record of popularizing some hard to swallow-concepts, such as the infamous smartphone display notch, even if it's not an original idea.
Could Apple's marketing savvy and design sensibilities actually make AR glasses a hot trend that takes off? Right now it's too early to tell, but some pretentious claims about redesigning reality with an 'i' in there somewhere surely aren't far away.
What do you think Apple needs to do to make a success of AR glasses? Will another brand get there first?