Apple Music will not come to Google Home, it's just a bug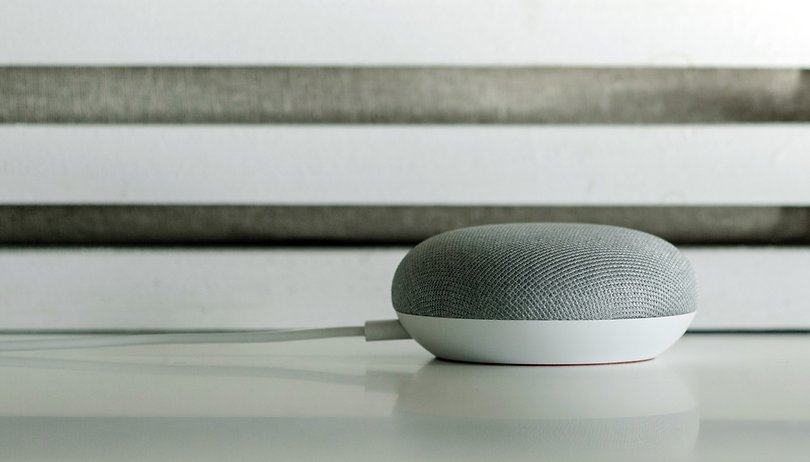 Yesterday morning we talked about the possible arrival of the Apple Music app integration on Google Home devices, thanks to a screenshot provided by MacRumors colleagues. However, Google's parent company, Alphabet, has stepped in to quash rumors in a statement that will doubtlessly disappoint some.
Forget about the possibility of listening to your music through the Apple Music app on Google Home.. the news we talked about yesterday is completely false, according to Google, or almost... in fact, the Mountain View giant does not deny that the Cupertino app has appeared in the list of apps compatible with popular Smart Home devices, but claimed that it was due to a bug.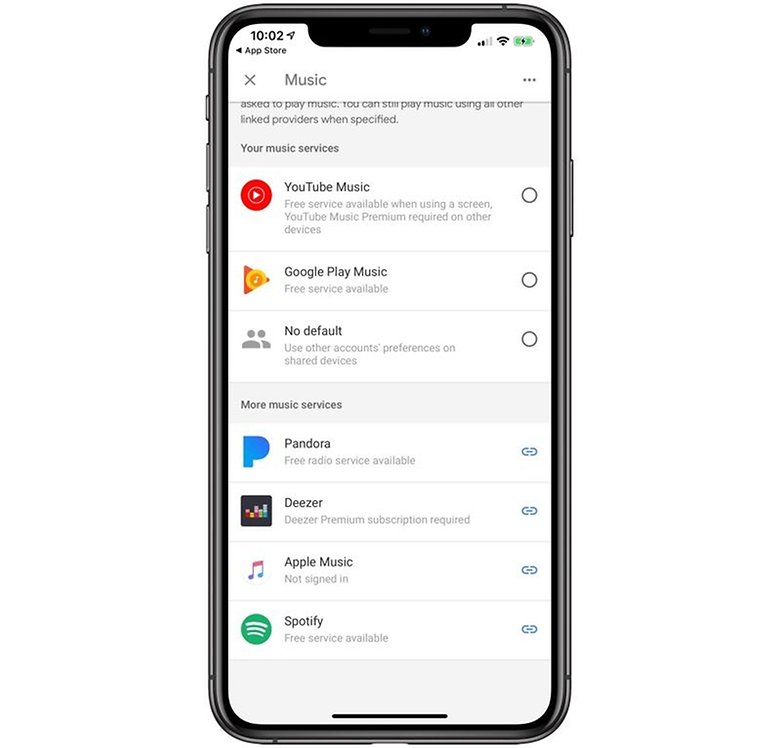 No way, then! At the moment, only owners of Amazon Echo devices can take advantage of this feature, while fans of big G will have to settle for other music streaming services, except of course Amazon Music and, indeed, Apple Music. After declaring the case as a simple bug, Alphabet's spokesman added that the company has absolutely no plans to announce the next additions to Google Home.
Despite these revelations, it is not the case, however, that we should give up all hope. It is not certain that Apple Music will never arrive on Google Home in the future if the two companies manage to reach an agreement.
Were you disappointed too?