Apple losing market share to Android after all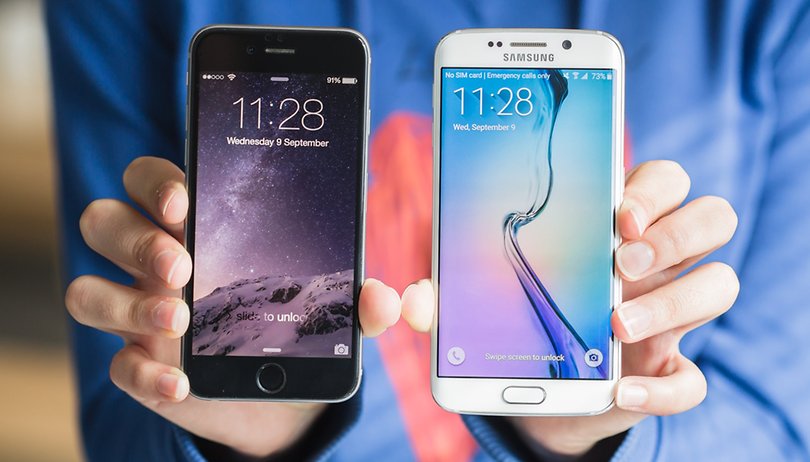 Despite the endless he said/she said between Apple and Android about who is winning the market share/global profits/units shipped popularity contest, the facts often seem to disagree with one another. While Apple has recently been crowing about stealing Android users, the latest information suggests it is losing ground to Android in the US and Europe.
Market data from Kantar Worldpanel ComTech for the three months ending October 2015 show Apple losing a significant percentage of US market share, which almost perfectly mirrors the upswing in Android's share.
The story worsens in Europe, with Apple simultaneously losing traction in what's called the EU5: the big five European countries of Germany, France, Italy, Spain and Great Britain.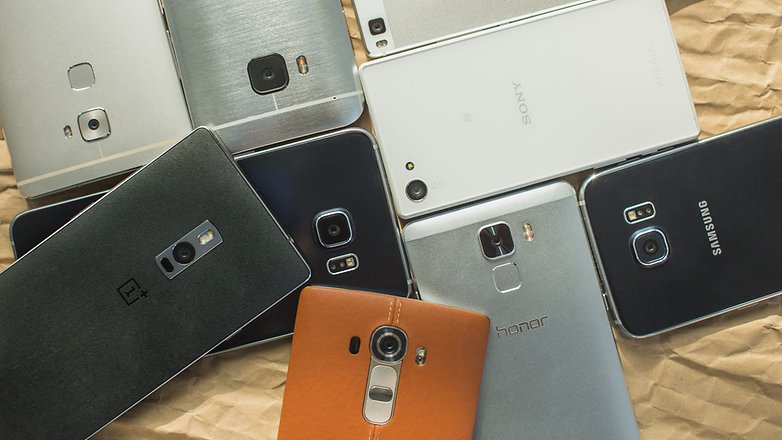 Apple's US market share dropped to 33.6 percent, from 41.5 the same time the previous year, a 7.9 percentage point drop. Android, on the other hand, saw its US market share rise from 53.8 percent to 62.8, a 9 percentage point increase. (Kantar's historical data shows Android losing market share to Apple in the latter half of 2014 though.)
The numbers may seem to show a clear overall theme, that Apple is on the decline and Android is on the rise in both the US and Europe – enough for some to consider it a knockout punch – but the data is also perfectly capable of showing opposing facts.
For example, the iPhone 6s became the third highest-selling smartphone of the quarter, providing Apple with quarter-over-quarter growth for the period. On the other hand, no individual Android vendor saw a significant rise in market share. Samsung and LG did well in Great Britain, Huawei did well in Italy and Spain, and Samsung performed well in France and the US.
With the holiday buying frenzy upon us and due to heavily impact the numbers for the current quarter, things could change just as rapidly by the time the next report comes out. Kantar reports 14 percent of EU5 smartphone owners are planning to buy a new phone in the current quarter and if Kantar's data is anything to go by, iOS tends to do better at Christmas than Android.
Best tech gifts for Christmas
What do you make of these numbers? Which company will make your next phone? Share your thoughts in the comments.