Apple iPhone 8 and 8 Plus: for the nostalgic fans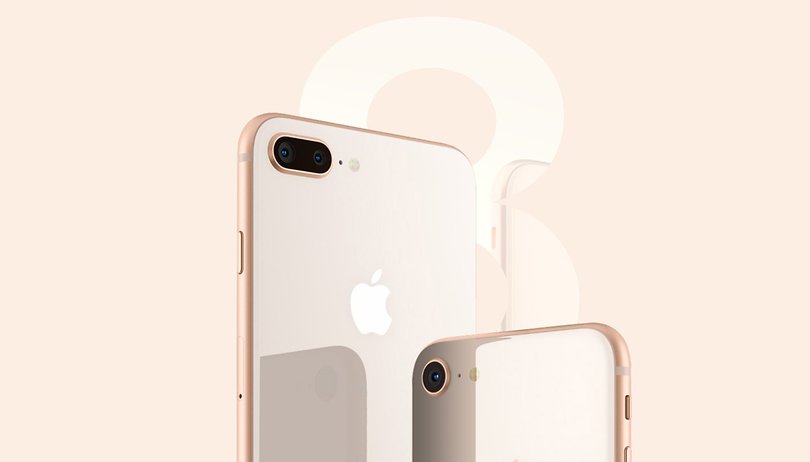 After a long stream of rumors, the unveiling has finally happened. The iPhone 8 and 8 Plus have been revealed, and they look like the iPhone 7, but with a glass back for wireless charging. The new A11 Bionic processor and True Tone display are just some of the highlights. Check out the details of these exciting new phones from Apple below.
Apple iPhone 8: Price and release date
The Apple iPhone 8, iPhone 8 Plus and iPhone X will all cost a pretty penny. The tenth anniversary model, the iPhone X, will cost the most, followed by the iPhone 8 Plus and then the iPhone 8. The Cupertino firm will price the iPhone 8 at $699 and the iPhone 8 Plus at $799. The iPhone 8 will come in Silver, Space Grey and a new Gold finish. Pre-orders begin on September 15, and the phones will be available on September 22.
Apple iPhone 8: Design
The home button is here to stay and the design largely resembles the iPhone 7, except these have glass backs. The camera module protrudes prominently. The body uses aerospace-grade aluminum, and the durable glass design is reinforced by steel. The glass back will allow wireless charging. Plus, both the iPhone 8 and 8 Plus are sealed for water and dust resistance. The stereo speakers are 25 percent louder than those of the iPhone 7, and have deeper bass.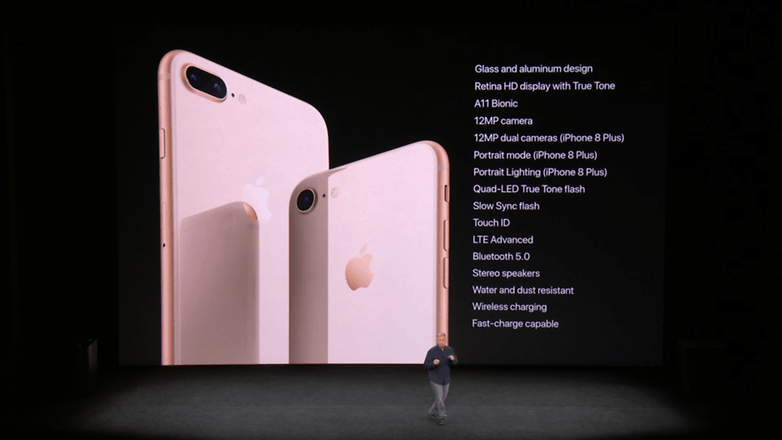 Apple iPhone 8: Display
The iPhone 8 will have a 4.7-inch new Retina HD display, while the iPhone 8 Plus will be 5.5 inches. The new True Tone displays adapt the color and temperature of the display to the ambient light in the room. That means very accurate colors, in theory.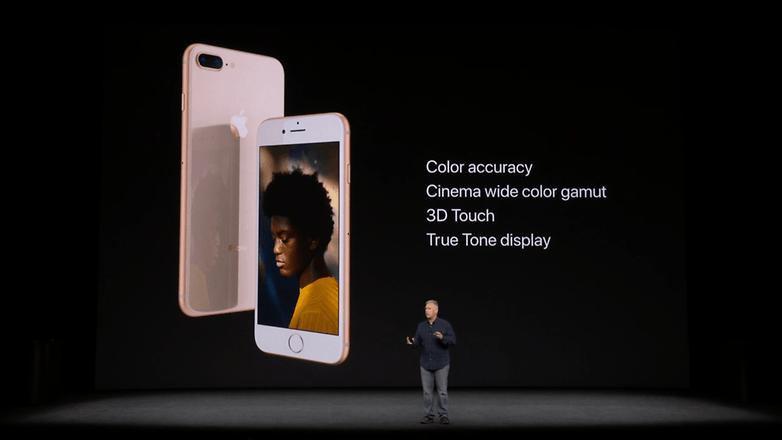 Apple iPhone 8: Camera
The iPhone 8 Plus has a horizontally oriented dual camera setup, while the iPhone 8 has a single rear camera. The iPhone 8 will have a new 12 MP sensor with optical image stabilization, a new color filter and deeper pixels. The iPhone 8 Plus will have two 12 MP sensors and OIS as well, with apertures of f / 1.8 and f / 2.8 for the telephoto lens. These sensors will get 83 percent more light. the dual camera will have a feature called Portrait Lighting which will sense depth and adjust the lighting in real time as you set up the shot, like filters but better. The cameras are optimized for AR, and along with ARKit, it should help make augmented reality experiences more mainstream.
For better photos, the A11's new image processor will have quicker low-light auto focus and better hardware noise reduction. Video frame rates will be faster and there's an Apple designed encoder for better videos. You'll be able to shoot in 4K at 60 FPS. If you want to learn about the advantages of a dual camera, check out this article.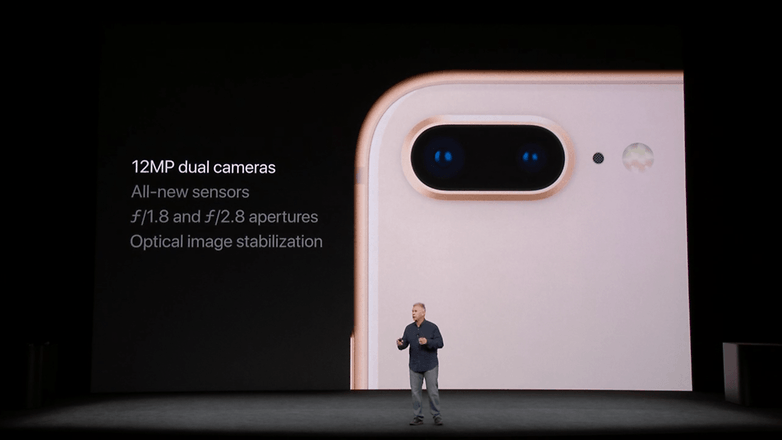 Apple iPhone 8: Technical specs
The new Apple iPhone 8 smartphones will be equipped with a more powerful processor, the A11 Bionic. It has a six core CPU, 64-bit design and 4.3 billion transistors. The two added cores will mean it's 25 percent faster than the A10, while the GPU will be 30 percent faster.
The iPhone 8 and 8 Plus will both have 64 GB and 256 GB options for internal storage. These phones will come with iOS 11, which becomes available on September 19.
Apple iPhone 8 vs. Apple iPhone 8 Plus technical specifications
Apple iPhone 8
Apple iPhone 8 Plus
Dimensions:
138.4 x 67.3 x 7.3 mm
158.4 x 78.1 x 7.5 mm
Weight:
148 g
202 g
Battery size:
1821 mAh
2675 mAh
Screen size:
4.7 in
5.5 in
Display technology:
LCD
LCD
Screen:
1334 x 750 pixels (326 ppi)
1920 x 1080 pixels (401 ppi)
Front camera:
7 megapixels
7 megapixels
Rear camera:
12 megapixels
12 megapixels
Flashlight:
LED
LED
RAM:
2 GB
3 GB
Internal storage:
64 GB
256 GB
64 GB
256 GB
Removable storage:
Not available
Not available
Chipset:
Apple A11 Bionic
Apple A11 Bionic
Number of cores:
6
6
Connectivity:
HSPA, LTE, NFC, Bluetooth 5.0
HSPA, LTE, NFC, Bluetooth 5.0
What do you think of the iPhone 8 and 8 Plus? Tell us in the comments.