Apple iPhone SE event and livestream: everything you need to know
Update:

4-inch iPhone SE announced: here are the specs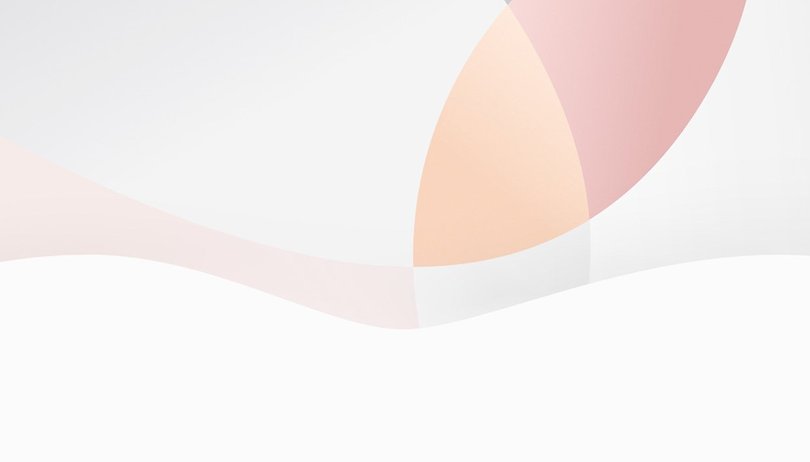 Apple has used its spring event to announce a 4-inch iPhone SE with premium hardware at a reduced price, and a successor to the iPad Air 2, which is being called the iPad Pro. Below you will find everything Apple introduced at its spring event.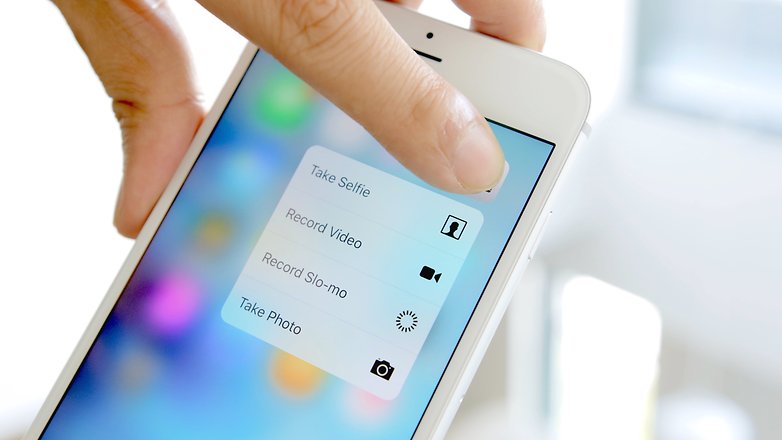 The Mobile World Congress was held in Barcelona last month, where a host of Android devices, including the Samsung Galaxy S7, were unveiled. Now, Apple is holding its own spring event replete with new products, including an attention-grabbing iPhone SE, which is rumored to be a 4-inch device with iPhone 6S hardware.
iPhone SE
Apple has announced the iPhone SE, a four-inch device with the powerful innards of the much larger iPhone 6S. It has the Apple A9 processor, a 64-bit, 1.85-GHz, dual-core beast. It also features a 12 MP rear camera, supporting 4K video.
The iPhone SE also packs in a Touch ID fingerprint scanner and NFC. The only thing it lacks, aside from a few inches, is 3D Touch technology.
Aesthetically, it looks very similar to the iPhone 5S.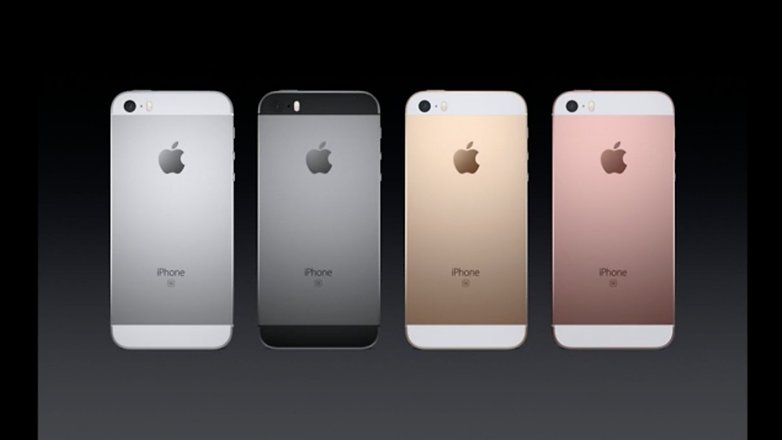 The 16 GB model is set to cost US$399, and the 64 GB model US$499, or you can pick them up free on a two-year contract.
Apple begins taking orders on March 24, and the device goes on general sale March 31.
Apple is looking to fill a gap in the market that has been left unoccupied for several years. The last big-name 4-inch devices the world saw were Apple's own iPhone 5S and 5C back in 2013.
The arrival of a powerful mini device could spark a small 2016 arms race, with Samsung already rumored to be planning a competitor in the form of an S7 Mini. Find out what the iPhone SE could do for Android in our analysis piece.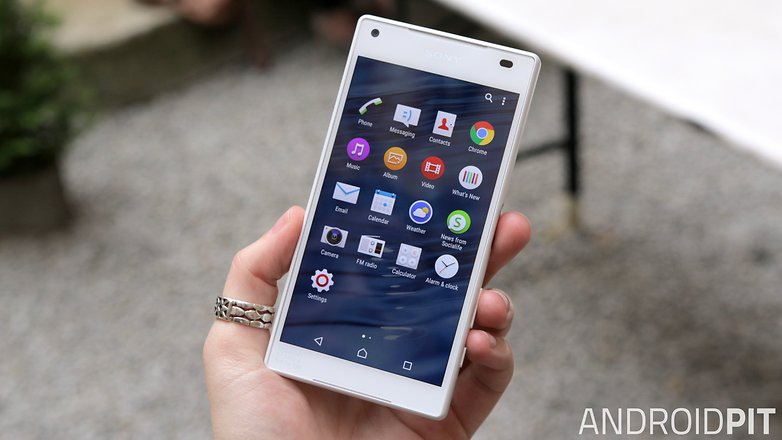 With an iPhone 7 announcement almost certain to come this fall. this marks the first time Apple has announced two device lines in the same year,
9.7-inch iPad Pro
Apple also announced a new, smaller iPad Pro. It features a display with new True Tone technology that senses the light in your surroundings and adjusts the screen to suit. There's also a Smart Connector, improved speakers and a better camera, at 12 MP with a True Tone flash.
It costs US$599 for the 32 GB model, and US$749 for a 128 GB model, and US$899 for a 256 GB model.
Inside, there's an A9X chip, which Apple says will provide ample performance for gaming and multitasking.
Are you looking forward to seeing what a 4-inch iPhone might be like? What effect do you think it will have on the Android ecosystem? Let us know by leaving us a comment.