Apple entangled in another lawsuit following FaceTime bug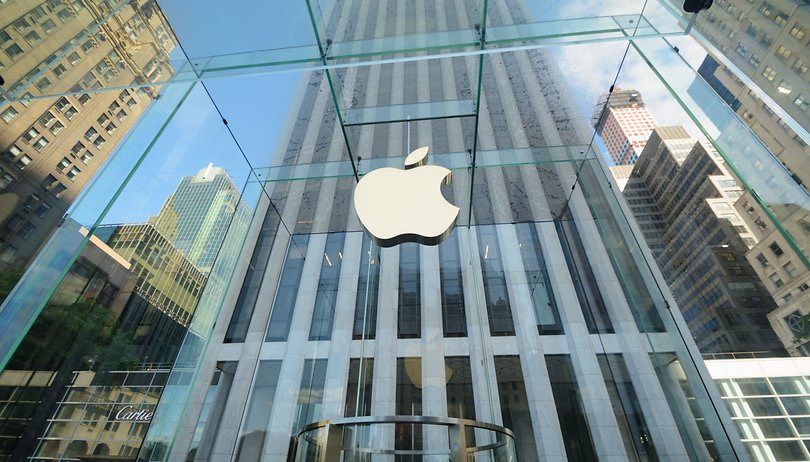 Apple will have to appear before a judge once again, following a bug discovered on its video conference platform FaceTime. It allowed users to literally spy on their interlopers before they even responded to the call. Less than 24 hours after the news arrived, several people have decided to take legal action against the Cupertino giant.
One of the complaints was filed in a court in Houston, Texas, by a lawyer who claims that FaceTime's bug allowed any stranger to spy on a private conversation he might have had with one of his clients. According to court documents, the lawyer claimed that the intrusion occurred while he was recording a client's testimony through Facetime.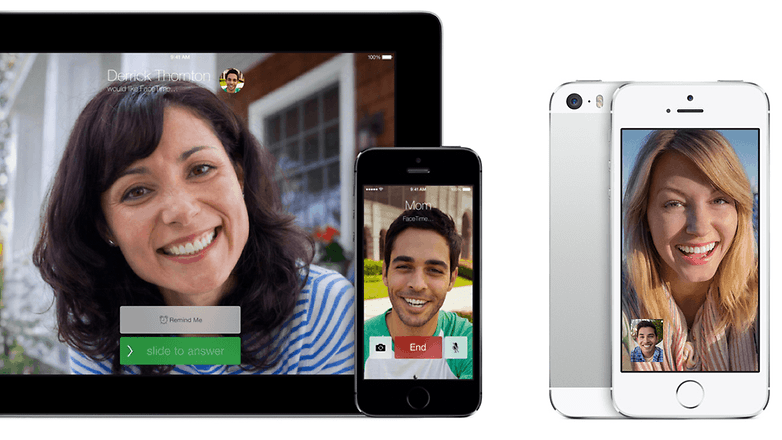 The most worrying thing is the total ease with which it was possible to exploit this bug. Anyone could simply call a contact and by adding another user, make it possible to listen to the audio coming from the latter's microphone without them knowing.
We now also know that Apple was informed of the problem more than a week ago by the mother of a 14-year-old who first discovered the problem. There is evidence of this, namely the emails the woman sent to Apple earlier this January.
Apple solved the problem by disabling group calls on FaceTime on the server side only last night. The company is currently working on resolving the problem and plans to release an update by the end of this week.
What do you think of this bug? Were you affected by it? Let us know in the comments.