Apple's In-house Battery May First Power a Foldable iPad in 2025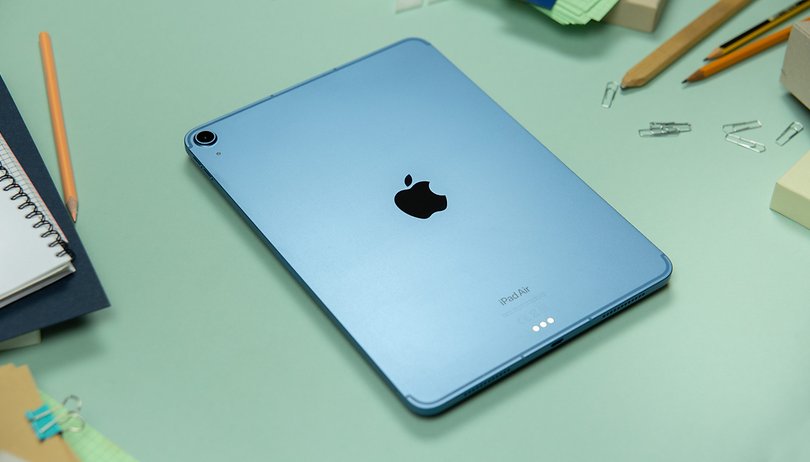 Since the advent of smartphones, battery technologies have changed very little. While there are already promising breakthroughs, most of them are likely several years from being implemented. In the case of Apple, it is reported they are developing a custom battery that could significantly boost the battery life of its upcoming devices, possibly including the folding iPhone.
Apple's in-house battery to use carbon nanotubes
According to the Korean publication ET News, the Cupertino tech company started developing the custom battery in 2018 and expected to bring this to life in its mobile devices in 2025 and electric vehicles in the future.
Apple is said to be testing its custom battery by replacing some conventional components that make up a cell. For example, it wants to use different material compositions on the anode and cathode parts by creating its own cell mixture of cobalt, manganese, nickel, and aluminum for improved efficiency and higher density.
There is also a mention of applying carbon nanotubes or CNTs between the cathode and anode to enhance the conductivity and stability of the battery. Presently, CNTs are seen to have numerous other advantages aside from performance. The material is also known to have exceptional strength while being elastic. Hence, this might open the possibility to be utilized in devices with foldable and flexible form factors.
Powering the first foldable Apple iPad?
With what we know from multiple rumors, Apple is tipped to introduce its first foldable iPad, which may be dubbed as iPad Fold, between the end of 2024 and early 2025. The foldable iPhone is said to be only ready by a year or two after its first folding device.
As of the moment, there are still no tangible measurements of how Apple's custom battery will really improve its current hardware catalog, especially with the iPad and Apple Watch devices that gained little battery endurance after many years. Perhaps, it could also enable faster charging alongside a much longer battery life on these devices.
Which Apple products do you think the custom Apple battery will arrive first and that will benefit the most? We're eager to hear your opinion on this.