Apple and Samsung plan patent talks: can the patent wars be settled?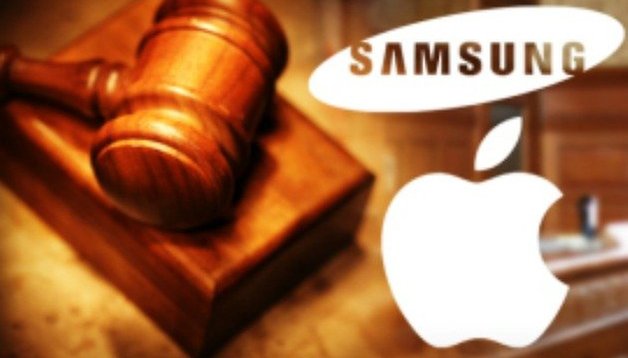 We're all sick and tired of the patent wars the big manufacturers keep engaging in, whether it's the endless to-and-fro between Nokia bullying HTC out of Germany. It seems that there's a slight chance that the biggest dispute of all: that between Apple and Samsung, could be settled amicably as soon as February 19th. Both Tim Cook and Oh-Hyun Kwon will be in attendance, along with an army of legal counsel. If they can settle their differences it might pave the way for further understanding in future.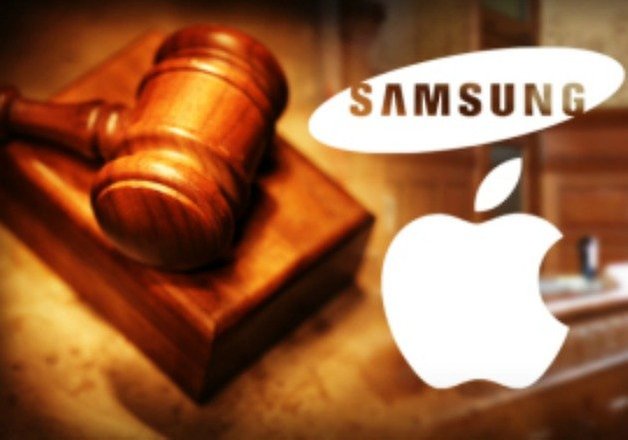 The two manufacturers have settled on an arbitrator to mediate talks with the sole intention of settling the patent wars in advance of another new trial set to begin in March in California. Considering the lack of resolution in the past (similar talks failed in 2012, resulting in Apple being awarded over $1 billion in damages) it seems unlikely that a settlement will be reached. But it's worth holding out hope for, especially if a mutually beneficial licensing arrangement can be struck, allowing both manufacturers to focus on the business of building better phones.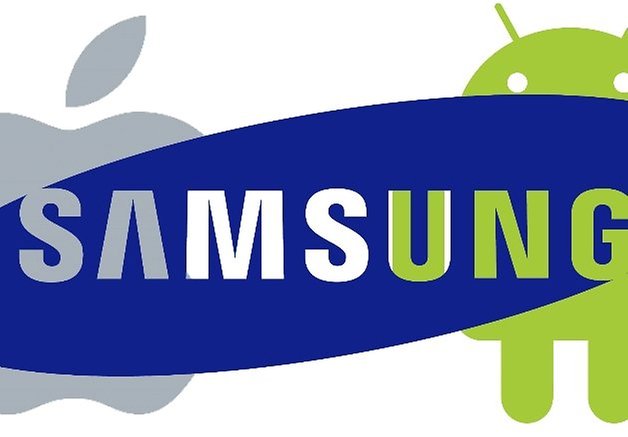 But they're not doing it out of goodwill towards one another. A US court actually ordered the two sides to submit a proposal for mediation. The case scheduled for March will again claim Samsung has infringed upon Apple patents which affect massively popular devices like the Galaxy S3, which means if Apple win again, Samsung could be up for a whole lot of restitution – even more than the 2012 billion-dollar settlement. Let's cross our fingers for an amicable settlement, but not hold our breaths for one.
Do you think a settlement will be reached out of court between Apple and Samsung? Do you think patent infringement moves the industry forward or sets it back?