Apple's AirPods Pro 2 with Twice the ANC Power Are 20% Off Today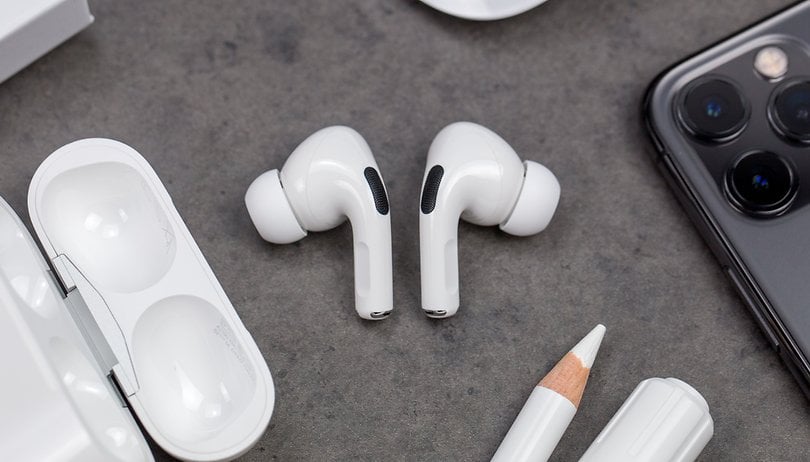 Apple's latest AirPods Pro 2 are back to a crazy low on Amazon. The premium noise-cancelling earbuds are 20 percent cheaper than the usual price of $249, putting the pair to $199. The price is also the lowest we've recorded. Find out why the AirPods Pro 2 are popular.
We've been tracking the AirPod Pro 2's price movements since these were launched late last year. After falling to the best price in mid-February, Apple is now reviving a rare sale with its amazing in-ear wireless headphones. We don't know how many days this deal will run, so it would be better to act quickly if you're hunting for the best earbuds to pair with your iPhone, iPad or MacBook.
The AirPods Pro 2 are Apple's fast selling headphones
The original AirPods Pro had excellent sound and an effective noise-cancelling function. Apple has turned it a notch higher when it launched the second-generation AirPods Pro, which are now promised with twice the blocking power and more refined audio quality than their predecessor.
Apple's AirPods Pro 2 feature a more capable custom H2 chipset alongside a new audio driver and an amplifier. With this hardware setup, the buds deliver the most exceptional sound Apple has ever produced on its compact earbuds.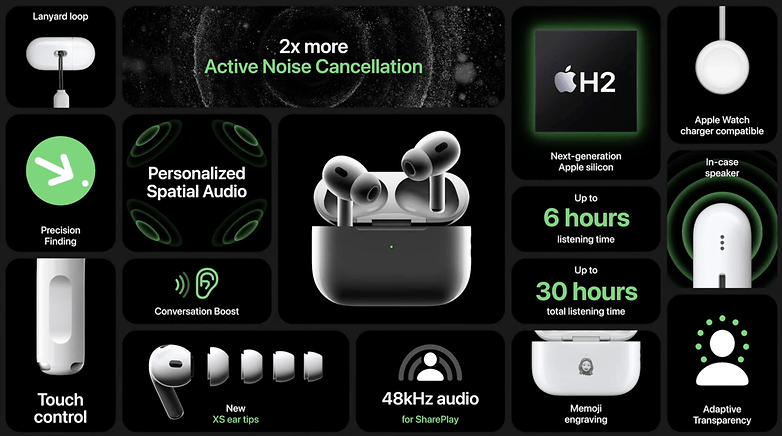 In addition, the "Advanced Computation Audio" makes the AirPods Pro 2 drastically useful when suppressing unwanted and outside noise. But if you want to let vocals pass in and only filter out the obtrusive elements such as industrial noises, this is magically possible on the AirPods Pro 2 through the transparency mode. You can also adjust the volume without reaching your phone or Siri, thanks to the built-in touch control.
The AirPods Pro 2 can be relied on more in terms of endurance. Apple gave it improved battery life that is now estimated to last 33 percent more than the older set of buds. Top refill the juice, charging the AirPods Pro 2 case is now down wirelessly through the MagSafe or Qi-certified chargers.
If you're serious about owning the best AirPods yet, it would be clever to check out the deal while it's still available. Besides, we want to know your plans if you intend to buy new headphones this year. Tell us in the comment section.