Inside AndroidPIT: an Interview with SEO Grandmaster Georg Seebode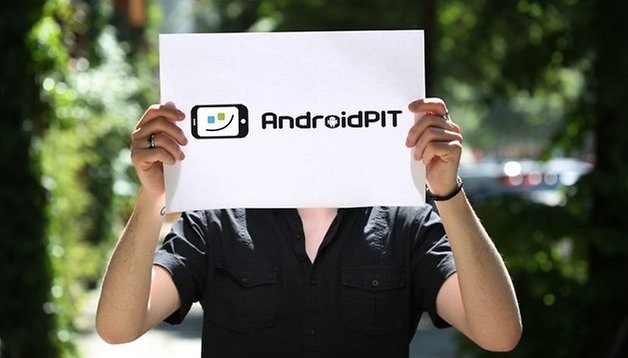 Yet again, we dive into the world behind the scenes at AndroidPIT and this time take a look at how/why our budding platform is thriving on Google, bringing more of you dear readers to venture through our site, feasting your Android-hungry eyes on our articles. Georg Seebode, SEO grandmaster, is an AndroidPIT coworker with many hats and tricks up his sleeve. NEXTPITTV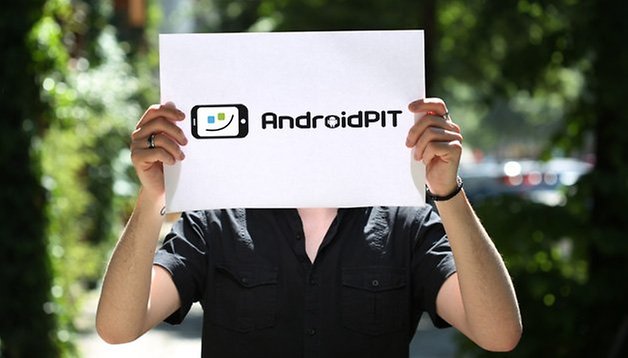 What do you do for AndroidPIT?
I'm the head of the SEO team (Search Engine Optimization). To put it simply, I'm here to make sure that the largest amount of people possible find our articles, test reviews and forum threads on Google and co. I work closely with our IT department to implement technical specifications which simplify search engine indexing and display of your web pages, enabling us to be found easier. Of course I interact daily with our editors where we exchange information about new trends and traffic numbers. Sometimes I'll poke around just for fun in the English-speaking forum where I hold the role of admin for rights and maintenance.
How long have you worked for AndroidPIT?
Since March 2012.
What did you do before working for AndroidPIT?
I've been active in the Berlin start-up scene for a few years now (always as an SEO). I've dabbled in optimizing for fashion companies and vacation home providers to name a few. Before that I worked in classic marketing for a publishing house.
What do you do in your free time?
I actually have a fine arts degree (a mix between art history and photography) and for a while I was an active photographer. Since I wound up working a desk job, I use almost every minute of my free time outside, taking pictures (as much as my partner allows me to). I'm also an avid history fanatic and am a total urban exploration freak. While other people go shopping on the weekend, I venture through abandoned buildings and bunkers. I blog about my treks, though not as much as I would like to.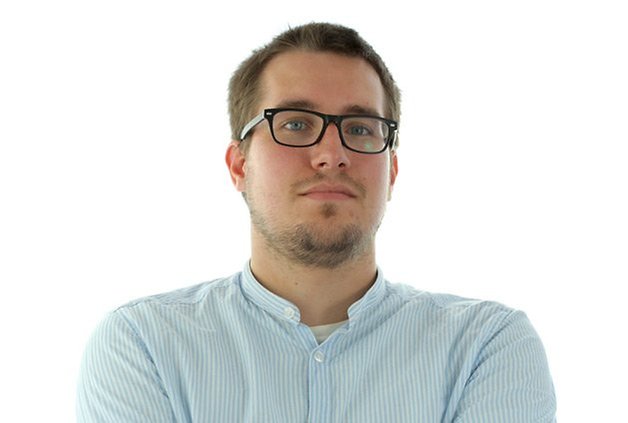 Which Android smartphone do you have?
I've had an HTC One S for over a year now, but must say I'm not too fond of it. I've been actively thinking about getting myself a Galaxy Note 2. Bigger is better.
Which Android app can't you live without?
Just like for pretty much everyone, WhatsApp is my standard messenger. I'm very active on Twitter, but I use the official Twitter app. I've used TweetDeck in the past but the service was unfortunately discontinued and I never really did warm up to Carbon. And obviously I can't not mention the Google Analytics app as well as WordPress for my blog. Google Earth also holds a prominent spot on my phone.
Which gadgets do you use?
It's no big secret at work, but I also use an iPhone 4. I've accumulated over 80 GB of Music on iTunes, since I would rather use my Apple phone over my One S. At home I use an Asus Transformer Prime tablet.
What do you like about Android and more specifically, about AndroidPIT?
The thing I really appreciate a lot about Android are the widgets and the possibility to customize everything to my own taste and style. In this regard, Apple has really missed the boat. I was never really a ''techie'' person (in terms of smartphones), but through working for AndroidPIT, I have really developed a new Android passion. I love being able to try out new smartphones, even for just a little while, and actively witness how the system is developed.
What do I like about working for AndroidPIT? That I get to work with such a great team.