AndroidPIT in 2015: new faces, new goals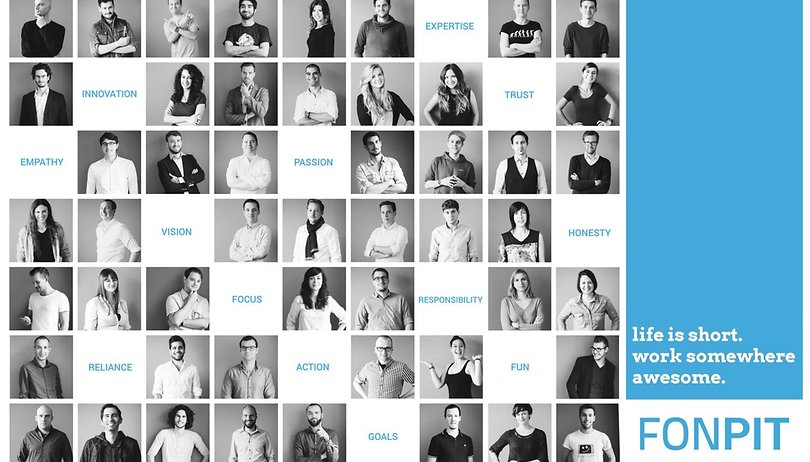 Hello AndroidPIT readers! Many thanks to editor-in-chief Loie Favre for her warm introduction. So, now that I've reached the end of my first week with the team, I'd like to share some exciting news - plus some of what you can expect from Androidpit.com throughout 2015. NEXTPITTV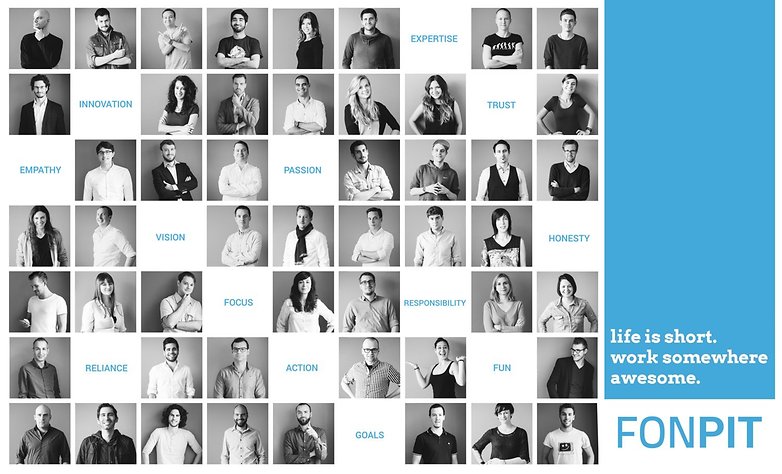 First, I'd like to introduce the newest member to join our editorial team. We have appointed Robert Zak as our London-based Editor. He will begin the role on Monday, February 2. Robert's impressive experience includes writing news, reviews and guides for ComputerActive and working as content editor for mobile phone news and reviews site SoMobile.co.uk.
With Robert based in London, we have a fantastic opportunity to bring you more exclusive news, hands-on reviews and deeper insight into the Android hardware and app ecosystem to help you get the most out of your phone. We are very excited to have Robert on board.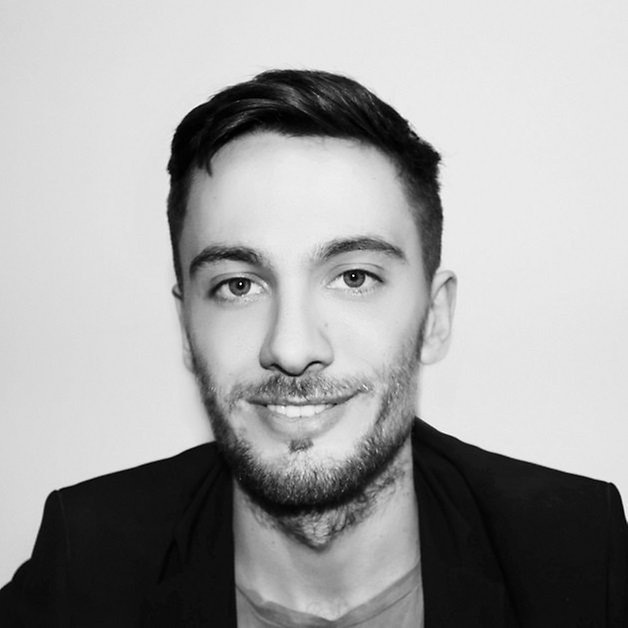 Here is what Robert said about joining the team: "I relish the opportunity to become part of AndroidPIT. Not only will I get to write extensively about one of my specialties, but I'll also play a part in expanding one of the fastest-growing, most multilingual tech news sites in the world. Who wouldn't be excited?"
In other news, there is plenty to look forward to this year. We plan to bring even more of the news, reviews, rumors, and expert opinion you love to read on AndroidPIT. We'll be bringing you comprehensive coverage from the Mobile World Congress in March, more exclusive news, in-depth hardware video reviews on our YouTube channel and plenty more.
I'd like to close this message by sending best wishes to Loie as she prepares to start a family in the coming weeks. All the best, Loie, and see you soon!
-Omar Hamwi, Head of Content