AndroidPIT Best of IFA 2015 Award: and the winner is…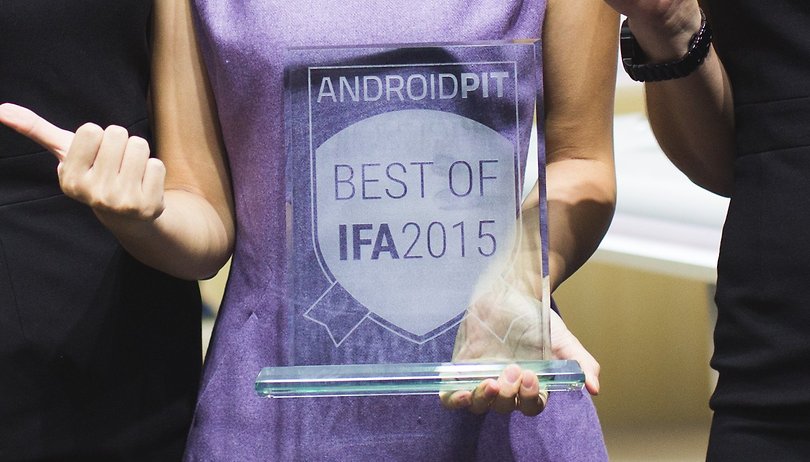 The first official day of the IFA 2015 electronics fair has just wrapped up and the media is already a few days in. We've walked the halls, tested devices, attended press conferences and interviewed people. We've seen some weird things, some innovative things and some powerful things, but only one device can win the AndroidPIT Best of IFA 2015 Award. So which device stole the show this year?
When it comes to advances in smartphone technology, we typically see incremental changes. Newer processors, more RAM, better camera software. But every now and then a radical change takes place and the mobile landscape is transformed. Such a change took place at IFA 2015, and it was none other than Huawei that delivered it.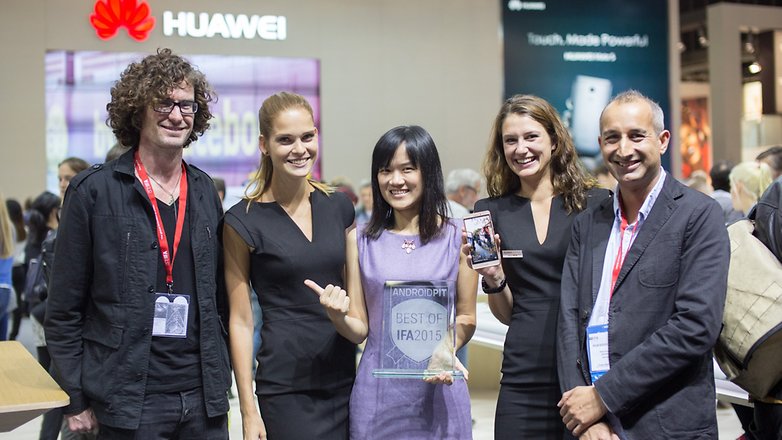 The AndroidPIT Best of IFA 2015 Award goes to the Huawei Mate S. Not only is the Mate S a stunning looking device, it boasts two major innovations. The first is Force Touch. The Mate S is the first smartphone in the world to feature a pressure-sensitive touch screen that can be used for a wide range of functions.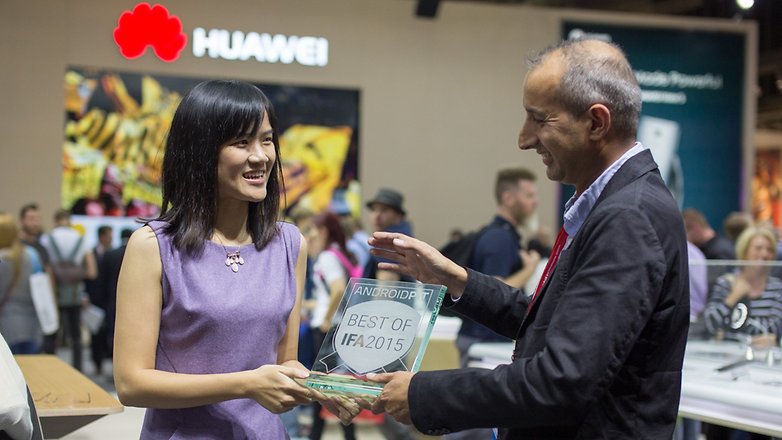 You can progressively zoom in on photos by pressing harder on the screen, use the navigation keys even when they're off screen, simply by pressing where they usually are. You can launch apps from the corners of the screen and even weigh things. Yes, that's right, Huawei showed a demo on stage where Force Touch weighed a piece of fruit. As Huawei is quick to point out, this is only the beginning.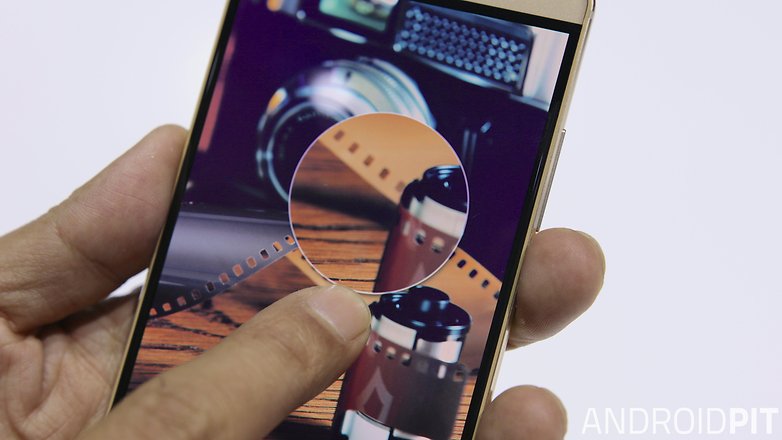 The second big innovation in the Mate S is its advanced fingerprint sensor. Back when we reviewed the Huawei Mate 7 we called it the best fingerprint scanner on Android. The competition may have caught up since then, but Huawei may have just held on to the title with version 2.0 of its fingerprint recognition technology.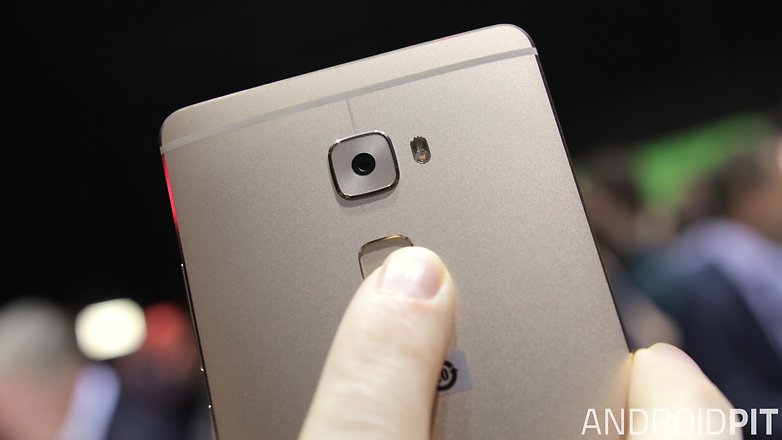 Not only does the Mate S finger scanner have a 100 percent faster response rate than the previous version, it is also twice as sensitive as the scanner on the Mate 7. The scanner is very accurate and quick and using it for navigation is intuitive and comfortable. That's right, you can also use the scanner to navigate through your phone's software. It's simple, innovative and works perfectly. Well done Huawei.
What was your favorite Android device at IFA 2015?