5 Android Wear watch faces you must check out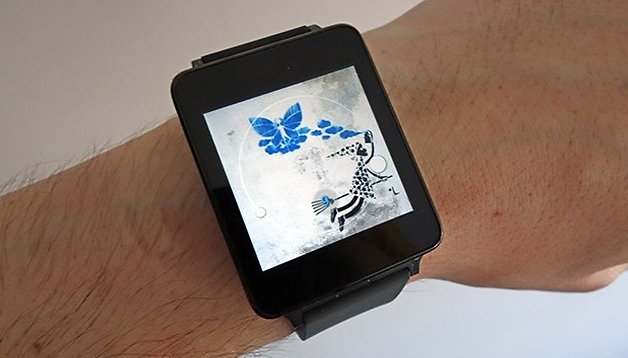 You're going to be spending a long time staring at your Android Wear watch, so it pays to have a watch face that you're happy with. Since Google opened up the AW firmware to support third-party faces, there's been an explosion in the number of available skins, and the quality is improving all the time. NEXTPITTV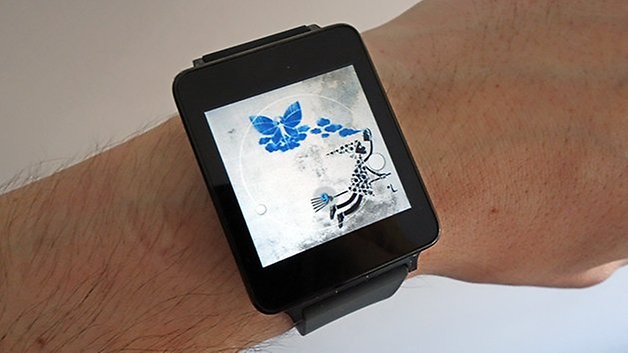 To save you the trouble of hunting through the Google Play Store yourself, we've picked out five different watch faces to consider, each offering something different in terms of style and functionality. If you've seen any others that you want to recommend then let us know in the comments.
Managing watch faces
Watch faces can be managed from the Android Wear app on your smartphone — if you tap on the More button by the recent watch faces then you can access all the ones currently installed (tap on any watch face to apply it). Alternatively, press and hold on the Android Wear device itself to change the current face from your wrist.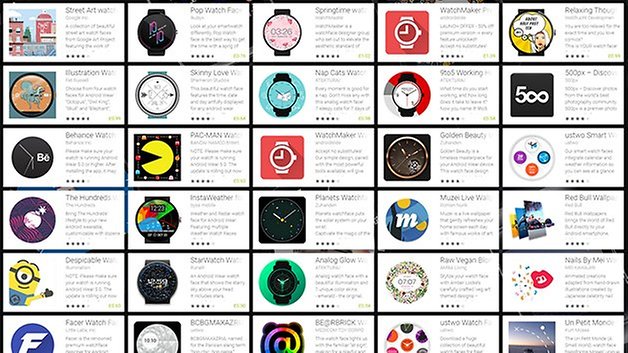 If you don't like the watch faces currently on offer in the Google Play Store then you might want to think about creating your own using something like WatchMaker Premium — it offers a selection of text and image tools, support for animated GIFs and a choice of miniature widgets.
Illustration Watch Faces
Four different watch faces for a handful of change isn't a bad deal, and these carefully drawn illustrations are certainly going to add a touch of class to whatever Android Wear timepiece you're currently sporting. The faces are Octopus and Elephant (shown here), plus Owl King and Skull, so you can change between them to suit the day or your mood.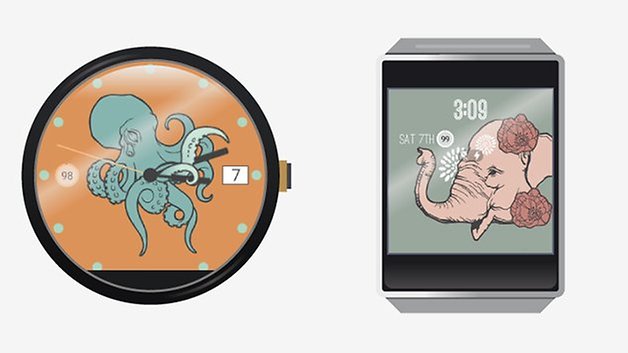 UsTwo Smart Watch Faces
We like the innovative approach taken by UsTwo with their watch faces (this is the studio behind Monument Valley, remember), and there are four to pick from in this free bundle: Albumen (time and an abstract calendar), Next (how long til your next appointment), Episode (time and the current weather) and Runway (time and a 12-hour forecast, shown).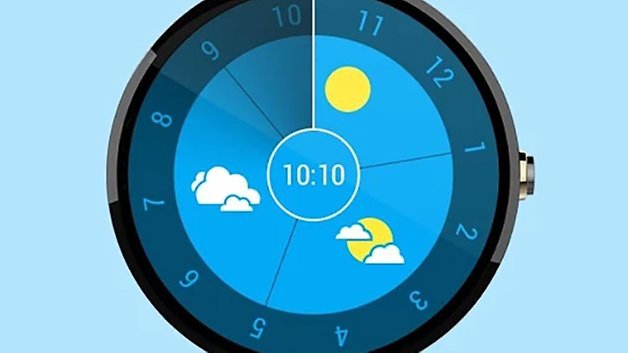 Street Art Watch Face
Google's very own Street Art Watch Face dazzles you with works by some great artists hand-picked from across the globe. From space-age sci-fi punk to Japanese line drawings there's a lot to explore here, and because the content is regularly updated by Google you have a constant stream of eye-catching artwork to enjoy right from your wrist.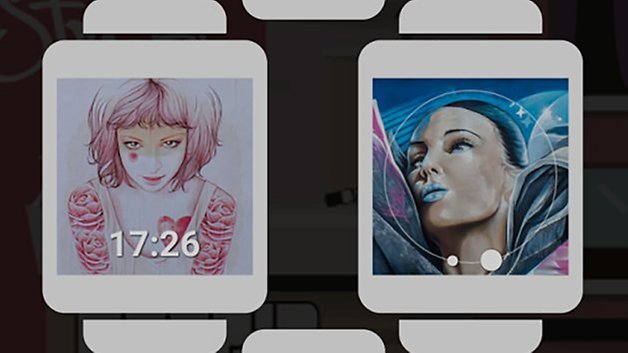 Planets Watch Face
The solar system on your wrist, in shrunken down pictorial form: Planets lets you see the current position of the planets as they orbit around the sun (as well as the time via traditional analogue hour and minute hands). It's optimized for round watch faces but works on rectangular ones too, and you might even spot the occasional comet.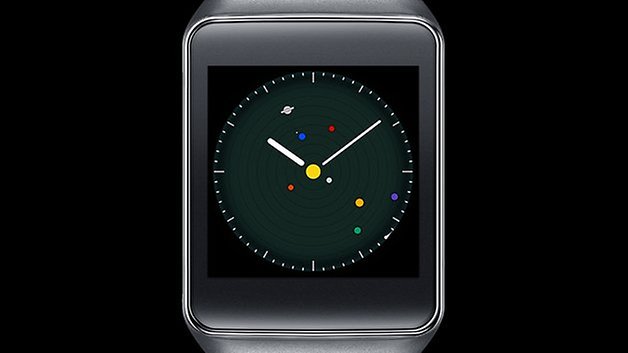 500px
500px is one of the best photography showcases on the web, and if you install the Android app then you get a constantly updated selection of Android Wear faces as an added bonus. Even if your own photography isn't up to scratch you can marvel at the submissions from the 500pix community, with the current time overlaid on the top.