Android TV adds Google Now right to your boob tube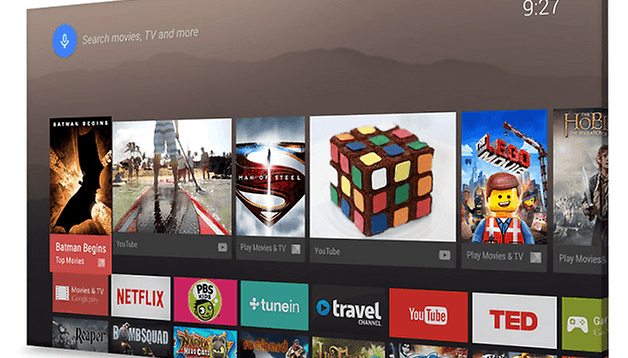 Google didn't just present the Android L at the Google I/O, Android TV also made its appearance, like we thought in our Google I/O expectations, there is also something for the living room: Android TV. NEXTPITTV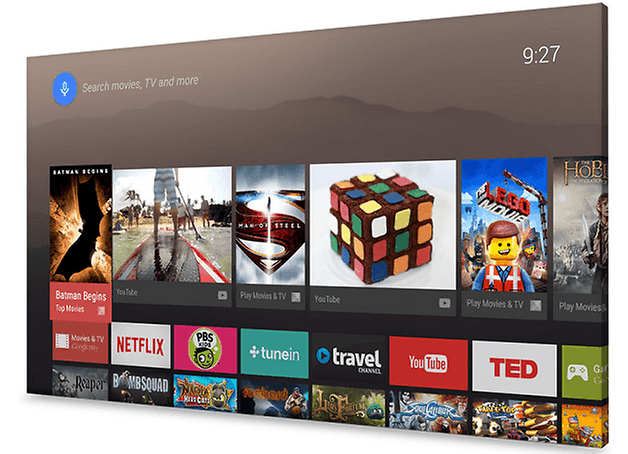 Android TV its tightly integrated into the L release of Android: movies, games, and more right at home. The controls can be done from an app on your smartphone or from the Android Wear smartphone, and of course, all by voice command if so desired.
The central point of Android TV is the Google Search function. The launcher recommends contents that are automatically sorted by what users are using or looking for the most, just like the concept behind Google Now. For example, you could say: Ok, Google, Oscar nominated movies from 2012, and Google will search for this and show you the results right on the Android TV 'Home' interface.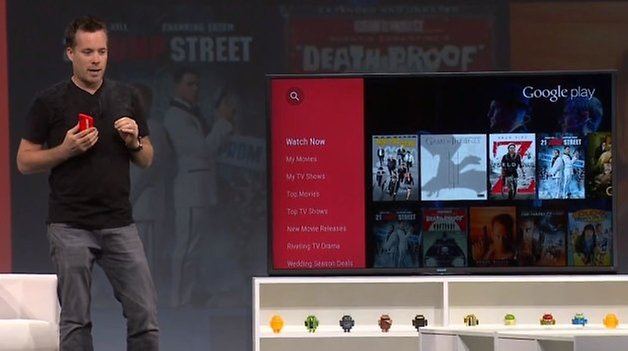 The Android TV section of the Google Play Store will arrive in the Play Store starting in the fall of 2014, along with Android L in tow. There will be numerous partners working on this TV service and Chromecast will be an integral function of the Android TV.
Google will give developers a kit to get started creating some cool apps for Android TV.