Will I have to pay for Android? A possible theory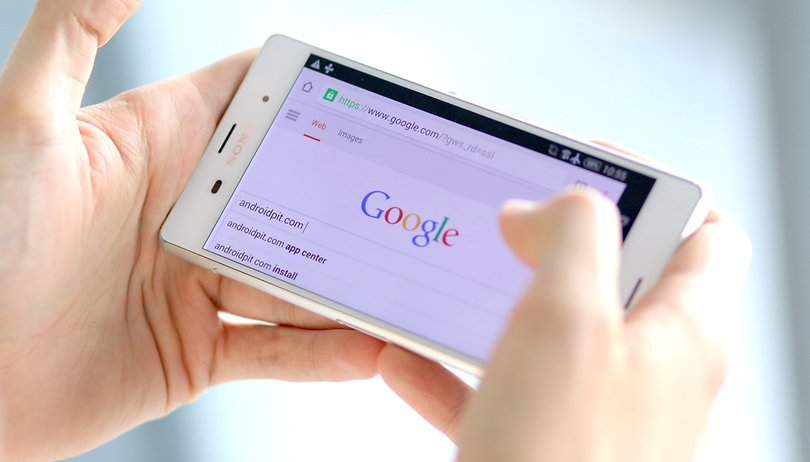 If you have paid any attention at all to tech news over the last couple of months you will have no doubt heard that Google has been hit with a huge, €4.3 billion ($5 billion) fine by the European Commission. Moving forward, Google must adapt and comply, and this very could well have consequences for Android.
Google must comply with EU directives
Some believe that Google is above the law. While it is true that, with its economic clout, army of lawyers and role in the big-tech industry, Google is used to not answering to anyone, but the European Union is not just anyone. Google must now swallow its pride and some of its principles. It must adapt to the directives if its attempt to appeal the decision fails.
Google has been told it must revise its Mobile App Distribution Agreement (MADA) contracts that govern the conditions between Google and the manufacturers. It is these MADA agreements that state that Chrome must be a pre-installed browser, as well as Google's search engine as default. The EU has criticized Google for using its platform to put too much emphasis on its own products. The Silicon Valley giant's reaction is eagerly awaited.
The second point of contention the EU had with Google was its decision to prevent manufacturers from selling a smartphone running an Android version other than its own. This agreement, defined as the "anti-fragmentation agreement", could also be revised.
As for the most recent case in which Google was caught, we will have to wait for the Commission's report and its latest investigation into the abuse of a dominant position in the online market. In short, Google is on the EU's radar in a big way.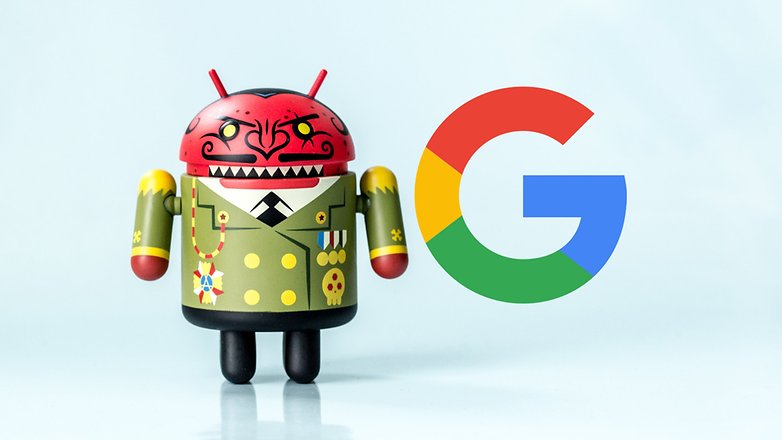 Is this the end of "free" Android?
It seems as though manufacturers could end up paying the price for our "free" Android OS. To understand this, we need to go back over certain concepts of how it all works. It's important to keep in mind that Android, and Google services in general, are not free. Google makes huge profits from advertising thanks to your data. You pay for Android with information about your behavior, not with money. There's a popular saying that goes: "if you are not paying for it, then you yourself are the product".
In other words, the more an advertiser knows about you, the more effectively it can target advertising, i.e. feed you ads that are more likely to interest you (and thus that you are more likely to purchase). Google builds an extensive profile of its users by scanning data collected via its various services. With its search engine, Google knows more about what interests you. With Maps, it knows where you go, what type of restaurants you visit etc. The company has been smart enough in recent years to provide you with apps and services which ensure the collection of information, thereby optimizing ad-targeting and advertisers' revenues.
In other words, Google makes a lot of money from what you tell it to do. This is why Thomas Vinje, an antitrust and intellectual property lawyer in Brussels, said that: "with already incredible margins, Google doesn't need to make Android even more profitable." That said, preventing users from using its default services (by making them download them themselves) would be a risk. Not only would Google gather less information this way, but users might opt to ignore the services altogether.
It is for this reason that Google could resort to making manufacturers pay for Android to ensure additional income while adapting to the European directives. Manufacturers would be reluctant to foot the bill, and it might motivate them to create their own OS - something Google will not want to risk. In any event, the company will have to choose a solution, one way or another. If manufacturers end up paying for Android, who do you think that cost will be passed on to?...
Do you think Google should manufacturers pay for Android?