The name of Android P has leaked, and it's totally nuts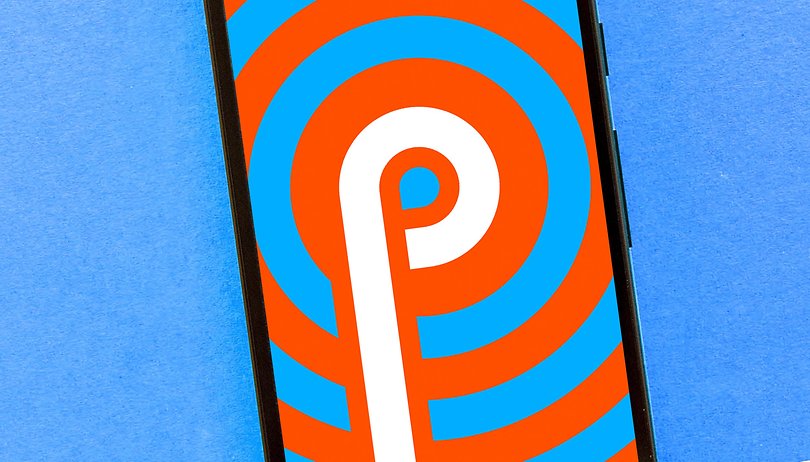 Every year Google tries to surprise us with the name of the new version of Android version. This year will see the debut of Android P, and although Google would like to keep us guessing, it looks like an indiscretion has revealed the name ahead of time. Interestingly, this leak doesn't come down from Mountain View, but instead a clue from Huawei.
The news comes by way of the Polish site tabletowo, which describes how one of their readers decided to contact the Huawei customer support department to ask if Huawei P9 Lite mini (SLA-L22) will get an update to Android 8.0 Oreo and/or EMUI 8.0. The response stated that so far only security patches are planned for this model, but as the conversation turned to the Huawei P9 Lite 2017, the Huawei support rep let slip that Android P would be called Android... Pistachio?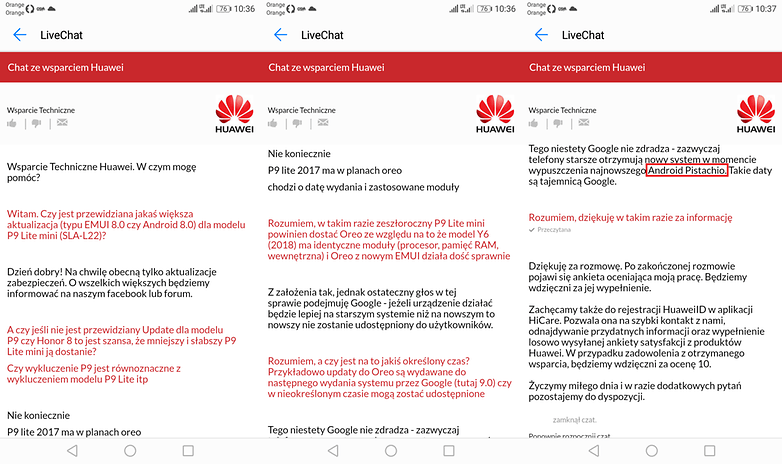 Pistachio, eh? Not what I would have gone for. It doesn't quite sound as much of a treat as Oreo, Nougat, Kitkat etc. Nonetheless it is plausible, as it tallies with Bloomberg's theory that it would be Android Pistachio Ice Cream.
So has the name been spoiled for good? Perhaps, but we cannot rule out the possibility that Pistachio could be Google's working version of the name of Android P for use by employees and partners, with yet another name kept secret until the official release.
Does Android 9.0 Pistachio (or Pistachio Ice Cream) sound tasty to you? Or are you hoping that Google will go for another name at the final reveal?