Android for Beginners Roundup: Our most helpful how-to's and tutorials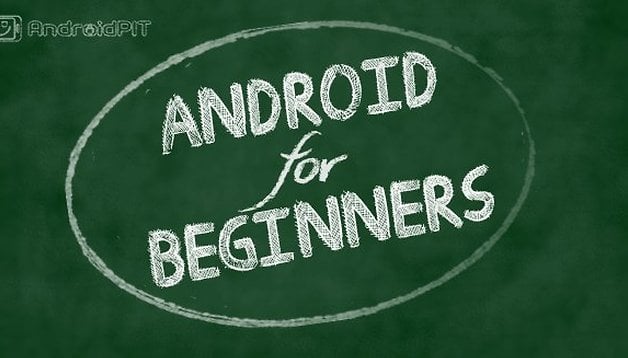 If you have ever wanted to know how to do something with your Android smartphone or tablet, then chances are we've written about how to do it (or are going to), either in the news portion of our website or in the forum. Here's a roundup of the top Android for Beginners articles that we have helped out our users and often not just beginners either, as everyone can profit from most of these. NEXTPITTV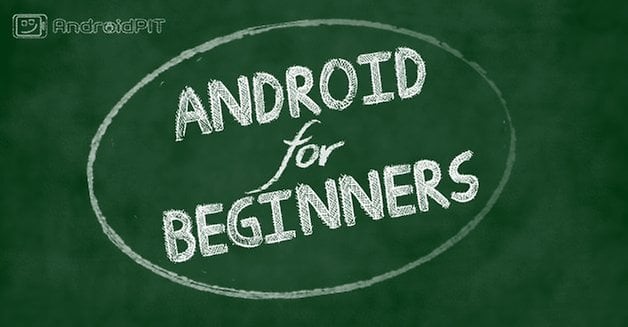 How to install Flash Player on Android
Samsung Galaxy S4 Top 10 Tips and Tricks
Install Incompatible apps with Market Helper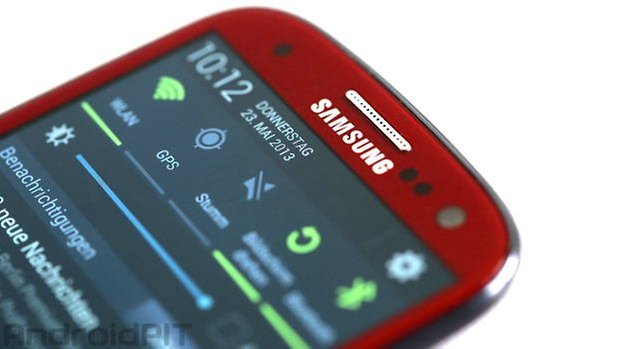 Help! I have a problem with WhatsApp! Here are the solutions!
More tips and tricks for your Galaxy Note 2
How to enable 4G on a Samsung Galaxy S4
Rooting for Beginners: Questions and Answers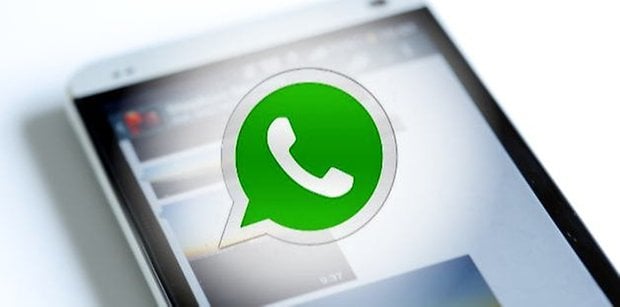 Galaxy S3 Camera - Beyond Auto Mode
How to Avoid Trojans on your smartphone
Which micro SD card should I buy?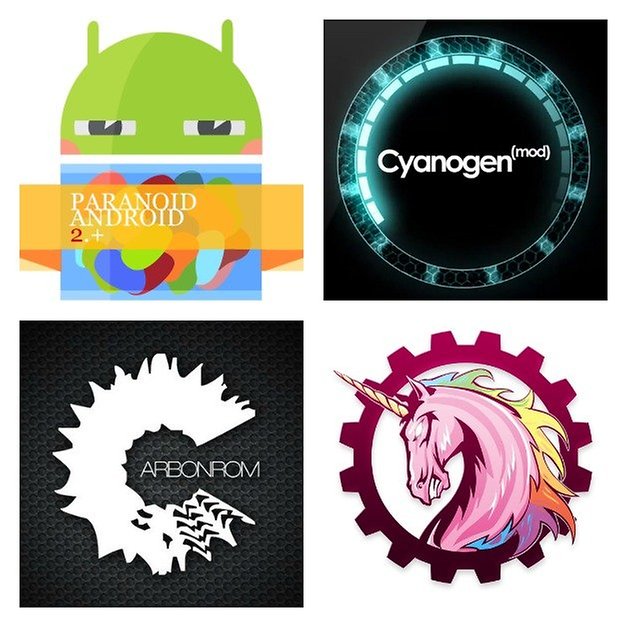 How to set a MP3 to a ringtone on Galaxy S3
How to delete Google Chrome browsing history on Android and PC
Batteries: what exactly should we be doing to extend their lives?
Custom ROMS: a guide for beginners and experienced users
Bookmark this page, these things might just come in handy in the future. Of course, these aren't all on our website, but you just need to search what you are looking for about and most likely this will bring up what you need.
Which of these did you use? What would you like to know? Whatever your question might be, we will dig deep into your Android-filled brains and help you sort of whatever issue you've got.