Android Device Manager problem renders app useless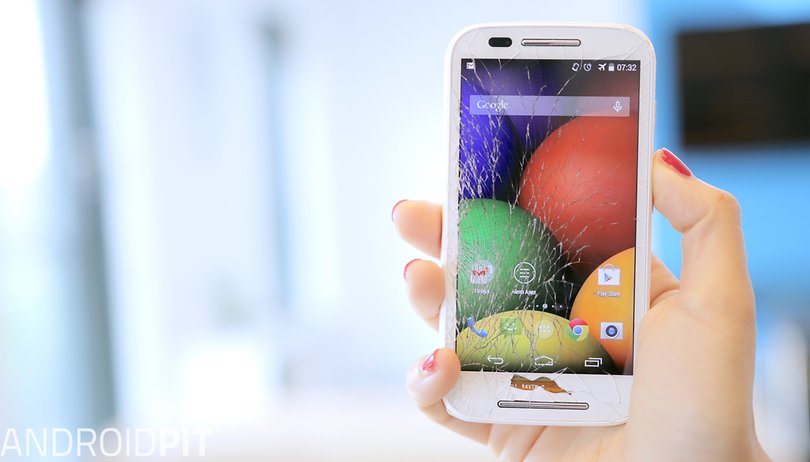 The Android Device Manager becomes an invaluable tool if you lose your phone. It allows you to track, lock, and factory reset your handset remotely. It's a superb anti-theft measure that can save you time, money and a lot of headaches. Except when it doesn't work.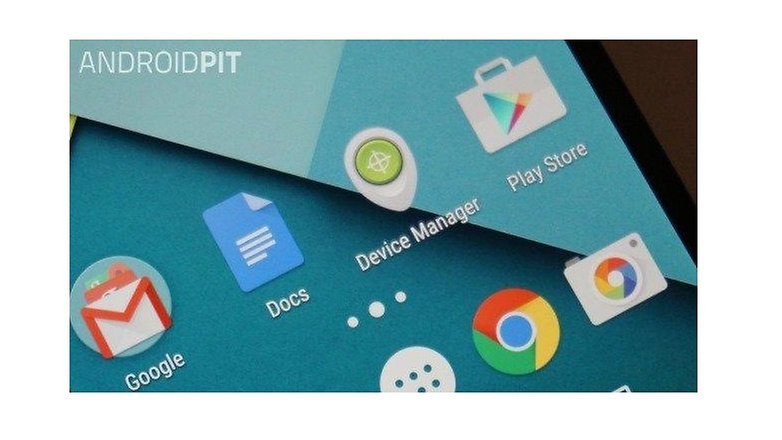 Over at the Google Product Forums, a ticket has been created that claims the Android Device Manager has failed to recognize a phone. Sandra Buensalida, who first logged the issue in March, says that she received a "No Active Devices" message when trying to ascertain whether her phone, a Nexus 5 running Android 5.1, was active.
Many other users have since reported the same problem on different devices, and the issue is still open, though we don't know how long it could take to resolve and issue a fix. A Google employee has replied to say that the company is investigating the issue.
If you haven't set this app up on your device yet, follow our Android Device Manager guide to do so. If you experience the same problem as other users, take extra care to look after your phone until it is resolved.
Have you experienced any problems with the Android Device Manager? Let us know in the comments below.