Google wises up: Android 5.0 Lollipop improves SD card functionality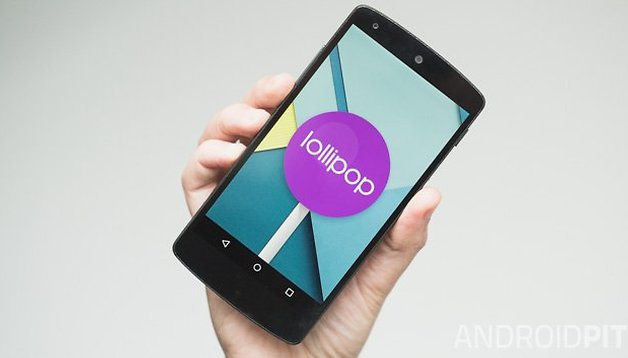 Google has previously considered SD cards to be dangerous and easily corrupted, not least confusing for users to manage. Or, these could have just been excuses offered in the wake of Android 4.4 KitKat compatibility problems. Regardless, Google has now made some additions to Android 5.0 Lollipop that will change things for the better, giving more power to developers.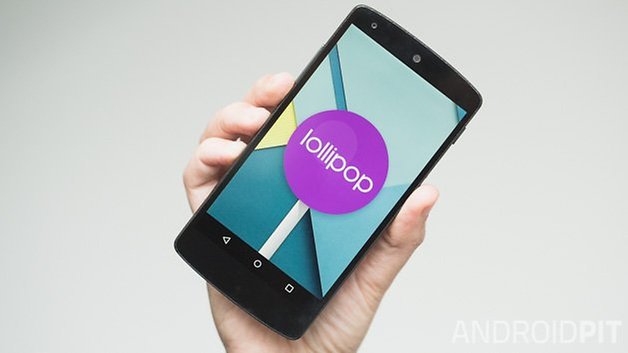 The Android 5.0 Lollipop firmware provides more access for developers to allow their apps to create, update, and delete files and directories on an SD card without requiring any more action from the user. This is because Google added the "ACTION_OPEN_DOCUMENT_TREE" intent to the source code, which apps can launch to "pick and return a directory from any supported DocumentProvider". In layman's terms this basically means apps can read and modify files on SD cards safely and easily, making laborious SD Card file management less necessary in future.
Despite the Nexus 6 and Nexus 9 not housing an SD Card slot, it's good to see that Google has taken measures to ensure functionality and tighter security for them on other devices. Are you happy with this SD card revelation? What other features do you think Google needs to address in Android 5.0 Lollipop?