Android 4.4.2 update descends on international LG G2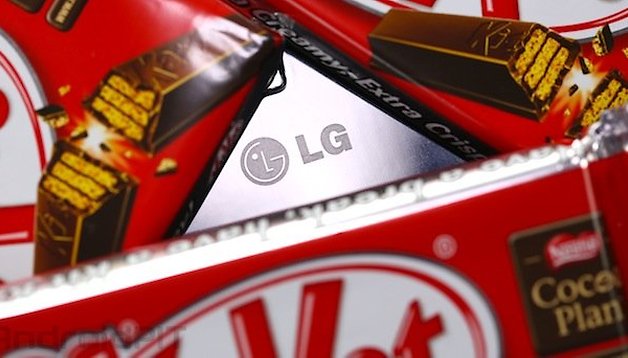 Owners of the international variant of the LG G2 can now expect the OTA update to Android 4.4.2 to arrive very shortly. As usual, local carriers may delay the process a little, but it won't be long before you join your fellow G2 owners in Korea, who received the update in December 2013, and the US, where some carriers have had the update since late February.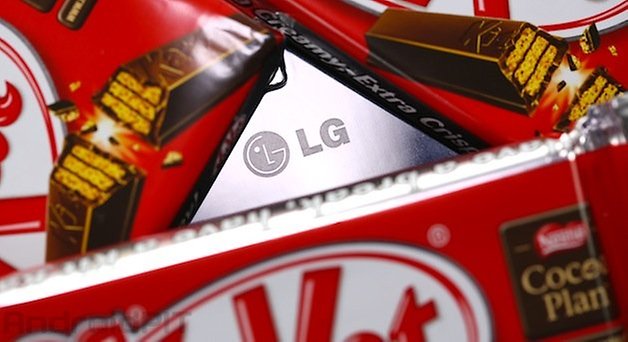 You can expect all of the standard Android 4.4.2 features we've seen across all Android devices along with some LG-specific changes like enhanced KnockON functionality. You'll also get the usual performance improvements and better battery optimizations. Although as we know from experience, one of the first things users usually see after a firmware upgrade is massive battery drain and instability. Let's hope LG do a better job on this front than Samsung.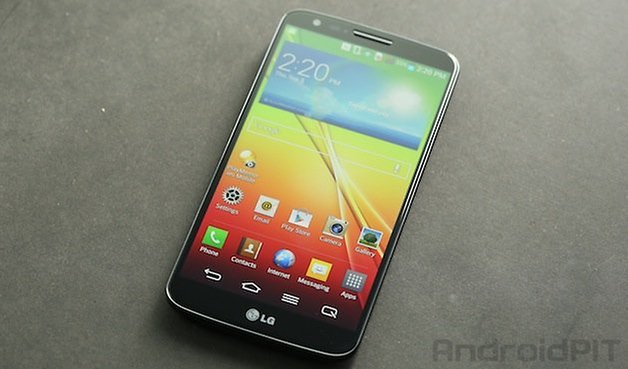 To see if the update is available for your device, go to Settings > General > About Phone > Update Center > System Updates > Check now. If you're notified that the update is available, make sure you have sufficient battery remaining and make sure you have enough room for the firmware. It's always best to use a Wi-Fi connection when downloading firmware updates too.
Have you seen 4.4.2 on your G2? Tell us how you're liking the latest Android version.