Android 4.3 and 4.4 coming to Sony devices confirmed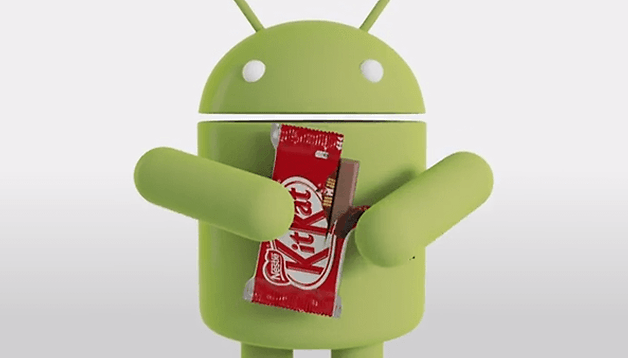 Drum roll please! Sony has just confirmed on their own blog which devices will be getting Android 4.4 and the ones to get Android 4.3. Next to the whole series of Z smartphones, even some old Xperia devices are brought along for the ride.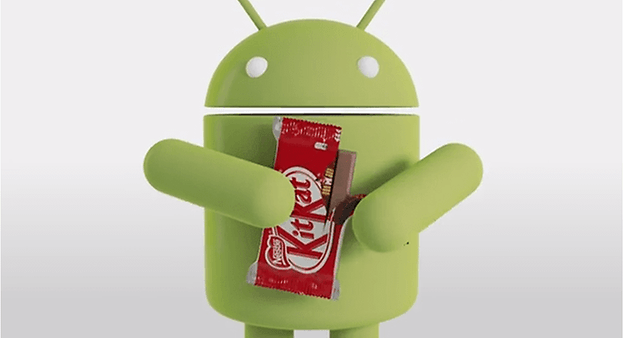 Android 4.3
Let's start with what most devices will get: Android 4.3 Jelly Bean. Before you start hoping you'll get KitKat, Sony plans on rolling the upgrade out to these devices as of next month, and some of them are even jumping over Android 4.2 entirely.
Xperia ZL
Xperia ZR
Xperia Tablet Z
Xperia Z Ultra
Xperia Z1
Xperia SP
Xperia T
Xperia TX
Xperia V
Android 4.4
Here are the devices that will get Android 4.4 KitKat - a significantly shorter list - and there is no definite plan for when either. However, Sony says that this list doesn't exclude other devices from eventually getting Android 4.4, since this is to be the 'first draft'. The confirmed devices are:
Xperia Z
Xperia ZL
Xperia Tablet Z
Xperia Z Ultra
Xperia Z1
Just a reminder that the unlocked HTC One in the USA will be hit with KitKat in 30 days and US carrier variants in 90.
What does this news mean for you? Are you getting some (newer) Jelly Bean or some KitKat?