Android 14: Which phones are expected to get the update?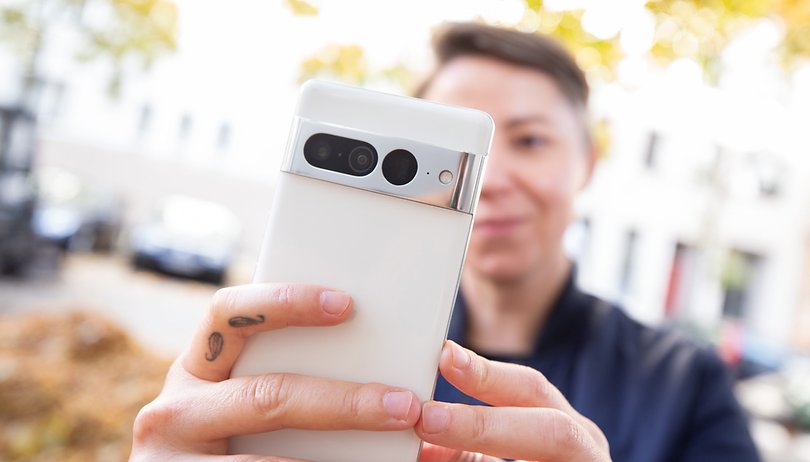 As with the past couple of years, 2023 will see the release of yet another Android version, presumably named "Android 14". With that, the same question pops up every single year: Which smartphones will receive the Android 14 update? Apart from the usual Pixel suspects, this article lists the smartphones that are promised or expected to be updated to the new Android release in 2023 (and 2024 in some cases).
After many brands improved their update policy throughout 2022, the Android 14 update frequeny is expected to be even better. Especially when it comes to flagship devices, the biggest brands are now standardizing in promising at least three Android upgrades, but unfortunately, not all of them extended the revised policies to older models.
With some weeks left until we have more details regarding Android 14, we can reasonably predict some of the phones that will be updated, based on previous Android versions' rollouts.
Google
As usual, the Pixel phone line will be the first to receive the update. These Google smartphones should show the upgrade notification as soon as the new operating system goes live in Q3 2023: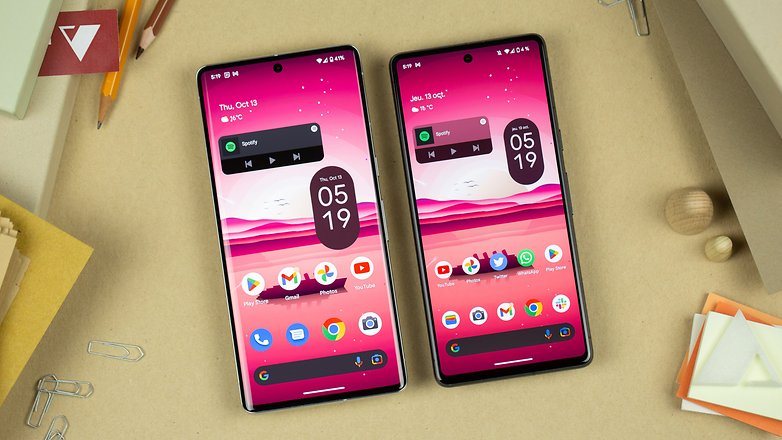 Samsung
Samsung delivered when it came to the Android 13 updates, with many low-end devices from the South Korean brand receiving the new version before some of its rivals' flagships. Samsung executives suggested the rollout for Android 14 could be even faster, further raising the bar for its opponents, especially when compared to Chinese brands.
With that said, these are the Galaxy smartphones expected to be updated to Android 14 with OneUI 6:
Samsung Galaxy A04s
Samsung Galaxy A13 5G
Samsung Galaxy A23 4G/5G
Samsung Galaxy A32 4G/5G
Samsung Galaxy A42 5G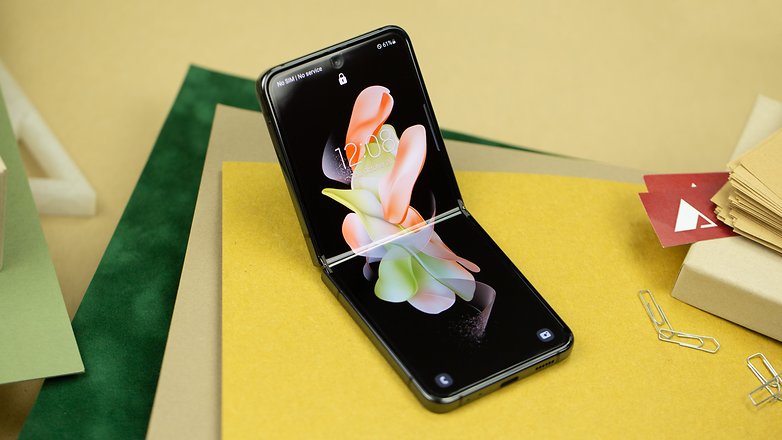 Xiaomi
Keeping up with rivals Samsung and Oppo/OnePlus, Xiaomi offers a page (admittedly geared towards corporate customers) that listed models which will receive specific Android versions. Despite lagging behind when it comes to timely updates, Xiaomi at least offers a better idea of which version upgrades will selected handsets receive, and most importantly, security patches that will still be provided for these models.
Poco F4 GT
Poco M4 5G
Poco M5
Poco X4
Xiaomi 12 Ultra
Xiaomi 12S
Xiaomi 12S Pro
Xiaomi 12S Ultra
Xiaomi 12T Pro
Xiaomi 13
Xiaomi 13 Pro
Xiaomi Redmi 10 5G
Xiaomi Redmi 11 Prime 5G
Xiaomi Redmi Note 12
Xiaomi Redmi Note 12 Pro
Xiaomi Redmi Note 12 Pro+
More devices should be confirmed as we get close to the Android 14 release.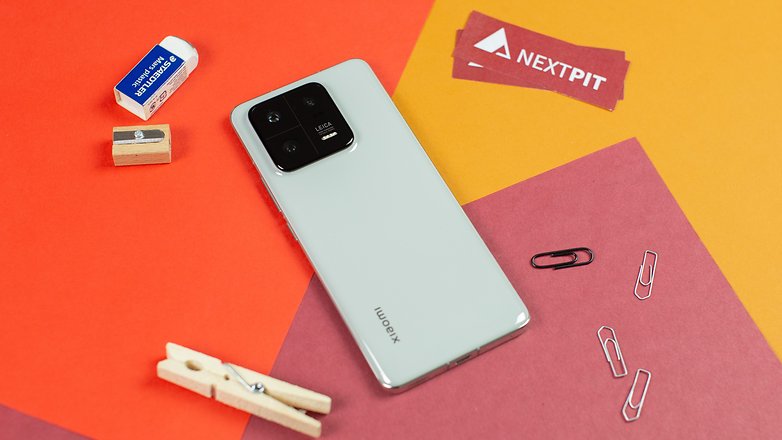 Oppo
Based on the brand's past performance, these are the Oppo handsets that should receive the Android 14 update:
Oppo A77 5G
Oppo A78
Oppo A96
Oppo F21 Pro
Oppo F21 Pro 5G
Oppo Find N2
Oppo Find N2 Flip
Oppo Reno 5 Z 5G
Oppo Reno 6 Pro 5G
Oppo Reno 6 Z 5G
Oppo Reno 7
Oppo Reno 7 5G
Oppo Reno 7 Pro 5G
Oppo Reno 7 Z 5G
Oppo Reno 8
Oppo Reno 8 5G
Oppo Reno 8 Pro 5G
Oppo Reno 8 Z 5G
Oppo Reno 9
Oppo Reno 9 Pro
Oppo Reno 9 Pro+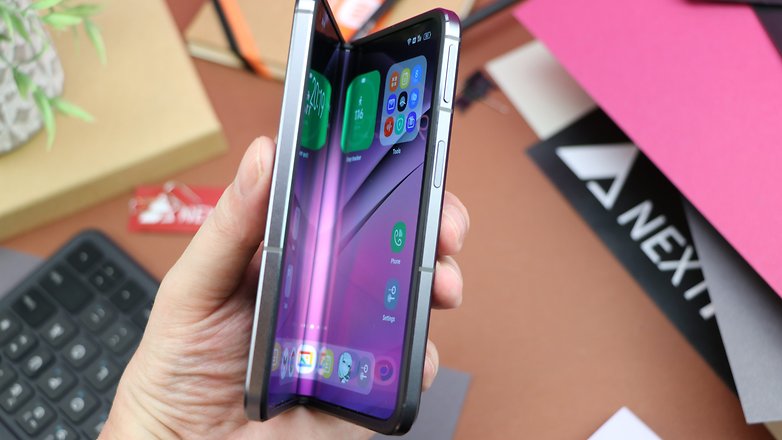 Vivo
Vivo is not as clear as its sibling Oppo when it comes to the number of Android updates for its smartphones, especially in the mid-range and entry-level models. Nevertheless, at least these Vivo models should be updated to Android 14:
iQOO 8
iQOO 8 Pro
iQOO 9
iQOO 9 Pro
iQOO 9 SE
iQOO 9T
iQOO Neo 6
iQOO Z5
iQOO Z6
iQOO Z6 5G
iQOO Z6 Lite 5G
iQOO Z6 Pro
Vivo T1 5G
Vivo T1 Pro 5G
Vivo T1x
Vivo V23 5G
Vivo V23 Pro
Vivo V23e 5G
Vivo V25
Vivo V25 Pro
Vivo X70 Pro
Vivo X70 Pro+
Vivo X80
Vivo X80 Pro
Vivo Y35
Vivo Y53s
Vivo Y75
Vivo Y75 5G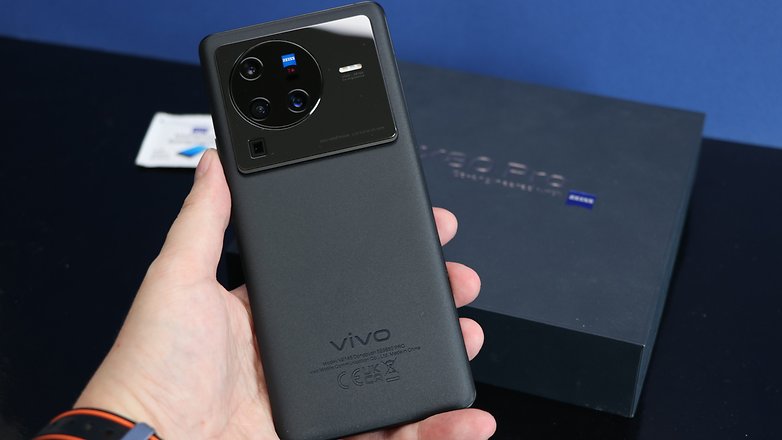 Realme
With the Realme 9 and GT2 lines, the Chinese brand improved its update policy for the mid-range and flagship models. We are talking of at least two and three Android updates, respectively.
Realme 9 4G
Realme 9 5G
Realme 9 5G Speed Edition
Realme 9 Pro 5G
Realme 9i 4G
Realme 9i 5G
Realme 10
Realme 10 5G
Realme 10 Pro
Realme 10 Pro+
Realme 10s
Realme C35
Realme GT 2
Realme GT Master Edition
Realme GT Neo 2 5G
Realme GT Neo 3
Realme GT Neo 3T
Realme GT2 Explorer Master
Realme Narzo 50
Realme Narzo 50 5G
Realme Narzo 50 Pro 5G
Realme Narzo 50A Prime
Realme Narzo 50i Prime
Realme Q5
Realme Q5 Pro
Realme Q5i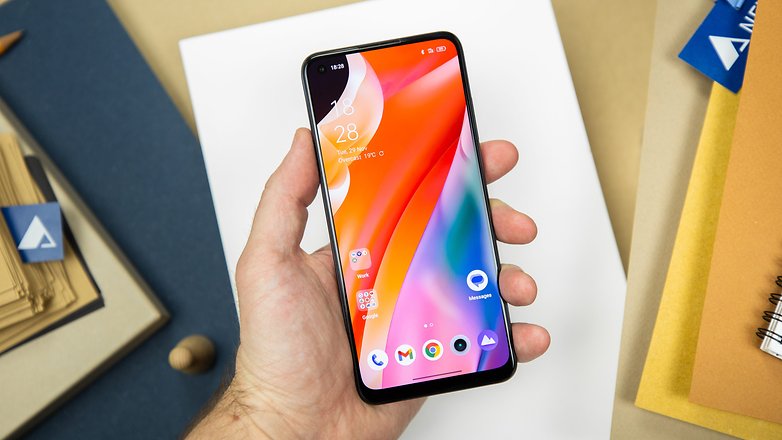 OnePlus
OnePlus—together with its parent company Oppo—matched Samsung's update policy when it comes to flagship models, but its position concerning mid-range and entry-level Nord devices is still a bit murky. So far, the brand's Android 14 list includes:
OnePlus 9R
OnePlus 9RT
OnePlus 10R
OnePlus 10T
OnePlus 11
OnePlus Nord 2T
OnePlus Nord CE 2 Lite
OnePlus Nord N20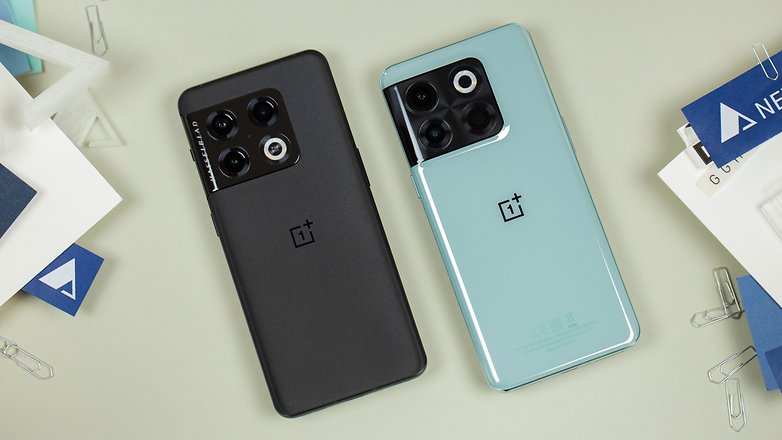 Motorola/Lenovo
With a renewed interest in the flagship space with its Edge range, Motorola is still lagging when it comes to software updates but is apparently improving its message to try to win back some market share.
Lenovo ThinkPhone
Motorola Edge (2021) (Motorola Edge 20 outside the US)
Motorola Edge (2022) (Motorola Edge 30 outside the US)
Motorola Edge+ (2022) (Motorola Edge 30 Pro outside the US)
Motorola Edge 20 Pro
Motorola Edge 30 Fusion
Motorola Edge 30 Neo
Motorola Edge 30 Ultra
Motorola Moto G42
Motorola Moto G52
Motorola Moto G62 5G
Motorola Moto G72
Motorola Moto G82 5G
Motorola Razr (2022)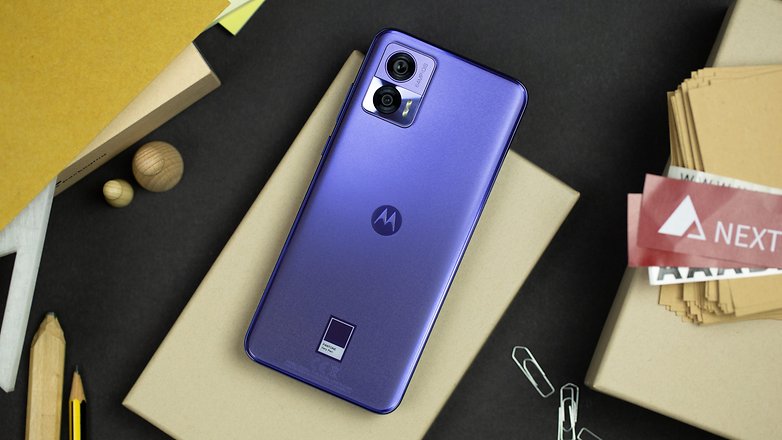 Sony
Sony is still hanging around in the smartphone market with a small but clear selection of devices, even taking part in the Android beta program for the past two years. These are expected to be updated to Android 14: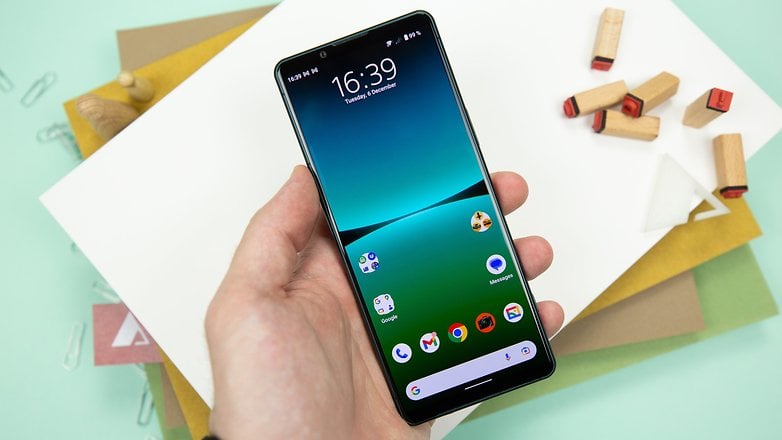 Asus
Asus is another brand that has been part of the Android beta program, ensuring a fast update to its latest ZenFone and ROG Phone smartphones. With their close collaboration with Qualcomm, we should see Android 14 coming to these Asus devices:
Asus ROG Phone 6
Asus ROG Phone 6D
Asus ROG Phone 6D Ultimate
Asus ZenFone 9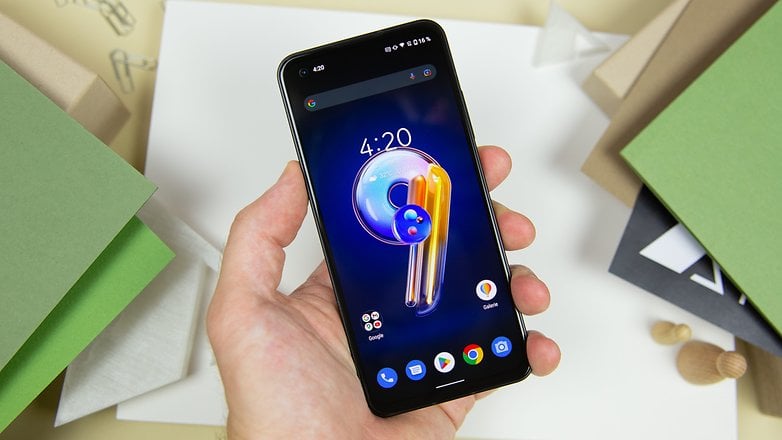 Other brands
As soon as Google announces the developer previews and beta versions for Android 14, we will be able to know about other brands committed to updating their devices to Android 14. So keep visiting this page to find out the latest information.
This list will be updated as soon as the brands announce their update schedules. Are you looking forward to seeing Android 14 on your phone? Did we leave out a specific model? Let us know in the comments!