This is how your phone will look with Android 13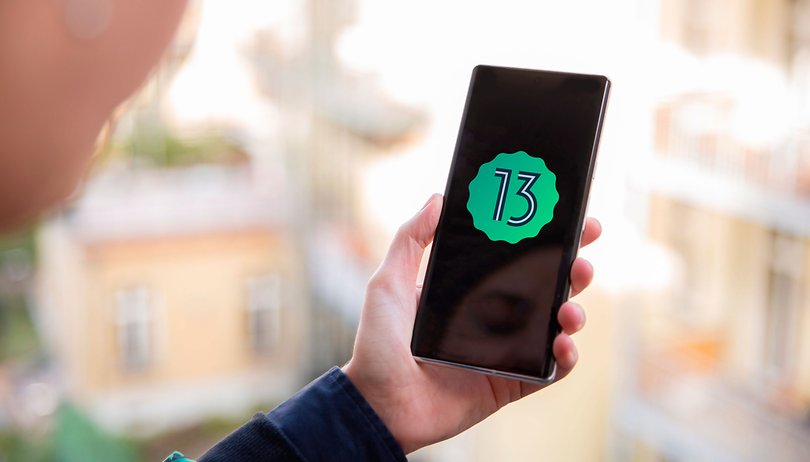 Android 12's main feature was undoubtedly the Material You design, that brought a much welcome update to the system's visual style. Android 13 may not bring the same evolution graphically, but there are some nice-to-have changes all around. Let's see the main visual changes in the works with Google's new Android version for 2022. NEXTPITTV
This article was prepared right after the release of the Android 13 Beta 1 version, and more changes are expected to come until the Release Candidate build, which is followed by the stable release. Because of that, not only do we expect more changes until the stable version (expected for the September/October timeframe), but some of the things shown on this page may be altered or reverted until them.
As you can see, Android 13 doesn't try to reinvent the wheel but bring some touch-ups to the current system. Other expected changes in the new version are easier controls for Smart Home systems from the lock screen, layout adjustments for tablets following the release of Android 12L, the replacement of the Pixel launcher search by the Google app, and the Calendar app icon displaying the current date (instead of "31").
Google is still playing with some quick settings options, renaming and reverting some shortcuts from the Developer Previews to the Beta, and more changes are expected during the system's beta stage.
Most of the current changes in Android 13 are on the background level, especially for app developers and the way apps interact with the system and access device resources. With the Beta 1 out in the wild, expect to see more user-facing changes in the following betas.
Are you excited about Android 13? Or are you like me with an old smartphone forever stuck with an old version? Share your opinions in the comments below!