Amazon acquires Ring, has big plans for smart home security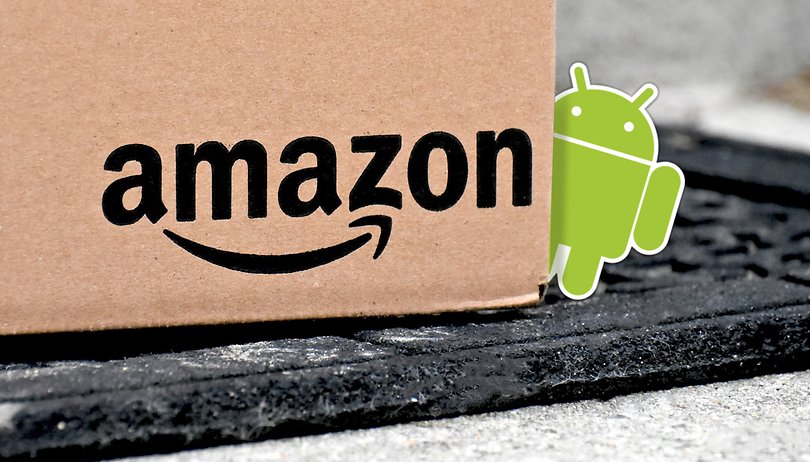 Amazon surprised many on Tuesday by announcing it had taken over Ring, a company specializing in smart home security products. According to an anonymous source the deal is worth around $1.1 billion, and is a strong indication that Amazon has grand ambitions for the home security market.
So, Amazon is further investing in the home security market, following the success of its Echo range of devices. It makes sense then, that the company have bought Ring, which has developed a doorbell combined with a security camera. The camera also comes with an app allows users to check out who's at their front door wherever they are.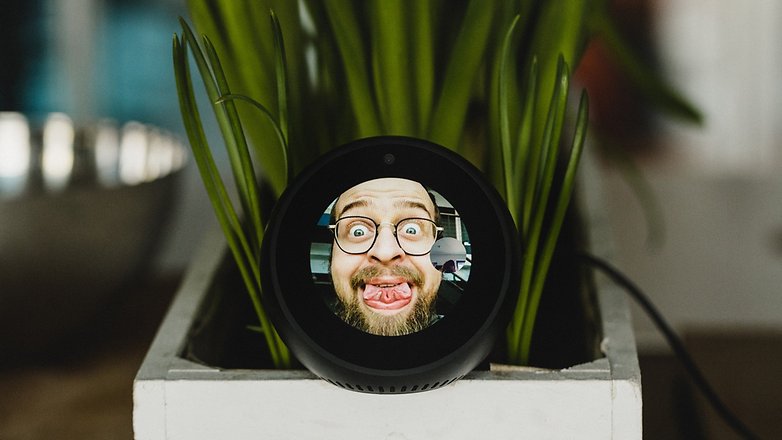 You might also of heard about Amazon Key, which takes advantage of the smart home technologies so that you can get your packages delivered when no one's home. It sounds a little risky, but maybe less so now Amazon will benefit from Ring's security devices.
It's interesting that Amazon has bought, and not made a partnership with Ring, which suggests that it has big plans. Echo Spot already has a similar features to that mentioned above, allowing users to see footage from Ring's doorbell camera on the device. Amazon reportedly invested in Ring through Alexa Fund, which also helps start-ups that implement Alexa into products.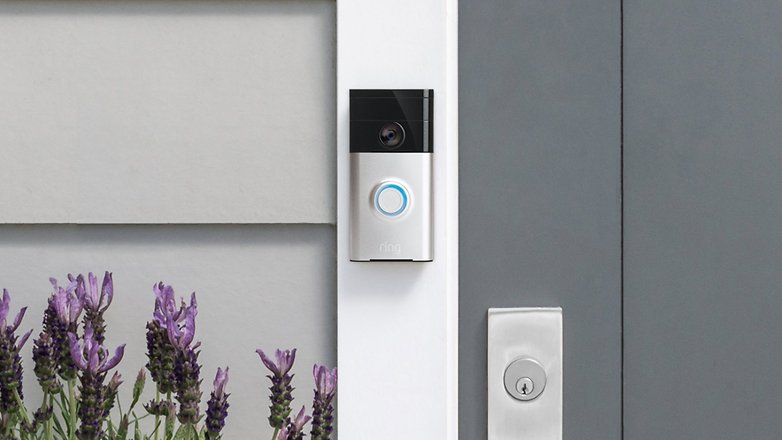 Amazon isn't the only one with its eye on the smart home security market. Google too has its own products with cameras, smart speakers and an integrated doorbell in collaboration with Nest. With Ring and its already existing courier service, Amazon may well have the edge over the competition right now.
Are you going to take advantage of the home security products developed by Amazon?