[Video]Transformer Prime: 1080p Camera Impresses In New Test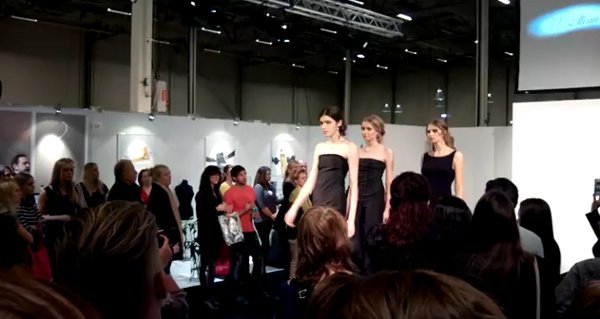 It might look a little daft recording the world around you with a 10" Android tablet in your hand, but with resolution this crisp who cares? The Eee Pad Transformer was recently put through it's paces and the 8MP camera this baby comes with really does record a mean film. While it's true that megapixels aren't the end all and be all of the video world, but this 1080p video sample speaks for itself.
If the camera specs alone don't impress you, check out this video sample from from ASUSNordic. It not only gives you a good feeling for the general 'feel' of the Transformer Primes camera, but also shows you some of the tricks the new ASUS device has up its sleeve.
I don't think you'll ever see me holding a Transformer Prime up at a concert and recording a wicked set for the guy back home, but the camera is impressive and a shows the almost film-like quality modern Android devices are capable of.
Related Transformer Prime News:
Check Out This Awesome Origami-Inspired Smart Cover for the Eee Pad Transformer Prime