Transformer Prime Now Available for Pre-Ordering!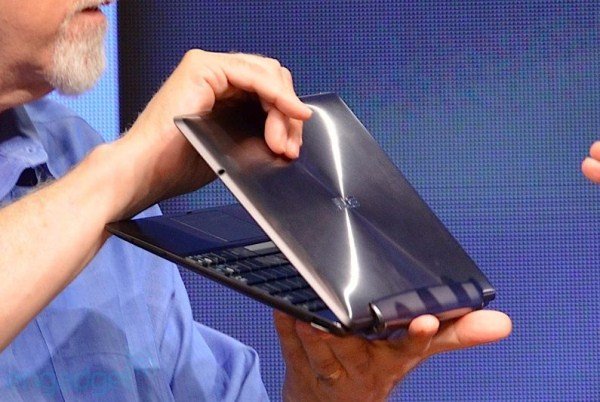 If you've been salivating over the specs of the latest and greatest ASUS Transformer – the Transformer Prime – consider this your moment. As of yesterday, the first tablet to run Android Ice Cream Sandwich and run on Nvidia's Tegra 3 processor is available from Amazon.com for pre-ordering.
The tablet is currently running at $499.99 or $599.99 for the 32Gb and 64Gb models, respectively. A super slim and sexy keyboard dock will set you back an extra $149.00 – but, in my opinion, that's a small amount to pay for the opportunity to turn a tablet into a laptop.
There's no knowing when the Transformer Prime will officially be released, but I recommend pre-ordering now so you don't miss out!
Related:
[Video] ASUS Transformer Prime Sporting Ice Cream Sandwich

Quad-Core Tegra 3 Transformer Prime Shipping This December for $499