The Galaxy Nexus Will Come with a Barometer, But Not for Measuring the Weather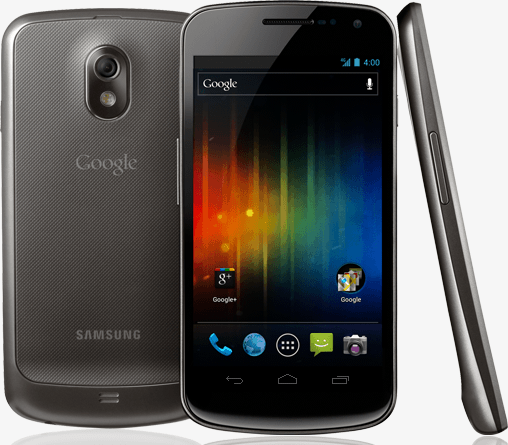 Buried in the piles of news about the Galaxy Nexus was one strange tidbit: the presence of a barometer in the newest Android flagship device. "Why would a world class phone waste precious hardware space for a glass tube?" we wondered, especially since there are so many apps these days that can tell you the weather in your specific location. Well, the answer seems to be that the barometer in the Galaxy Nexus has nothing to do with measuring the weather, but rather helps the phone "lock-on" to a GPS signal.
According to Dan Morill, one of the folks on the Android development team at Google, GPS requires solving a four dimensional set of linear equations – three dimensions in space, one dimension in time. The three dimensions in space are, you guessed it: latitude, longitude...and altitude. A barometer provides a "reasonable first-cut estimate for altitude...which gives you a leg up and can help speed [GPS] lock-on in general," according to Morill.
So there you have it – while the barometer on the Galaxy Nexus could be used to measure atmospheric pressure, that's not its intended use. And the Galaxy Nexus isn't the first Android device to use a barometer for this function. Says Morill, "The Xoom has a barometer too, so it's not a new thing."
Related:
[Video] AndroidPIT's Exclusive Hands-On Video with the Galaxy Nexus

Live Now And Exclusive: Ice Cream Sandwich and Nexus Prime Event Direct From Hong Kong