[Study] Why Aren't Android Tablets Selling Well?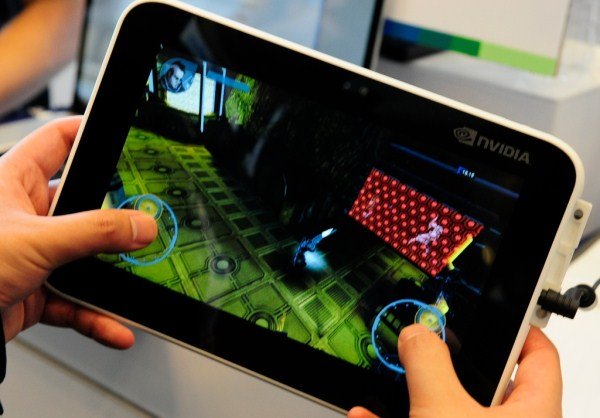 It would seem that now would be a good time to buy stock in tablet manufacturers, as the numbers of tablets sold in the last quarter is staggeringly high, although some manufacturers are certainly selling more tablets than others. Overall, tablet sales are up 89% over the first quarter and a whopping 303% over the same quarter last year.
Not surprisingly, Apple is dominating this field, with over 9 million iPads sold (68%, and up sightly from Q1). The surprise winner this quarter is Blackberry, whose Playbook managed to snag about 5 percent of market share, selling over 600,000 Playbooks.
Because of the surprise popularity of the Playbook, Android's market share declined sharply, down to 26% from 34% in the previous quarter. IDC predicts continued hard times for quarter three. Only in the last quarter of the year do market researchers predict a full recovery for Android. Incidentally, IDC believes that Apple's market share will fall since some of the most exciting upcoming tablets will likely run Android.
The fact that Android has seen its market share decline is likely the result of so many junk tablets that have come out in the past year. Many manufacturers too hastily pumped out mediocre tablets after seeing iPad's success. With Android 3.0 Honeycomb, things have changed for the better, and will hopefully continue to improve in the future.
Related:
[Predictions] Why Amazon Will Become the #1 Tablet Manufacturer in the World