Samsung Denies Update Rumors, Says Clarification Coming 'Shortly' There have been several rumors going around for the last few days regarding why Samsung has taken so long to get the Android 2.2 update onto the complete line of Galaxy S devices. One rumor from an XDA forums member believes the delay is because Samsung wants the carriers to pay for the Android 2.2 updates. Yesterday, Samsung reached out to explain what is going on.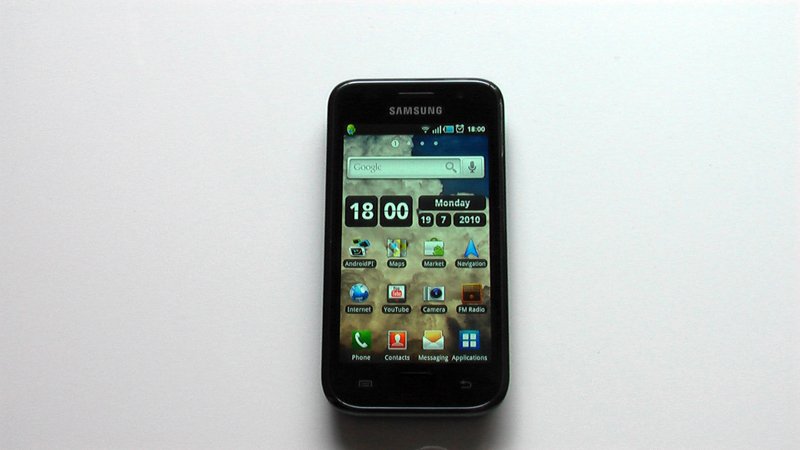 Another rumor contends the that T-Mobile and Samsung are holding their update back due to the imminent launch of the Vibrant 4G, which should ship with Android 2.2 and HSPA+ support.
Yet another rumor is that Samsung is holding back the 2.2 update because the successor to the Galaxy S will be revealed in February at MWC with Android Gingerbread installed, and Samsung doesn't want to take away interest from the launch of the new device.
Samsung finally decided they had to speak out and clear up the confusion and rumors by sending PhoneScoop an email yesterday. In it, Samsung states that the rumor regarding them charging carriers for the Android 2.2 update is false and promising more details soon:
No. Samsung is not charging carriers for Froyo updates to Galaxy S. We hope to have more detail on status shortly. Promise!
In my opinion, the likelihood of these rumors is very small. In my opinion, the delay in releasing the Android 2.2 update stems from problems with updating Samsung's TouchWiz UI due to its sophistication, multiple hardware and radio configurations (at least 4 in the US), concerns about ruining devices with the update, and of course the carriers themselves installing and checking to make sure their bloatware, which is surely coming, works "correctly."