Samsung Galaxy S2 Getting ICS Update March 15th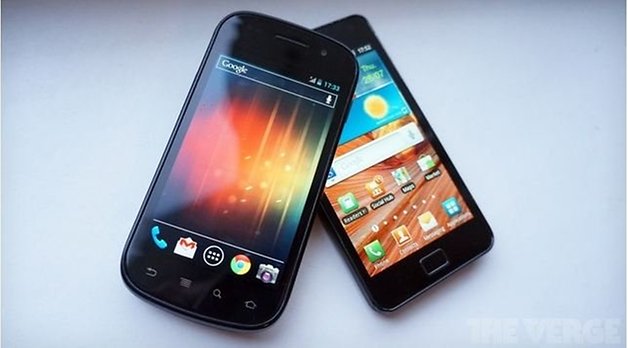 If you're a Samsung Galaxy S2 owner, the wait for an OFFICIAL Ice Cream Sandwich update is drawing to a close.
Yesterday, Samsung Israel's Facebook page let the cat out of the bag early and wrote that the world's best selling Android phone – the Samsung Galaxy S2 – will be getting an official ICS update in mid-March. There's less than 2 weeks left before this historic date.
Man, have we waited forever for this thing. ICS, as you know, was introduced way back on October 18th, but manufacturer's skins have held up its wider release. As of right now, only 1% of all Android devices run Ice Cream Sandwich. It bears mentioning that even Nexus S users are still waiting for their ICS update, along with scores of HTC and Motorola owners. Only ASUS has turned the stock software into a decent, if not outstanding, Ice Cream Sandwich ROM for its Transformer Prime tablet.
We can't wait for this update to happen.
(Photo credit: The Verge)