[Pictures] Samsung Concept Smartphone from Bang & Olufsen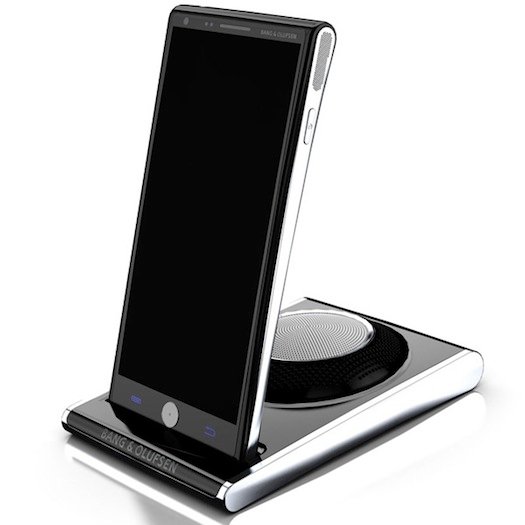 It's only a concept, but a damn fine looking one at that! After topping the charts for months with their incredibly successful Galaxy S2, why wouldn't Samsung team up with one of the world's most innovated and respected audio brands – Bang & Olufsen – on a new phone?
This concept phone sure gets our hearts racing. It looks like it even comes with its own speaker stand that looks a lot more stylish and compact than anything you'd find from Logitech.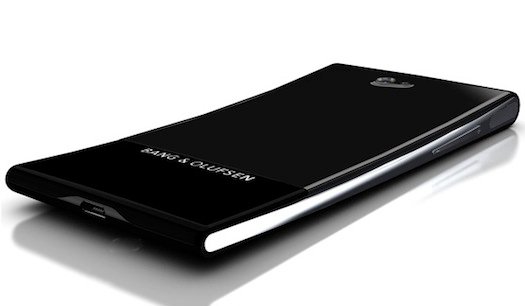 The phone's slightly curved design reminds me of the Sony Xperia ARC, except, you know, even sexier. While we can't expect this phone to make it to the market any time soon, these sorts of conceptual designs have a way of ending up in real stores.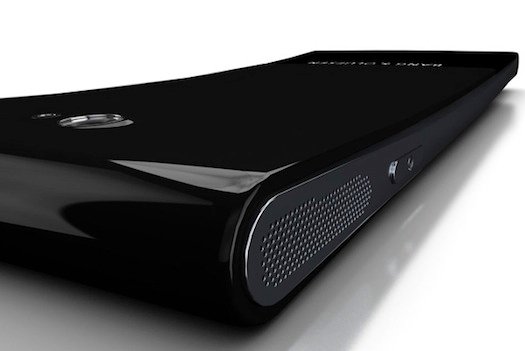 Related:
Check Out This Razor-Thin Evo HD Concept Phone