[Photos] HD Photos of the Amaze 4G Leaked Online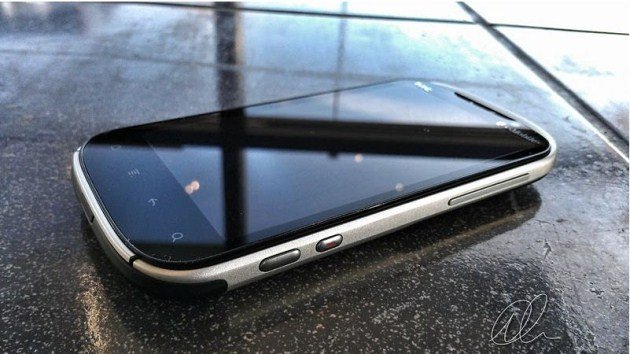 If you've been salivating over T-Mobile's Amaze 4G, we've got a treat for you. It seems a few HD pictures of the device have shown up online by a photographer named Nathan Olsson. You can't see the 1.5GHz dual-core Qualcomm Snapdragon processor, but you can still get a feel of the awesomeness.
For a refresher, the Amaze 4G is HTC's newest flagship device, rocking the aformentioned 1.5GHz, as well as an 8MP camera, 1GB of RAM, and 540x960p resolution. In other words, it looks ama-zing.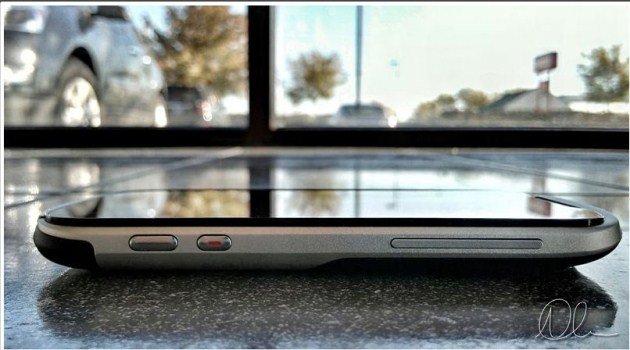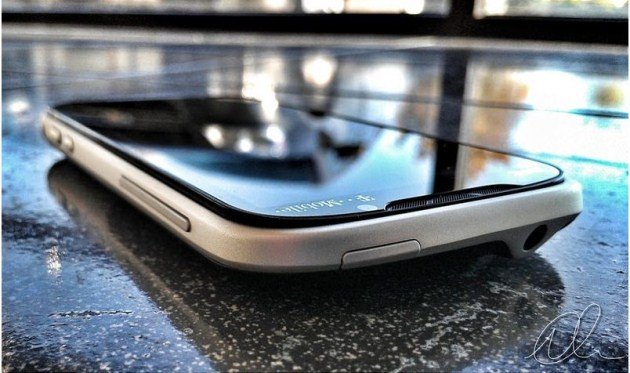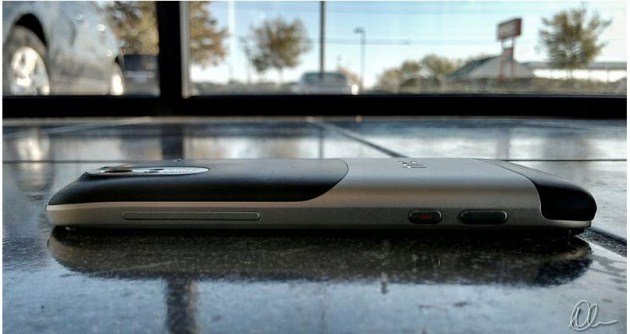 Related:
HTC Amaze vs. Samsung Galaxy S2: Which Is the Better Smartphone?