New Images of Motorola Spyder and XOOM 2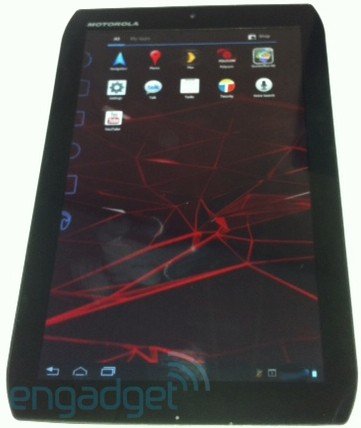 In six days Motorola will announce a new Android device (though some people here at AndroidPIT think its going to be four new devices) and it's more then likely that the Motorola Spyder (aka Razar) will be one of the premiered devices. The word 'thinner' play a prominent roll in their new slogan (Faster, Thinner, Smarter, Stronger) and other then flashing a giant razor in their promo video, I don't know how much more obvious they could be.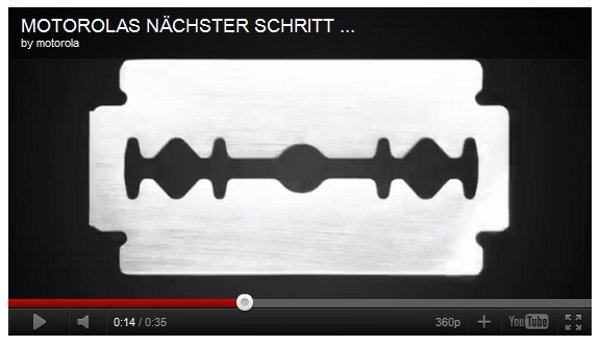 Oh, wait they did. But the question still remains: Do the four presented adjectives refer to one device that's miles ahead of the competition or could we be seeing one device for each attribute? After all there still are the XOOM 2 tablets waiting in the starting box with both 10.1S" and 8.2" displays.
In any case, pictures of the Spyder (or RAZR) and the smaller XOOM 2 (Media Edition) were recently leaked online. They don't give as many hints to what we can expect from the new Android devices as you would hope, but judge for yourself!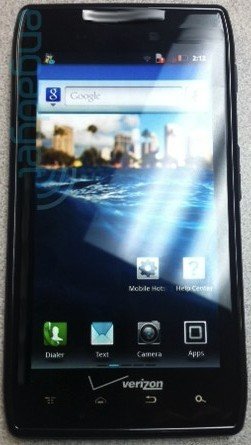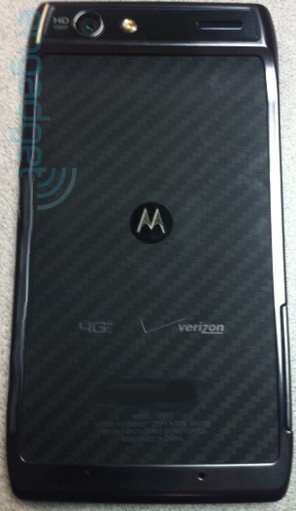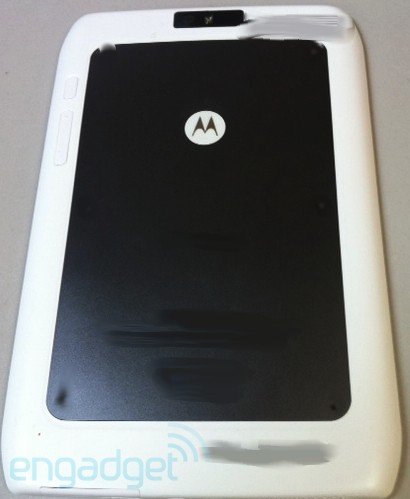 (Pictures: Engaget)
The XOOM 2 Tablets are rumored to include:
10.1" Edition:
1.2 GHz Dual-Core Processor
1 GB RAM
9 mm thick
1080p Video
Infrared
8.2" Edition(Media Edition):
8.2" HD IPS-Display
Gorilla Glass
Water resistant
9.3 mm tick
Spyder ( also know as RAZR and Droid HD ):
4.3" qHD Super AMOLED Display (Gorilla Glas)
1.2 GHz Dual-Core Processor
1 GB RAM
8 Megapixel camera (1080p )
HD Camera (front side)
4G/LTE
Related Motorola News:
[Video] Motorola Droid RAZR to Launch October 18th