Motorola Xoom Now On Sale, Gets Reviewed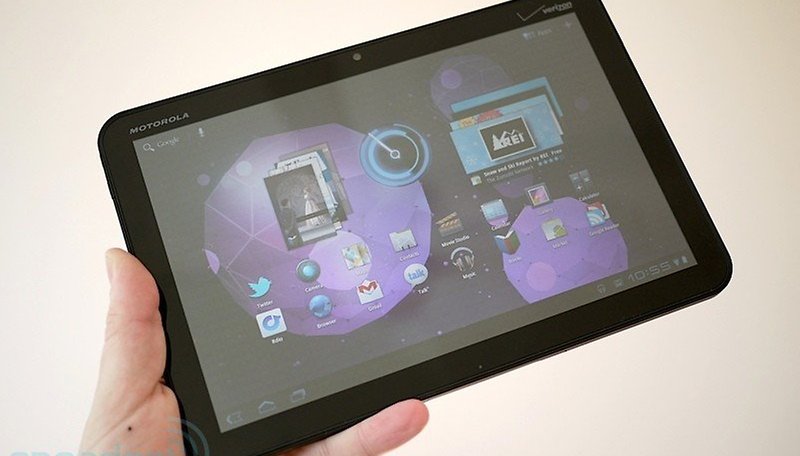 There's a lot of news about the Xoom in the last few days. The Xoom is finally going on sale with Verizon and Engadget managed to get an in-depth review the device. Even though the tablet just launched, there's already a strong rumor going around that the Xoom will be available for the 4G LTE upgrade as soon as late May.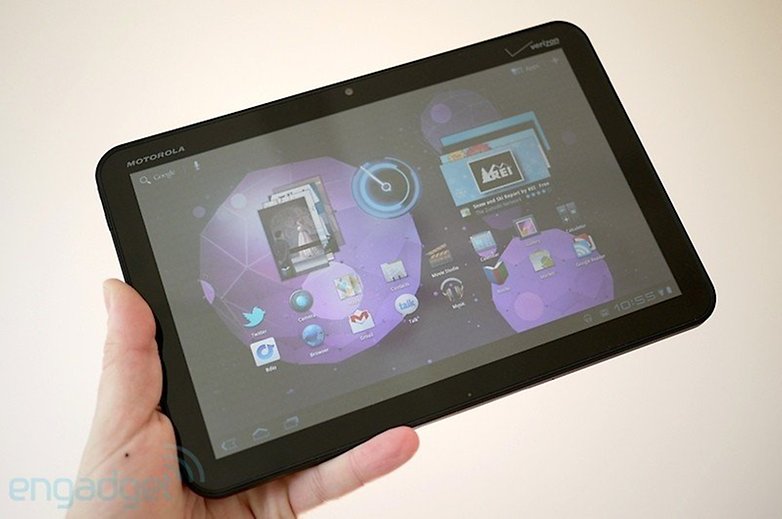 Verizon has confirmed that the Xoom 3G/4G version will be available for $599.99 with a two-year contract, and that the device itself can be purchased for $799.99. There is no available pricing or release date for the Wi-Fi only variant that is expected, but that no surprise to many, as Verizon will want users to splurge on the 3G/4G variant so they can charge for data usage.
Verizon also seems to have changed policy regarding purchases of the off-contract devices, which full retail price of the device.
What seems to be an internal Verizon document regarding the 4G LTE Xoom upgrade was sent to Droid-Life by a tipster. The picture indicates that the plan to make the upgrade free is still in effect, and that availability for the upgrade is expected to take roughly 90 days after launch.
In order to get the upgrade, users will have to send the Xoom back to Motorola, and the process is expected to take about 6 business days. Just recently, Verizon posted a webpage confirming most of the details sent to Droid-Life, except for when the upgrade would be available.
I wish I could review this for you guys, but until Motorola releases a version for Europe, it will likely be a while before the blogging team gets their hands on the Xoom. However, Alex has been playing around with Honeycomb on his Nook for some time, and you can read his opinion of it here. Engadget's review can be found at the source link.
Anyone out there thinking about buying the Xoom? If so, sound off in the comments and let us know what it is about the Xoom that makes you want to purchase one.
Image from Engadget