Kindle Fire is on Fire– Sales Now Over 250,000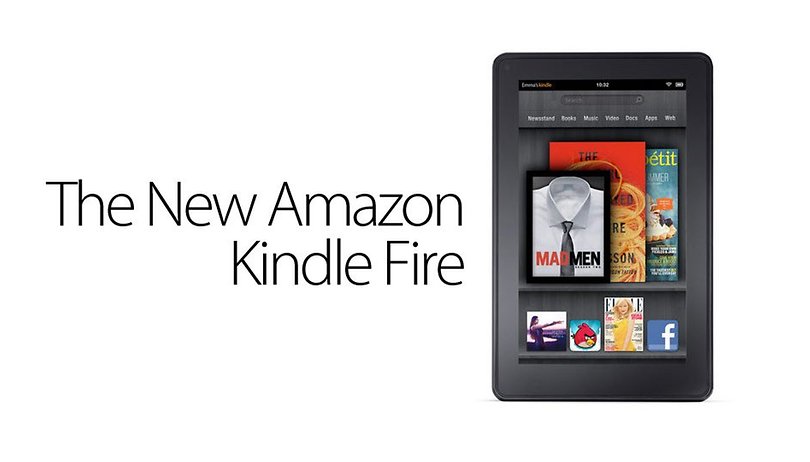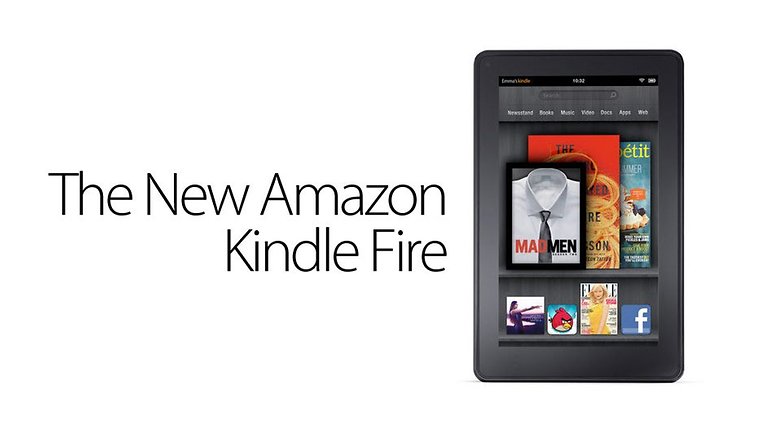 Fresh on the heels of Amazon's best-setting first day comes news that their new Amazon Kindle Fire tablet is hovering at just over 250,000 units sold. While sales may have slowed since its iPad rivaling first day but a quarter of a million units sold in under a week is an amazing result for an Android tab, which have often struggled to find an audience during their initial launch. This may be largely due to Amazon's aggressive pricing policy, which some analysis claim is actually forcing Amazon to take a $10 loss on each unit solid.
If true, that would mean Amazon is hoping to make up for the loss through media sales. A risky strategy for a company, who's profit margins are already razor thin. But based on initial sales figures alone it looks like Amazon's gambit is paying off. Comparable tablets from Motorola and RIM struggled to brake the 200,000 mark during their first quarters–a feat the Kindle Fire achieved with in a week.
While no iPad killer, Amazon's Kindle Fire seems well on its way to helping establishing Android's footing in the wider tablet market.