Kindle Fire Already Under Attack By Patent Trolls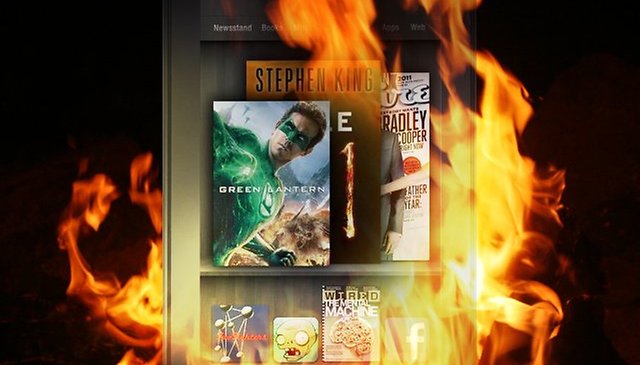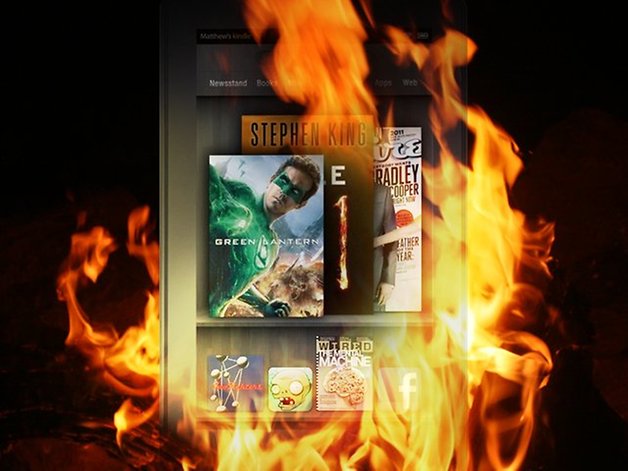 Innovations are so 2008. Today, those looking to get rich quick and simply sue whoever seems to be creating the hottest new thing.
So, what's hot right now? How about the Kindle Fire? A groundbreaking device, the Fire is priced so reasonably that it will likely sell very well. So, naturally it's a great device to accuse of patent injunctions.
That's what's happening right now to Amazon's newest device, which is being threatened with lawsuits even before it's release.
But first a patent must be chosen out of thin air and it's got to be broad and vague enough to cover every touchscreen device on earth. How about "Method for controlling a handheld computer by entering commands onto a displayed feature of the handheld computer"? Yeah, that works.
Accacia, a "company" the same way Intellectual Patents is a "company," just filed suit against Amazon.
Who knows where this case will go. Nonetheless, it's infuriating that it's even allowed to occur.
Related:

Amazon Fire's Game-Changing Strategy

Amazon Dev Says Fire Tablet Will Be Rootable