Ice Cream Sandwich Digest – ICS For Transformer And RAZR, Source Code and More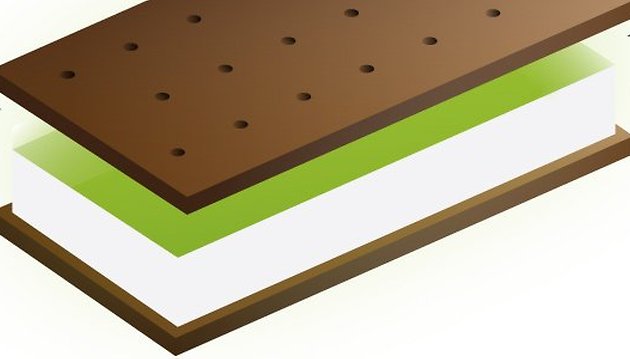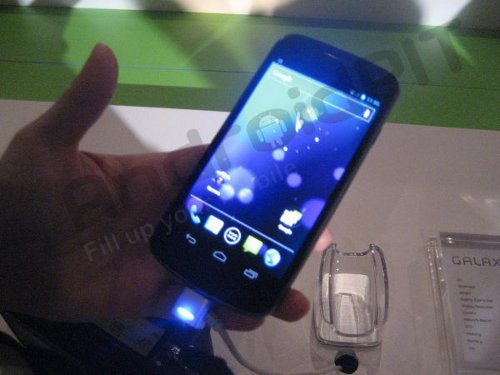 The Ice Cream Sandwich news just doesn't want to stop! So instead of blasting your browser full of breaking factoids, we've decided to boil down the flood of Android news into one tasty ICS digest for your reading pleasure. Who's getting the first bite? When are we going to see ICS on a tablet? When is the source code going to be released? We've got a lot to get through, so let's go!
ICS for Eee Pad Transformer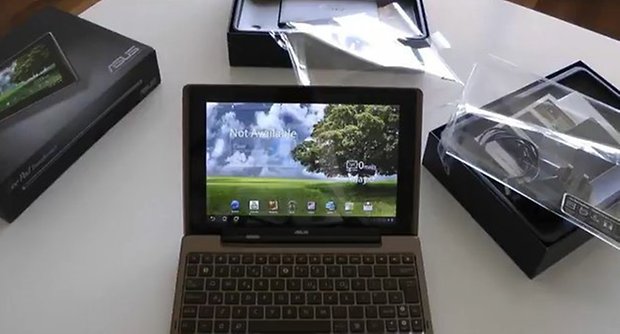 The Eee Pad Transformer is going to get a helping of Android 4.0 "very soon" according to Slashgear. ASUS made the announcement in the last hours that the latest update for their successful tablet PC line will happen with-in the year. The speed of the update could mean that the Eee pad will be the first Android tablet to have Ice Cream Sandwich up and running though there are currently several tablets fighting for the coveted honor.
ICS for Motorola RAZR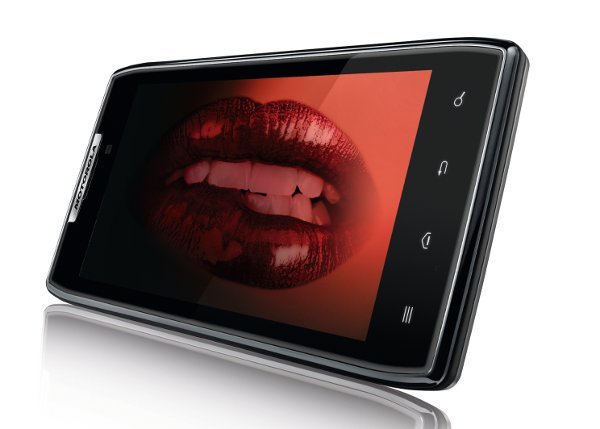 The new Motorola handset isn't even on the market yet but plans are already in the works to get ICS on the new super thin RAZR by Q1 of 2012. If you haven't checked out our coverage of European release event, go watch our hands on demo of Motorola's new great red hope. I was told directly by Motorola's European reps that they are already working on incorporating their services into Android 4.0 and that the update will release ASAP.
ICS for the Xperia line of phones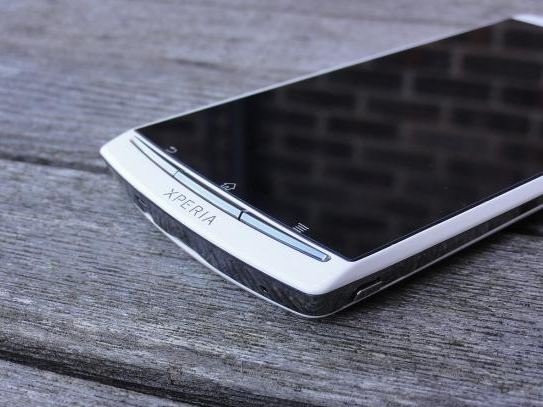 We also have reason to believe ICS will be coming to the Xperia line. According to a statement on the manufacturer's Dutch Facebook page, Sony Ericsson plans on bringing Android 4.0 to all 2011 Xperia phones, including the Arc and Play, but there are currently no details about dates.
ICS Source Code will be published soon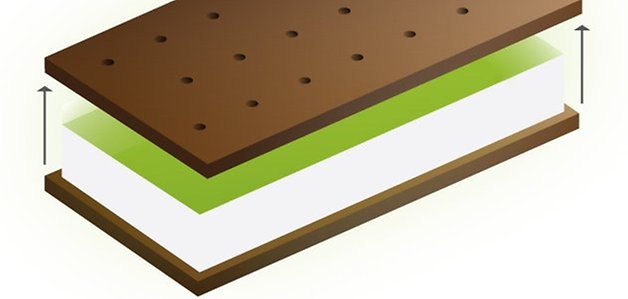 Good news everybody! If you love custom ROMs as much as we do then this will make you happy; The ICS source code wont keep anxious developers waiting in the wings too long and should be published after the first devices running Android 4.0 hit the market. With how productive Android developers are, this means that custom ROMs aren't that far off allowing unsupported devices to get a taste of the ICS fun.
A tablet full of ice cream?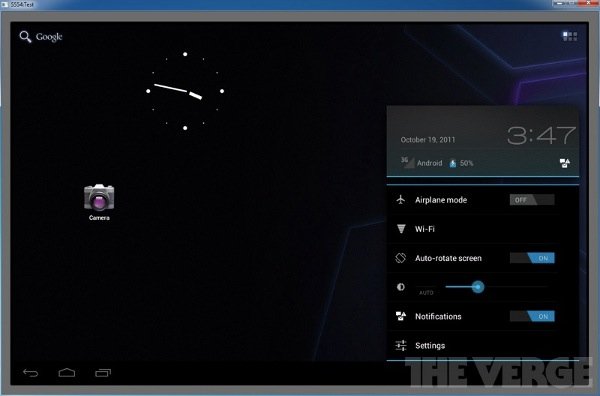 Until now we've only gotten a chance to see ICS on the Galaxy Nexus. True, it was sexy enough but as Android 4.0 is the one destined to bring balance to the Force... er.... Android community, then it's only natural that we get a peak of the new mobile OS on a tablet PC. We'll the wait is over and you know what? It's just as sleek as we thought it would be.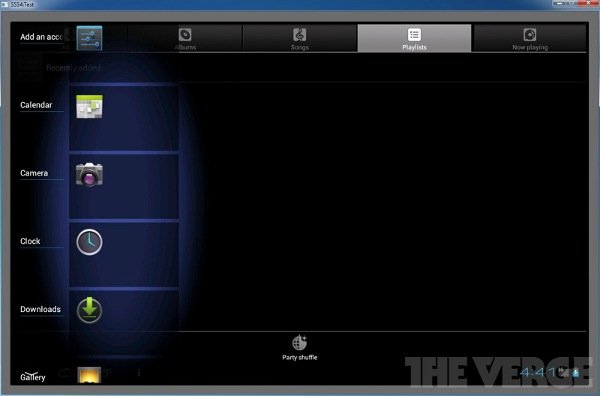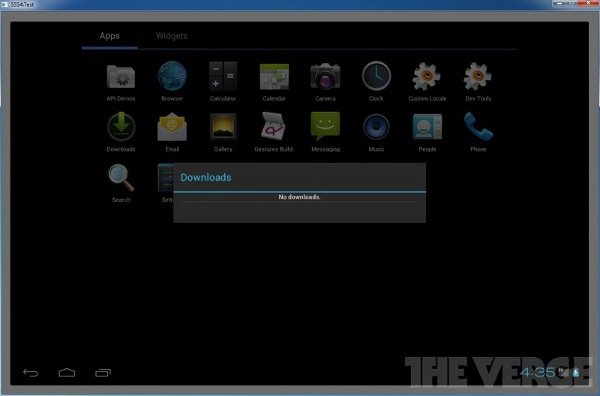 Related Android 4.0 Ice Cream Sandwich News:
Ice Cream Sandwich: Top 15 Rumors About Android 4.0 [Part 2]