Hangout With Matias Duarte, Chief Android 4.0 Designer Tonight On Google+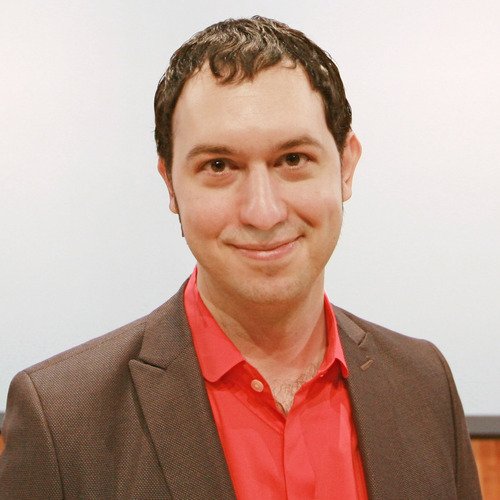 Google+ will play host to a hangout with the brains behind the latest Android creation, Ice Cream Sandwich. Matias Duarte, lead developer for Android 4.0, will be answering your questions tonight if you're lucky enough to get in past the digital line. I haven't gotten a chance to play around with the latest step in Android's evolution but those at AndroidPIT, who have are ecstatic. Mr. Duarte will probably have more then a few things to say about Android's latest distribution and the lucky few who get into the Hangout should get a few tasty tid bits about ICS.

While the handout is limited to 9 people at any time, the entire conversation will be recorded and available to view at thedailybeast.com. But it would still be cool to get in on the action live at 10:30 PM es on Google+.