HTC Planning An Android 3.0 Tablet For Q1 2011?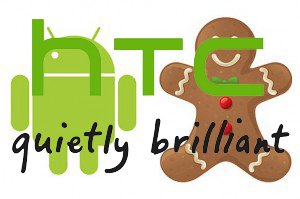 Android Central also notes that the Nexus One was released in the same quarter that the HTC tablet is rumored to be launching in.
Digitimes' article shouldn't come as a surprise to many, seeing as how almost every major Android manufacturer has mentioned development or is being rumored to be working on an Android tablet. Motorola is still in the rumor stage at this point, and Samsung has already announced an Android 2.2 tablet, while confirming work on an Android Gingerbread tablet as well.
I myself had heard rumors before that an HTC tablet is in the works, and I was hoping to hear at least a mention of it at the unveiling yesterday in London, but we'll just have to keep on waiting.
The good news is that HTC is known for their use of high quality components, so there is little chance that HTC's foray into the tablet market will be anything less than high-end. It better be, as there are plenty of decent middle and high end Android 2.x tablets already on the market to compete against.
Phandroid shares my thoughts, writing that "with polished hardware and a deep working knowledge of the OS, just thinking of an HTC tablet gets me excited."
Other Sources: Android Central, BoyGeniusReport, Phandroid