Google's Schmidt: Android Started Before iPhone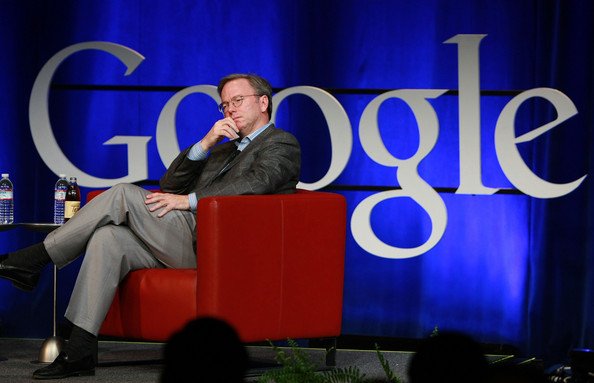 Steve Jobs reportedly told biographer Walter Isaacson that he would spend his "last dying breath" destroying Android because Google "f***ing ripped off the iPhone, wholesale ripped us off."
Now, Google's executive chairman Eric Schmidt would like folks to know that Android did not "steal" their ideas from the iPhone. In fact, as a project, he claims Android was begun before "the iPhone effort."
Some dates: Android was founded by Andy Rubin in 2003. In 2005, Google acquired the company and hired Rubin to lead the development of the operating system. However, while Apple launched the first iPhone in 2007, the first Android-based devices didn't start hitting shelves until 2008.
Tensions between Apple and Android have been around since Android's conception. In fact, Eric Schmidt was named to Apple's board in 2006, less than a year before the launch of the iPhone. It wasn't until 2009 that he resigned from the board because of the dual-interests of being involved with both Apple and the first Android device.
Schmidt insists that he had a good relationship with Jobs: "we had adult conversations..after I left the board, they had me to events and to private dinners," he responded diplomatically in response to the Jobs' hostile quotes in his biography.
According to a about the beginnings of Android, it was, in fact, released in reaction to the iPhone: Verizon wanted a phone that could compete with AT&T's monopoly over the iPhone. But its unclear whether design and UI elements were created in reaction to the iPhone, or if these elements were swirling around Google's office beforehand.
In any case, Schmidt comes across here as diplomatic. In contrast, the more and more I read about Steve Jobs, the less I like him.
Related:
Steve Jobs Biography: "I Will Spend Every Penny to Destroy Android"