Google Named Best Place To Work In America (Video Included)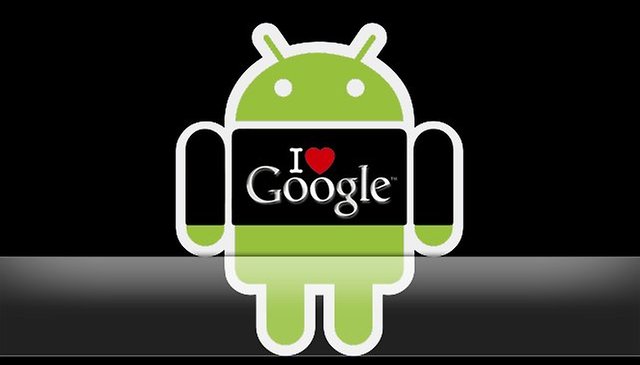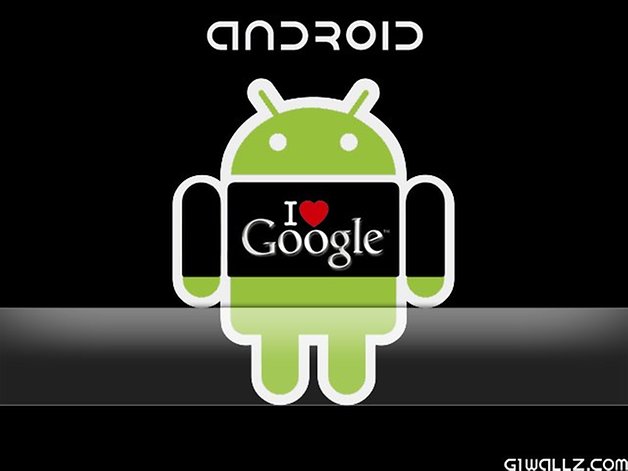 (picture from G1wallz.com)
Anybody, or most I should say, who loves Android most likely loves Google. I'm personally a huge fan of the big G, and I know a lot of us here at Androidpit are not only fans of Android, but also fans of the company who makes Android tick. Now this week, a lot of companies have taken a shot at Android, which is something I'm gonna get into DEEPLY later. But apparently we're not the only ones who love the Goog, as today they were officially named the best place to work in America by Fortune Magazine.
I don't know about you guys, but I find it nice to know that all those people working hard to make Android what it is are in a creative and happy environment while doing it. Hard to believe that Google has only been around since 1997. In just a short period of time, they have become the world's most dominant search engine, have created one of the best email services in the business, rivaled Microsoft with Google Docs, are battling Facebook with possibly the next big social site, and..here's a big one..have managed to dominate the mobile market in just 5 years' time. There's so much more I could mention (buying Motorola was a big one, and Google translate ROCKS). Sure, they have had their flops (Wave and Buzz anyone?), but with the way they are going, and with the happy employees working hard for them, great things are sure to happen for them.

So why are they so loved? Well, it might not be the main reason, but the PERKS sure don't hurt. Don't know what I mean? Well, watch the video below if you want a taste. I personally LOVE working for Androidpit, and I'm damn proud to work for a company that has such a great relationship with Google. I'm sure a lot of you out there love your jobs..but BE WARNED..if you're NOT one of those people, I wouldn't recommend watching the video, as it just might depress you :-D

Anyway, congrats to Google, congrats to Android, and let's keep up the momentum in 2012!