[Exclusive] Samsung Galaxy Note With Stylus In Action + Video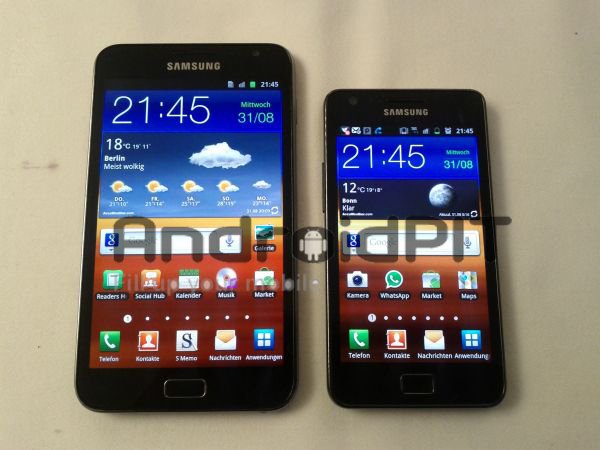 News Flash: We just got a first look at a new Android tablet-smartphone hybrid from Samsung to be debuted today on the IFA. Here in pics and video your first look. The new device the Samsung Galaxy Note with feature a 5.3 Super AMOLED display, Dual core 1.5 process, an 8 MP camera and... get this... a stylus! We got exclusive access and our proud to be the first to get to play with the Samsung Note BEFORE the official press conference today. Enjoy!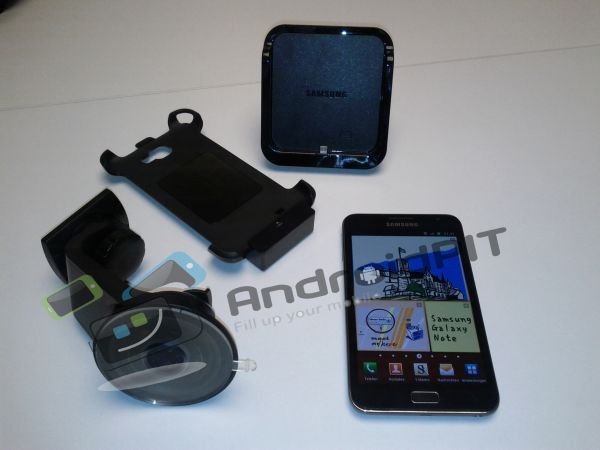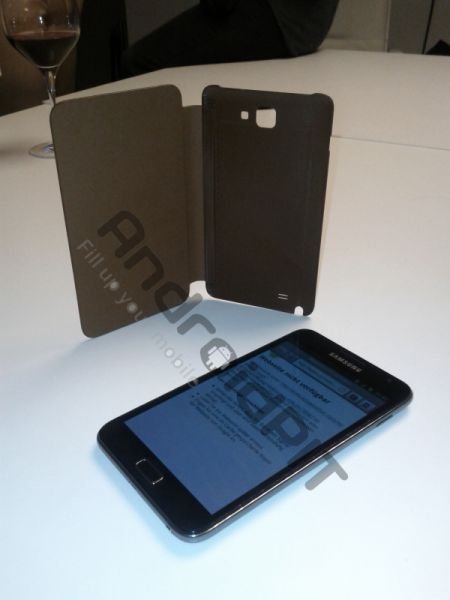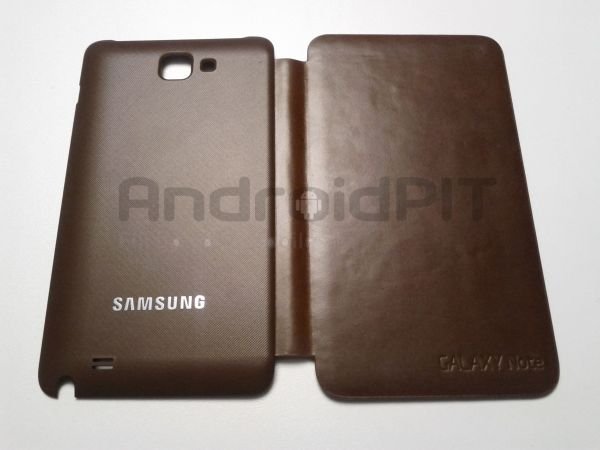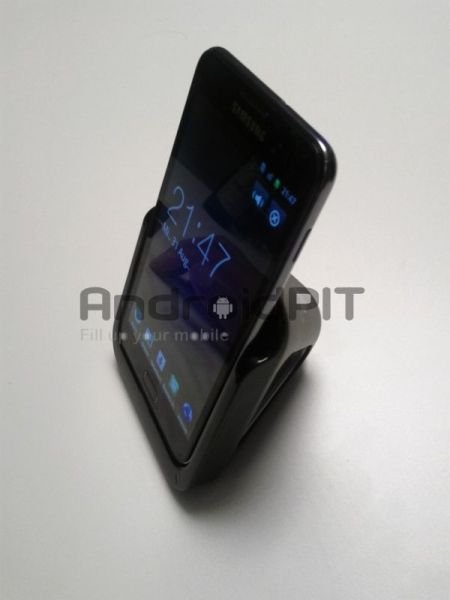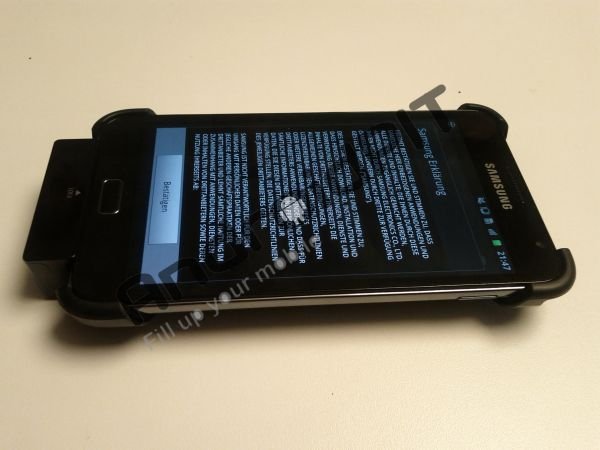 Stay tuned for an update with the new tech specs in a few minutes. We're working them up for you right now. But I have to say not being a stylus fan this new device has me excited. Hopefully it can live up to the hype.