DOJ Takes Renewed Interest in Google's Motorola Bid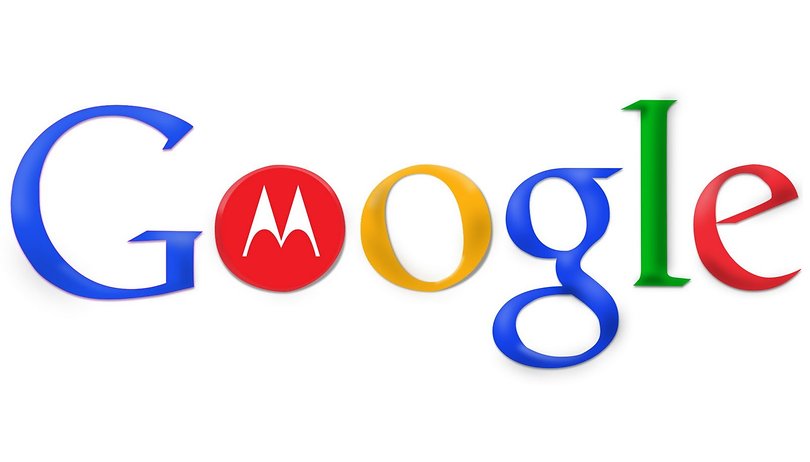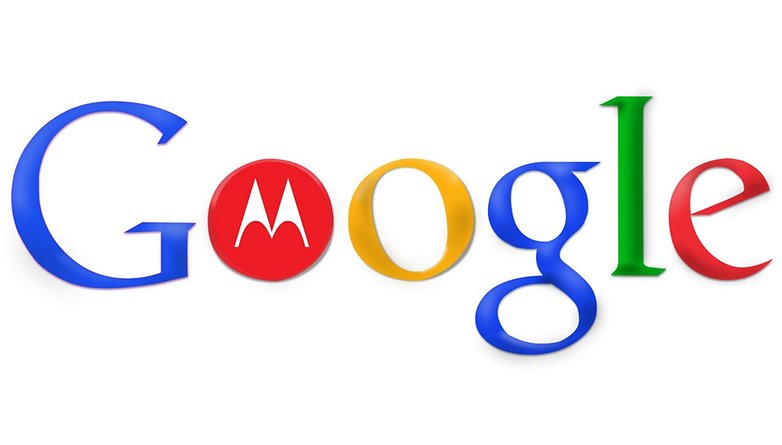 Google's acquisition of Motorola Mobility back in August caused for its fair share of uproar in the Android community. Now it's not just the Korean government, who would like to ask Google some serious questions; the American Department of Justice wants to as well. According to the Google Public Policy Blog, the DOJ has filed a request for more information about the $12.5 billion deal to see if Google's latest move conforms with American antitrust and consumer protection laws. In Google's official statement, they stressed that based on the positive reaction of their pears and the lack of public backlash demonstrates sound support for their latest business move. But is it really so cut and dry?
Any one following Android news over the last year cannot have missed the continued Great Patent war of 2011 where innovation has given way to ligation as the tool of choice for smartphone manufacturers. Google's bid to take over Motorola's struggling mobile communications wing was ostensibly a further move in their continuing legal strategy to help protect developers from the legions of patent trolls looking to make a buck off of their hard work. While the 17,000+ patents Google acquired in the deal will certainly help protect their pool of extremely talented Android developers, many have questioned the true motives behind Google's continued vertical expansion.
First came the rumors that the Korean government had been pressuring Samsung and LG to develop an in-house mobile OS to lessen their dependence on the Google-made Android OS. Then came the conveniently timed announcement that Samsung's own Bada system was going open source; which one could interpret as a not-so-subtle hint that Samsung could in fact go it alone, if Google decided to become a closed production system similar to Apple, as some apparently fear.

From the beginning Google has maintained that the are not interested in changing from a mobile OS developer to a top-down production system but the internet rumor mill leaves one with a different impression. Recently rumors surfaced that Google was indeed pondering an expansion into other parts of the Smartphone business including a possible transition to being a mobile carrier in Spain. If indeed true this would mean that Google would have the capacity to not only control a closed software and hardware system but also a communications network to boot. With that kind of information bouncing around the internet echo chamber it's not wonder that the DOJ and Google's own business partners are taking a keen interest in Google's expansion plans. Whatever Google intentions the next several months are going to be interesting in the world of Android news.
Related Google News:
Is Google's New "Drive" a Dropbox-Killer?
"Do I Need a Citi Mastercard?" and Other Pesky Google Wallet Questions Answered