Could Android Save America's Failing Newspapers?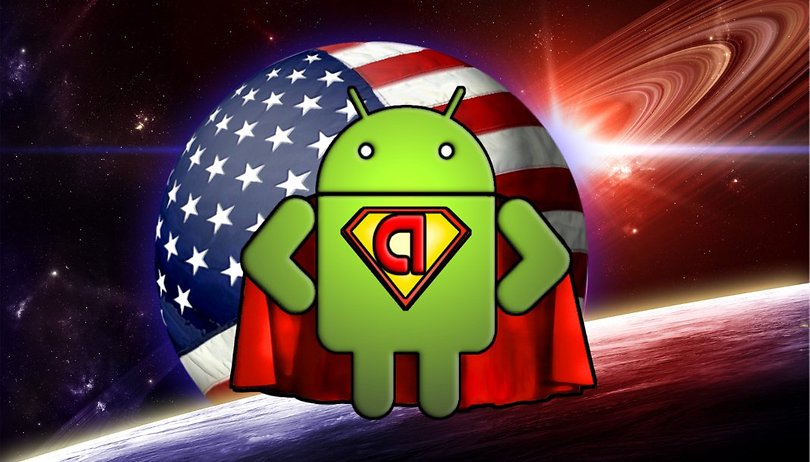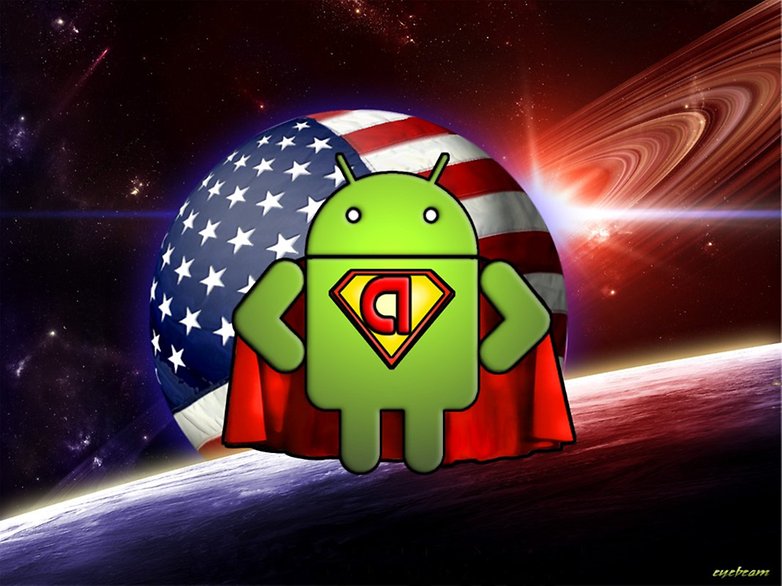 I probably don't need to tell you this but Journalism in the US is in trouble. Since the late 60's the local newspaper has seen readership drop off at an alarming rate. Where workers in the early part of the century enjoyed the luxury of a variety of newspapers to choose from in each city, modern news junkies have been forced to watch their local dailies die off one editorial at a time. The death of the American newspaper has only been exacerbated by the rise of the internet and the financial crisis of 2008, when news outlets suddenly saw their business model ripped out from under them. Journalism has long been equated with a free and open democracy and the death of the newspaper spells trouble for those looking to preserve the foundations of US freedoms. But when many news desks are looking down the abyss' gaping maw, could the Android OS swoop in to the rescue? One Philadelphia-based newspaper thinks so.
The Plan
The Philadelphia Media Network, publishers of the Philadelphia Inquirer and philly.com, have announced plans to ship discount Archos Arnova 10 G2 tablets to their digital subscribers. The 10.1 inch tablets will come preloaded with the Media Networks app and be available on a first come first serve basis for $99 and are coupled with a two year, $129 subscription to the Inquirer and Daily News.
Gregory Osberg, PMN Publisher and CEO said of the new piolet project, "This partnership recognizes that consumers are increasingly utilizing tablets and other highly portable devices for their news, sports, and entertainment needs,We intend to utilize a variety of platforms and methods to reach our customers, ranging from philly.com to traditional hard copy subscriptions, as well as our new digital subscriptions. Our goal is to be the most innovative company in the industry, and today's announcement is a major step in that direction."
Why Android could save the day
I can't wait to see if this project takes off. Since the transition to digital news desks in the late 90's, newspapers have had trouble developing a business model that allows them to produce high quality news (a very, very expensive endeavor) and bring their content to the masses in an economic fashion. Because consumers were used to getting their news for free online, every attempt at developing a subscription service or a pay wall has met with enough resistance to drive away consumers. While many argue that ads should attract enough revenue to justify giving away the news for free, that just isn't the case. Ads generally don't even come close to covering the operation cost of the server let alone the sizable requirements of professional journalists.
But this new program out of Philadelphia might just be in tune with the zeitgeits of the era enough so that it may just work. As the CEO of PMN said, digital media and mobile devices are the dominate players in the market now. While people my no longer be willing to pay for their news, they are willing to pay for tablet PCs and the contract model has been enough of a success that it is universally accepted world-wide (Amazon and Netflicks anyone?) If the partnership between newspapers and tablet PC makers in Philadelphia is a success it could open up a business model that would be a win/win for all involved. News consumers would still have access to the news, newspapers could continue operating and tablet PC makers would see a major boost to their sales. This is definitely a project I'm going to be following closely. Stay tuned for updates in the future.
Related Android Stories:
Google Behind Closed Doors: Why There's Reason to Worry About a Google-Motorola Monopoly
Is Apple Lawsuit Destroying All Hope Of Converting Android Fans?