[Concept] What a Nexus Prime Could Look Like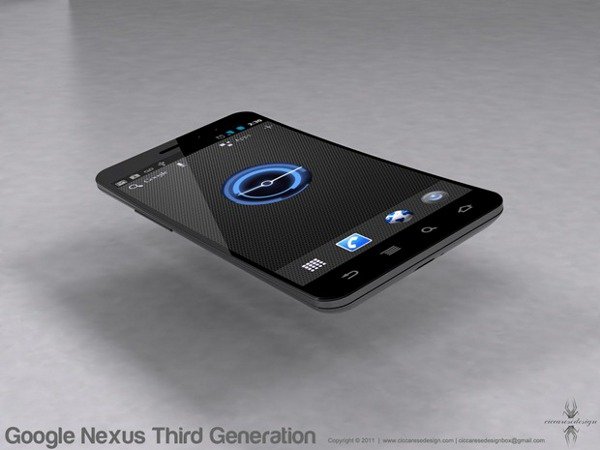 I love concept phones, even if they make real phones seem a bit disappointing in comparison. The Nexus 3 Concept phone by Federico Ciccarese is an artist's rendering of what the upcoming Nexus flagship could look like.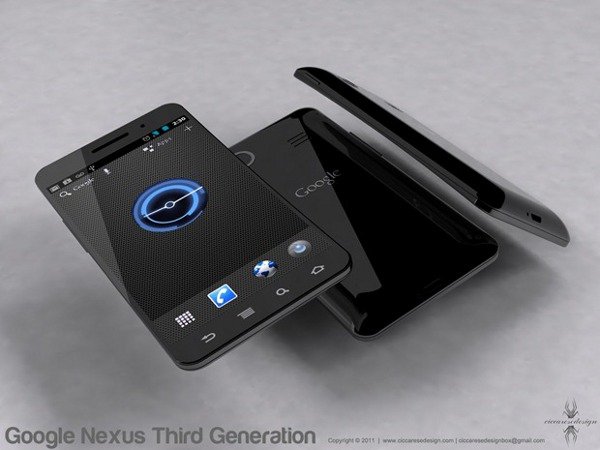 Although reports seem to be saying that the Nexus Prime will not have any hardware buttons, we cannot really be sure about that. Everything we know about Android Ice Cream, and the upcoming Nexus, are ultimately just rumors. We can't even really be sure that the device will come from Samsung, even though everything seems to be pointing in their direction. If the next Nexus phone looks anything like what Federico Ciccarese imagines it to be, we would likely not be disappointed.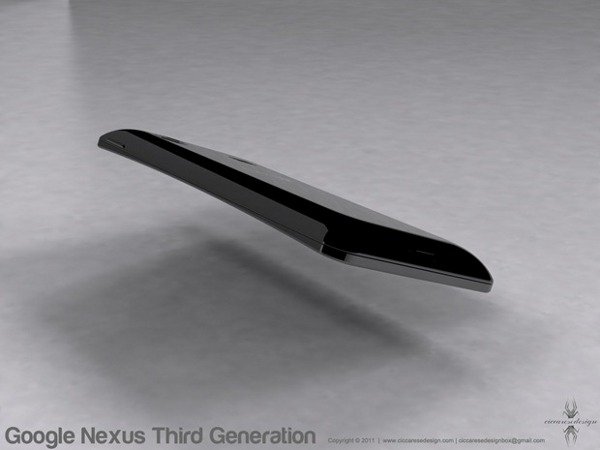 Related: