AppBrain: Great Way to Filter Android Market Jerry Hildenbrand over at AndroidCentral just posted a great review and step-by-step instruction on this great tool for wading through the quagmire that the Android Market is becoming. With the news that the Android Market has passed the 30,000 app mark, many of us may be in need of a better way to sift through the search results.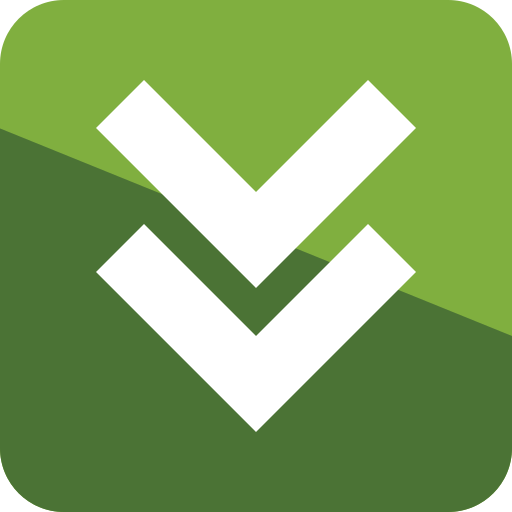 Sick and tired of all the lack-luster apps invading the Android Market? Wasting time wading through the amateur and unrelated apps in search of the one app you desire? So was Jerry, but then he decided to spread some joy (and rant a little bit as well) about AppBrain. Heres a small snippet from his article:
"AppBrain is a new application and web interface from Swiss Code Monkeys. Swiss Code Monkeys is one of those developers that you just knew would come up with something great eventually. A quick look at some of their previously released applications shows that they seem to think outside the box and know how to bend Android to their will. No, I don't work for them nor am I a shill of some sorts, I'm just excited that someone is taking the lead to dig through the Market quagmire before it's too late. And hey Google - when almost 20 percent of the apps are lower quality or fluff apps, it's almost already too late. Refine those search algorithms today, or tomorrow is going to suck. Imagine the Apple App Store if any term in the app description or comments created a hit when searched. That's what you'll soon be without intervention."
Read up, install it, do more, enjoy!
Image from AppBrain.com