7 things every Nexus 6 owner should do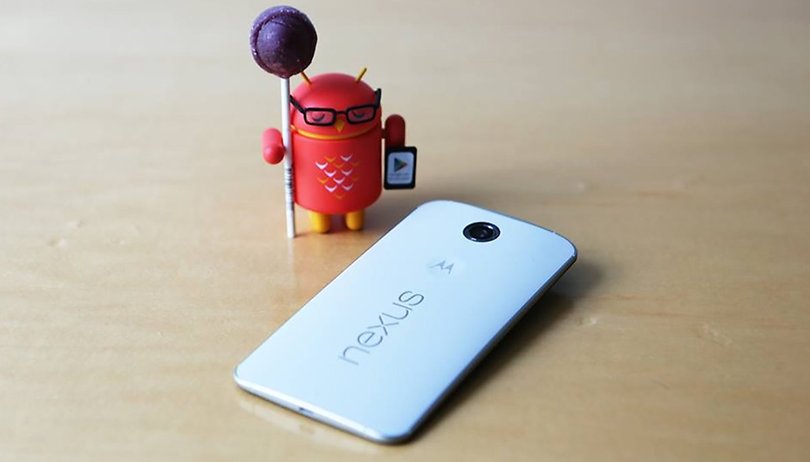 The Nexus 6 was Google's flagship smartphone of 2014, breaking new ground in terms of specs and indeed screen size. Whether you've just picked up the handset or you've been using it for some time, we've got some must-dos that you should work through to make sure you're getting the most from it.
These tips cover improving device security, taking better photos, changing notification settings to suit your needs and making sure you have spare battery life wherever you go. By the time you've finished working through them you should be able to get much more from your Google phone.
Set on-body detection
Having a pattern or PIN code on your device is essential if you want to stay protected — without it, your phone and your installed apps can be used by anyone who comes across your Nexus 6. At the same time having to constantly unlock the device can be a frustrating inconvenience.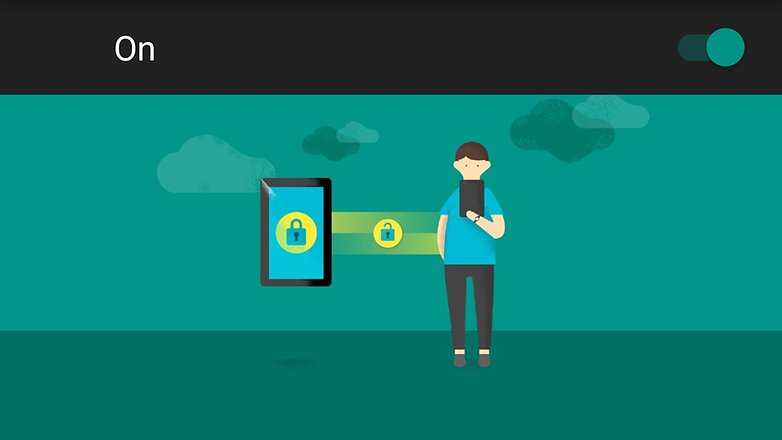 On-body detection (under the Security section of Settings) solves this problem: It keeps your phone unlocked while you're holding it in your hand or carrying it in your pocket. You can also use the related Smart Lock features to disable the pattern or PIN code while you're in a trusted place.
Turn on HDR
The HDR (High Dynamic Range) setting in the Nexus 6's Camera app can make a real difference to the quality of your photos and it's well worth giving it a whirl for your own snaps. Open up the Camera app, tap the three dots on the capture screen and then select the HDR option to activate it.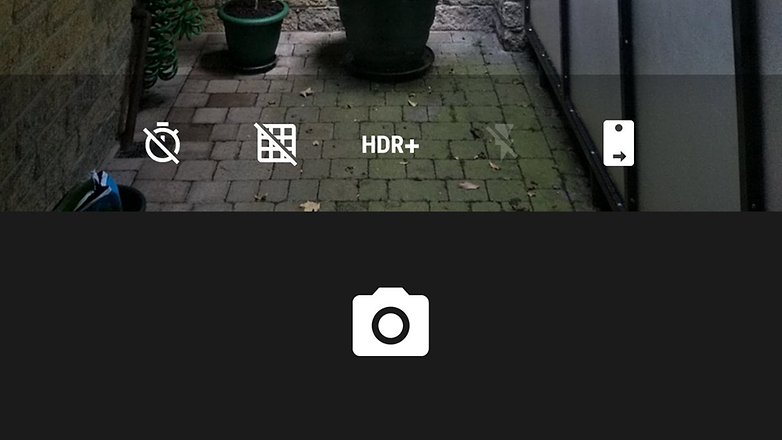 With HDR activated, the Nexus 6 takes several snaps at once and then evens out the darkest and brightest areas to leave you with a more balanced and evenly contrasted picture — it means taking photos takes a second longer but the end results are worth the wait in most lighting conditions.
Use the supplied charger
The Nexus 6 comes with Motorola's innovative Turbo Charger (as seen on the Moto X and other phones) so make sure you're using it — it can give your Nexus 6 hours of power with just a few minutes of charging, and it's built to do this without damaging the long-term health of the battery either.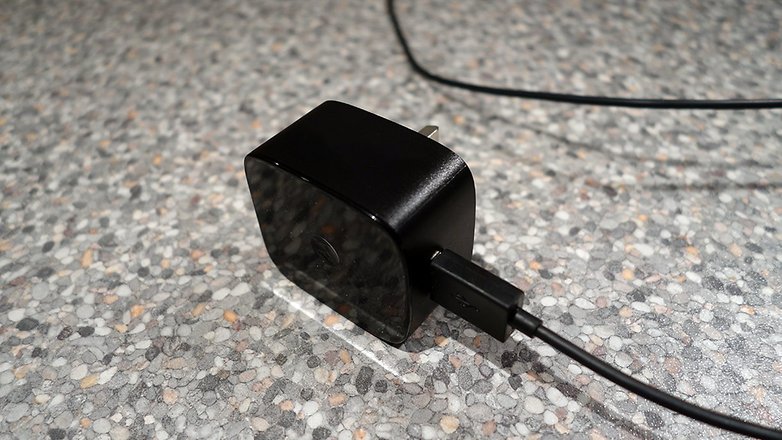 If you lose your Turbo Charger, buy another, because this is one feature you want to be able to take advantage of. Don't forget you can see how much charging time is left from the lock screen, and Android Lollipop includes a new battery saver mode to help you get more life from each charge.
Configure guest mode
If you're going to have to be passing your phone over to a friend or a child on a regular basis, then guest mode is a handy way of making sure your settings and apps remain safe. Drag down from the top of the screen with two fingers, tap your avatar and then choose the Add guest option to get started.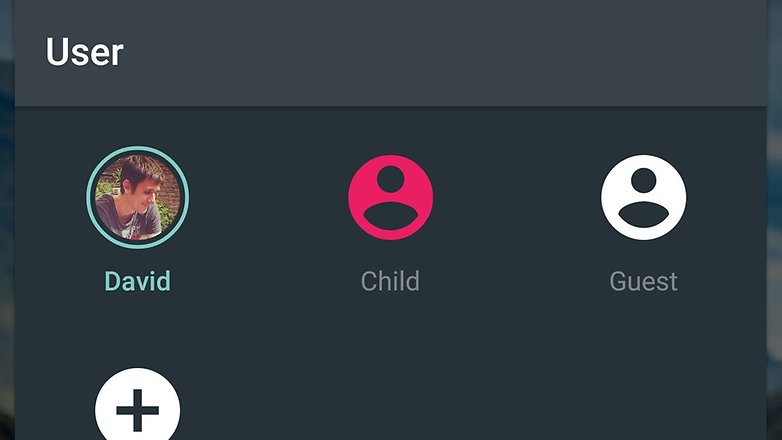 As an alternative approach you can configure screen pinning (it's enabled via the Security menu in Settings) — go to the Overview screen via the square button, drag up the front app and then tap the pin symbol. Whoever's using your phone won't be able to quit the app in question without your PIN code.
Get "OK Google" from everywhere
Android's "OK Google" shortcut is a helpful way of querying Google Now or searching across the web, but by default you can only access it from the home screens. If you'd rather be able to say the command no matter what you're doing on your phone (even if it's locked), that's possible too.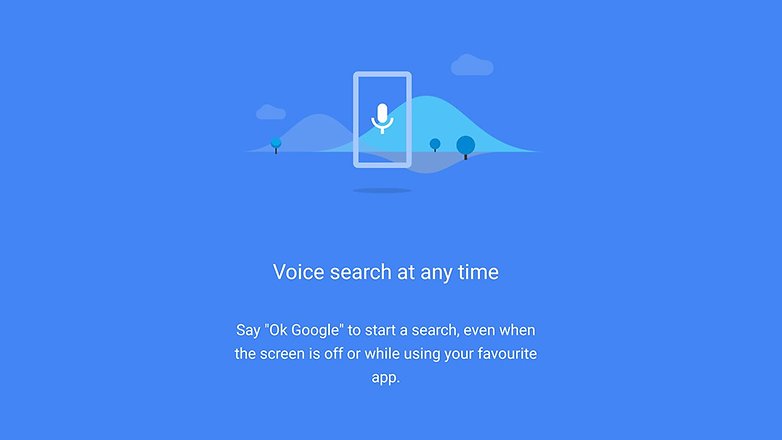 Open the Google Settings app then choose Search & Now, Voice and "Ok Google" detection. The phone takes you through a short setup process and you can then call out "OK Google" and run a command from whatever app you're in. If you don't find it helpful, you can easily switch it off again.
Check your data usage
Android Lollipop features a new shortcut that works well on the Nexus 6 and gives you a quick check on your monthly data usage (helping you avoid any nasty surprises when your bill comes through). Drag down from the top of the screen with two fingers and tap on the network signal strength icon.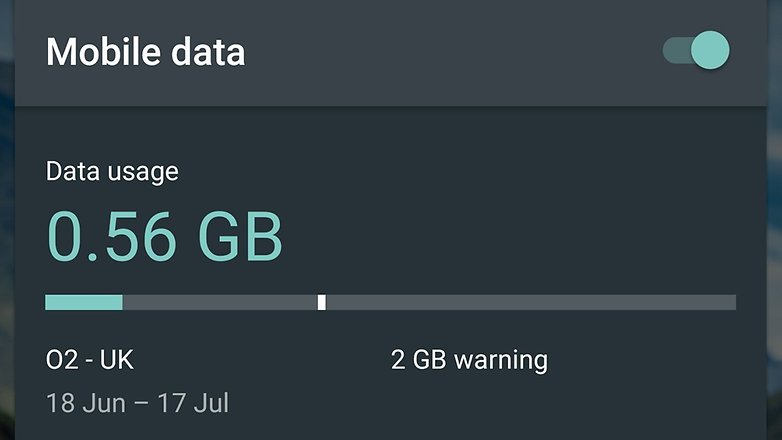 Your current data usage should appear on screen — you can get a more detailed look at these figures and the associated options by tapping More Settings. If you don't want to use any data over mobile connections (you're abroad, for example) use the toggle switch at the top of the panel.
Set up ambient display settings
When you take your Nexus 6 out of the box, you'll notice it's set up to display new notifications on the lock screen using a special monochrome mode that works even when you're not holding the handset. Notifications can also be shown in this locked mode by picking it up and moving it slightly.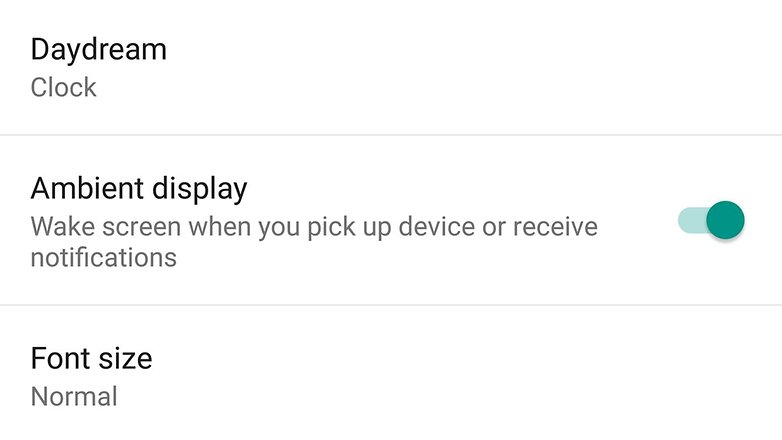 It's a handy feature to have but it has an impact on battery life: If you want to eke out more time between charges or you're going to be away from a wall socket for particularly long time, you might want to switch it off. Head to the Display part of the Settings apps to disable or enable ambient display.