5G Galaxy S10 all but confirmed for Verizon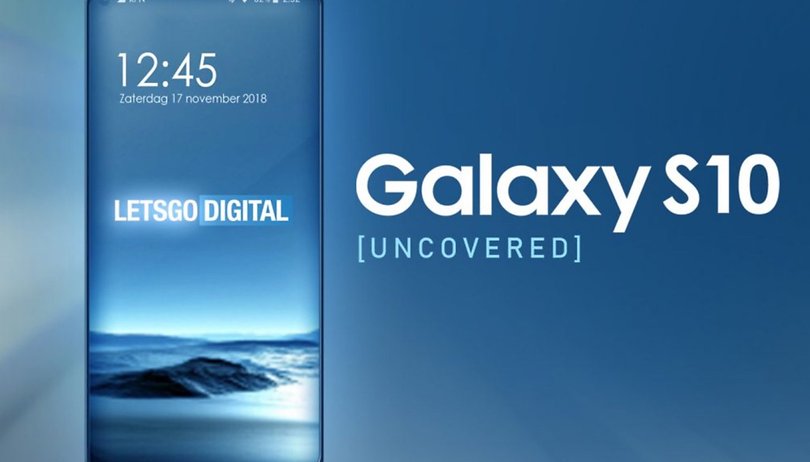 Samsung is developing a 5G compatible variant of the Galaxy S10, that much is known. But for US customers looking forward to the next-generation network standard, there's also some more intriguing news from the dominant US carrier, Verizon.
Today Samsung and Verizon have both confirmed plans to launch a 5G smartphone in the first half of 2019. The Galaxy S10 was not explicitly mentioned, but all the signs are there.
5G mobile networks are already active in Samsung's home turf of South Korea. Carriers in the United States will switch on their 5G networks in 2019 and naturally, smartphone fans are looking forward to future handsets that will support the network standard. Samsung's popular Galaxy S line won't be left behind in this.
Qualcomm's Snapdragon Technology Summit in Maui is taking place this week and Verizon and Samsung will be present to unveil a proof of concept 5G device powered by Qualcomm's Snapdragon X50 5G NR modem. This is what we're likely to see in the US Snapdragon-powered versions of the 5G Galaxy S10. Of course, Samsung will have a 5G Exynos modem for use in other markets.
Verizon has already launched its home broadband 5G service in the United States and plans to activate and expand the mobile network in early 2019. The carrier also adds that users of the 'unrevealed' Samsung 5G smartphone will be able to immediately benefit from the speed and capacity of the next-generation network standard.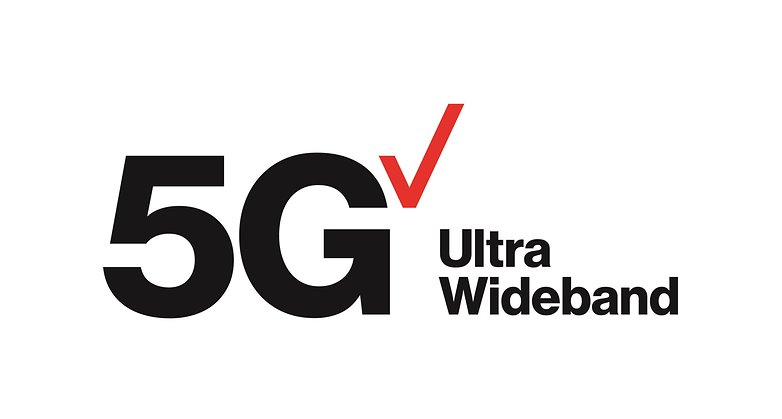 While in theory Samsung could be developing a different device for the US carrier, it's much more likely that the phone both companies are talking about is none other then the 5G Galaxy S10, which is to be officially unveiled at MWC 2019 in February.
Are you looking forward to 5G? Which manufacturer should offer the best 5G smartphone?