The best thing you can buy for $50: Amazon's Android tablet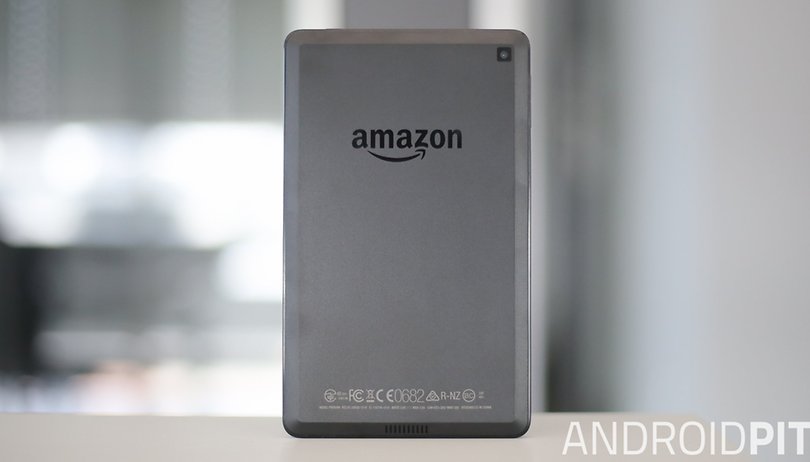 We all know that Amazon's Kindle Fire tablet series hasn't exactly taken off. We also know that tablet sales have been dwindling as smartphones have gotten bigger. But what if you could have an Android tablet for just US$50? Would it be worth the investment then? Here's why Amazon's new $50 Android tablet might just be great idea.
In case you missed it, the Wall Street Journal is reporting that Amazon is preparing a 6-inch Android tablet to be released in time for Christmas, with a rock-bottom price of just US$50. Very few details about the rumored product are available, other than that it will have a mono speaker and be at the lower end of a range of new 8- and 10-inch devices that Amazon has planned.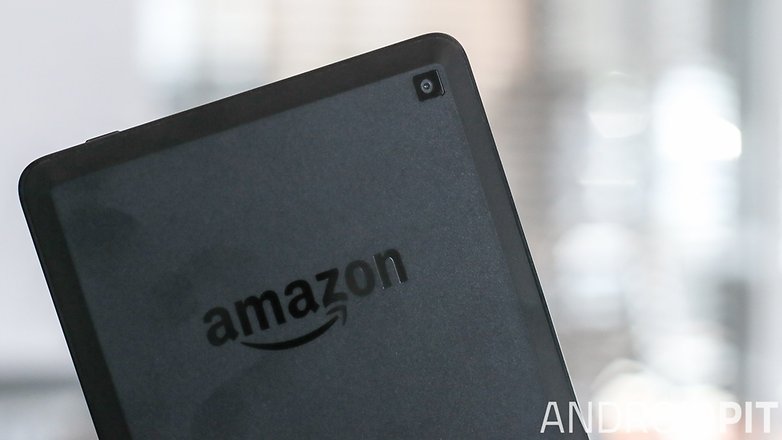 Even without any further details we think this is a great idea. To use, the future of Android tablets is not bleak, but cheap. There will always be reasons to have a tablet: entertaining kids on planes, watching movies in bed, playing games on the train and having a super light internet portal while on holiday. Oh, and consuming Amazon content at will.
This is the point: the cheaper Amazon makes an Android tablet the more attractive it will be. The more attractive it is, the easier it will be for Amazon to push services and content to consumers. Nobody buys a Kindle Fire for the specs, and increasingly fewer people buy US$600 tablets for the specs. Tablets serve a purpose, and that purpose is cheap entertainment, not high-end performance.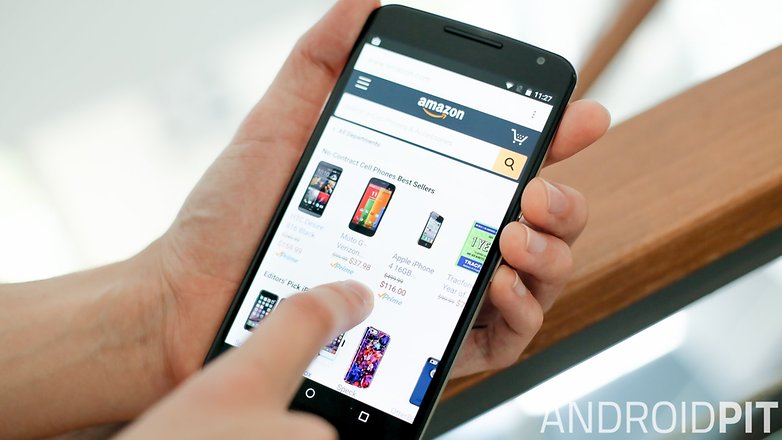 As smartphones get bigger – we now have at 6-inch phones alongside 6-inch tablets – there's not much that a tablet can do than a smartphone can't.
Even though the specs race in phones is pretty much over, with basically all high-end phones being way more powerful than we actually need them to be, it makes sense for tablets to fight back by swinging the pendulum the other way: don't compete on specs, compete on price.
An Amazon spokesman declined to comment on the rumor.
Whether this rumor is true or not, we'll be keeping $50 aside come Christmas time. Will you?