5 reasons you should buy an LG G3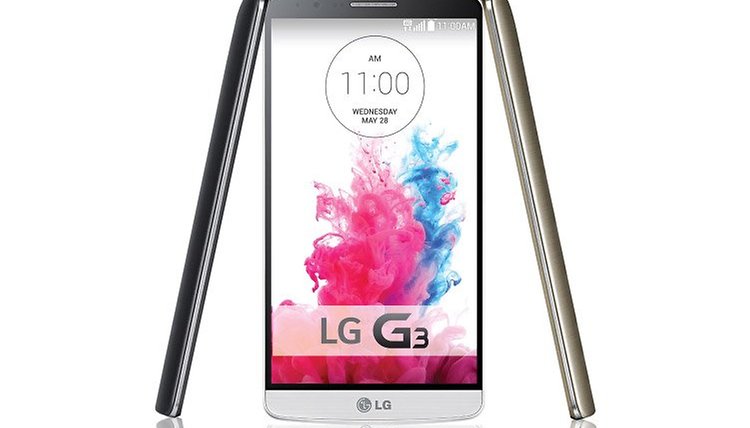 Thinking of getting the LG G3? Well you should be. The South Korean manufacturer's flagship device is one of the best smartphones around. We've covered its features in great depth in our LG G3 hands-on review, but with its US release approaching, here's five reasons you should buy the LG G3.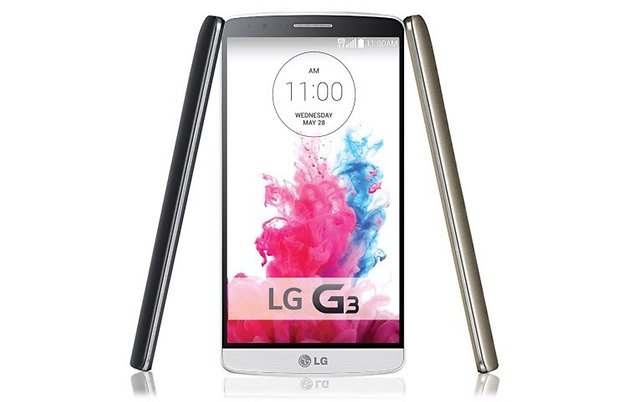 5.5 inch QHD display
The LG G3 features a whopping 5.5 inch display with 2,560 x 1,440 pixel resolution, and 538ppi (pixels-per-inch). Whether the difference between 440ppi definition and 538 is visible, I'm not sure, but I do know that you'll be hard pressed to find a more attractive screen for viewing high-quality videos, pictures and games. Even more impressive is that, despite housing the 5.5 inch display, the LG G3 is still only marginally bigger in the pocket than the Samsung Galaxy S5 (5.1 inch display) and the HTC One M8 (5 inch display). Whether the color/vibrancy/contrast lives up to the lofty expectations or not, the G3's screen-to-body ratio is undoubtedly impressive.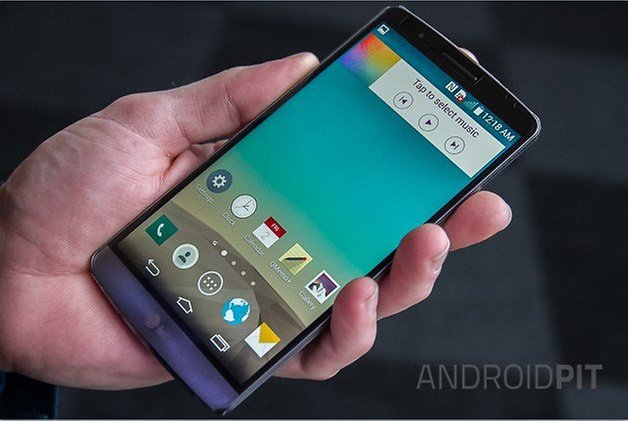 Rear button design
Many people ran in horror at the COMPLETELY INTUITIVE AND ALTOGETHER SENSIBLE design of the LG G2 when it was first introduced. Thankfully, most people are now generally agreed that this design isn't a complete disaster, and indeed some people (including me) even like it, so I was pleased to see it reappear on the G3. It may take a while to get used to, but before long I'm sure you to will grow to appreciate the rear power button and volume keys.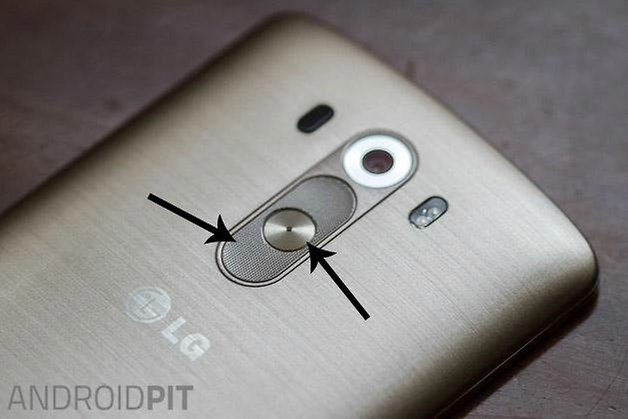 Great battery (for what it does!)
I'm likely to come under fire here, but in terms of what the battery is being used for, compared to how long it lasts, the LG G3 is fantastic. Reaching the end of the day with battery left in the tank after powering that lovely bright screen is testament to the G3's focused design. Naturally, watching HD videos on full brightness will zap the life right out of it, but when compared to other flagship devices, it ranks very highly in terms of efficiency.

Intuitive camera
In spite of housing the same number of megapixels as its predecessor (13 MP), the G3's "laser focus" ensures much faster snaps. Touted as the world's "fastest focusing smartphone" (despite the difference between the G3 and S5 focus being negligible), it's capable of taking multiple shots at lightning pace. The LG G3 camera doesn't come with an array of features, and although the less-is-more approach may not satisfy some critics, what it lacks in depth it makes up for in speed. We can all just ignore the fact that they called the front-facing camera the "selfie camera"...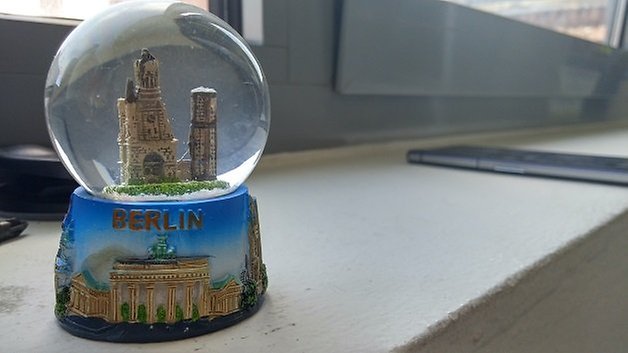 Plastic fantastic
Many have complained about the "cheap" feel of the G3's backplate, when compared to the feel of something like the Sony Xperia Z2, but I think it has a lot of advantages. The polycarbonate plastic rear features a brushed metal design and offers easy access to the MicroSD slot and removable battery, whereas metal chassis are heavy, easily damaged, and often restrict access. It's true that you don't need a plastic backplate to access an SD Card, but some of the competition don't even feature expandable memory. The plastic case also means the G3 is less likely to sustain damage if dropped. (Just try not to drop it face first!) Where it loses out to competitors on feel, the G3 makes up for in looks and accessibility.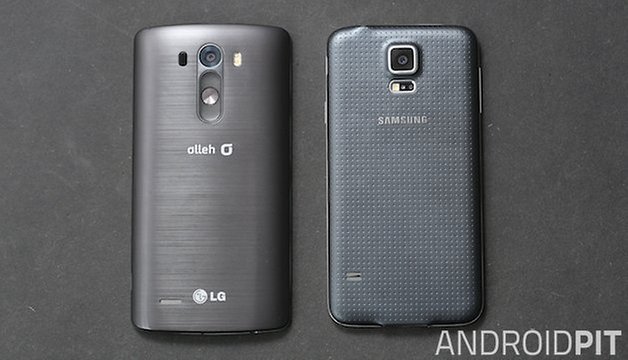 Deals and availability
AT&T is the first US company to begin shipping the LG G3, and also the LG G Watch, both of which will be available from July 11th. The G3 with 4G LTE will be available for 199 USD with a 24-month contract at 24.17 USD per month with AT&T Next 18, or 29 USD per month with AT&T Next 12. The G Watch can be purchased for 25% off, so instead of 299 USD the smartwatch will cost 171.75 USD.
Sprint is offering the LG G3 for free at 25 USD for 24 months on their 'Framily Plan', available from July 18th. (They are open for pre-order from July 11th.)
Verizon is running a 50% off sale from July 10th to July 27th with the LG G3 included. The anticipated launch price of the G3 with Verizon was 199 USD, but this is being brought down to 99 USD with a two-year contract while the sale is on. It's available for pre-order now and due to be shipped on July 17th.
Talktalk mobile in the UK is running a sweet deal on the LG G3 for their broadband customers, offering the premium device for free with 300 minutes, unlimited texts, and 600MB of data for just 25 GBP per month.
If you're an LG G2 owner, you can check out our article to see if it's worth upgrading to the LG G3. Are you going to invest in the G3?